September 2021 Global Engagement Insider
Global Engagement Insider Newsletter - September 2021
Funding, opportunities, announcements, and resources for UC Davis globally engaged faculty and staff
Global Funding and Engagement
The Fulbright U.S. Scholar Program offers diverse opportunities for U.S. academics, administrators, and professionals to teach, research, do professional projects and attend seminars abroad. To identify potential opportunities, search the 2022-23 Catalog of Awards. UC Davis consistently ranks among the country's top producers of Fulbright scholars. View a listing of all upcoming Fulbright U.S. Scholar webinars. All webinars are recorded and archived on the Fulbright website. The staff at Global Professional Programs in Global Affairs are happy to help UC Davis faculty and staff join the ranks of Fulbright recipients on campus! Deadline: September 15, 2021
Fulbright Canada is offering more than 50 Research Chairs across Canada for the 2022-23 academic year. The grants support research and collaboration for four months. Start dates for the grants are September 2022 or January 2023. Deadline: September 15, 2021  
Fulbright Canada is offering a series of nine-month Distinguished Chairs at Carleton University in Ottawa. The topics range from arts and sciences, public affairs, entrepreneurship, environmental sciences, and the scholarship of teaching and learning. Deadline: September 15, 2021 
First-Year Seminars give instructors a chance to explore their intellectual interests in a small class format while promoting intellectual exchange, critical thinking, and community. Global Learning Seminars give students the opportunity to explore cultural diversity and/or learn about global challenges and how they are being addressed, while developing awareness and critical thinking skills that will help them thrive in an interconnected world. Apply to teach a Global Learning First-Year Seminar during winter quarter 2022. Deadline: October 1, 2021
UC Davis Global Affairs, the Office of Diversity, Equity and Inclusion, and Sustainability are pleased to offer virtual conference grants to facilitate global connections and collaborative relationships and support UC Davis faculty, staff, and students in sharing UC Davis contributions to the UN Sustainable Development Goals (SDGs). Applications are considered on a rolling basis
Global Events and Programs
Consider submitting a globally engaged proposal for UC Davis' 2021 Scholarship of Teaching and Learning (SoTL) Conference scheduled for December 3, 2021. Submission Deadline: September 15
September 27-28 Attend the University Global Coalition's second annual virtual gathering seeking to empower individuals and universities to act upon the UN Sustainable Development Goals (SDGs) and connect to others in the field, with a focus on increasing accessibility, rebuilding a more just and equitable world, and growing future generations of leaders.
September 30-October 3 Register to attend a virtual global gathering of higher education leaders and students from all regions of the world. Participants will share ideas and build collaborations for action on important and interrelated issues, including pandemic recovery and resilience, conflict and inequality, climate justice, assessing engagement, and civic engagement futures.
October 12-14 Attend this year's virtual conference (streaming live), at no charge, thanks to UC Davis Sustainability's sponsorship. Consider including attendance in your curriculum plans or participate yourself to learn about the policies, collaborations, and transformative actions that advance sustainability in higher education.
UC Davis Global Affairs is a proud sponsor of the Mondavi Center's 2021-22 season of performances running October 2021 through May 2022. Among several global works are Arturo O' Farrill and the Afro Latin Jazz Orchestra (October 14), Pamyua (November 21), Ballet Folklórico de México de Amalia Hernández (March 18), and Las Cafeteras (April 28). Ticket discounts are available for current and retired UC Davis faculty and staff.
Announcements
UC Davis continues to recommend against all nonessential travel, both domestically and internationally (consideration for essential travel is listed in the Global Affairs announcement). All travel on university business must be registered. 
Questions and answers related to travel, services for international students and scholars, study abroad and other global learning programs, and more.
Visit Undergraduate Education's Just-in-Time Teaching resources for a range of strategies instructors can readily use in their classrooms. In addition, Global Affairs has contributed a new section on Global Learning under Planning Instruction and Learning Activities.
Global Spotlights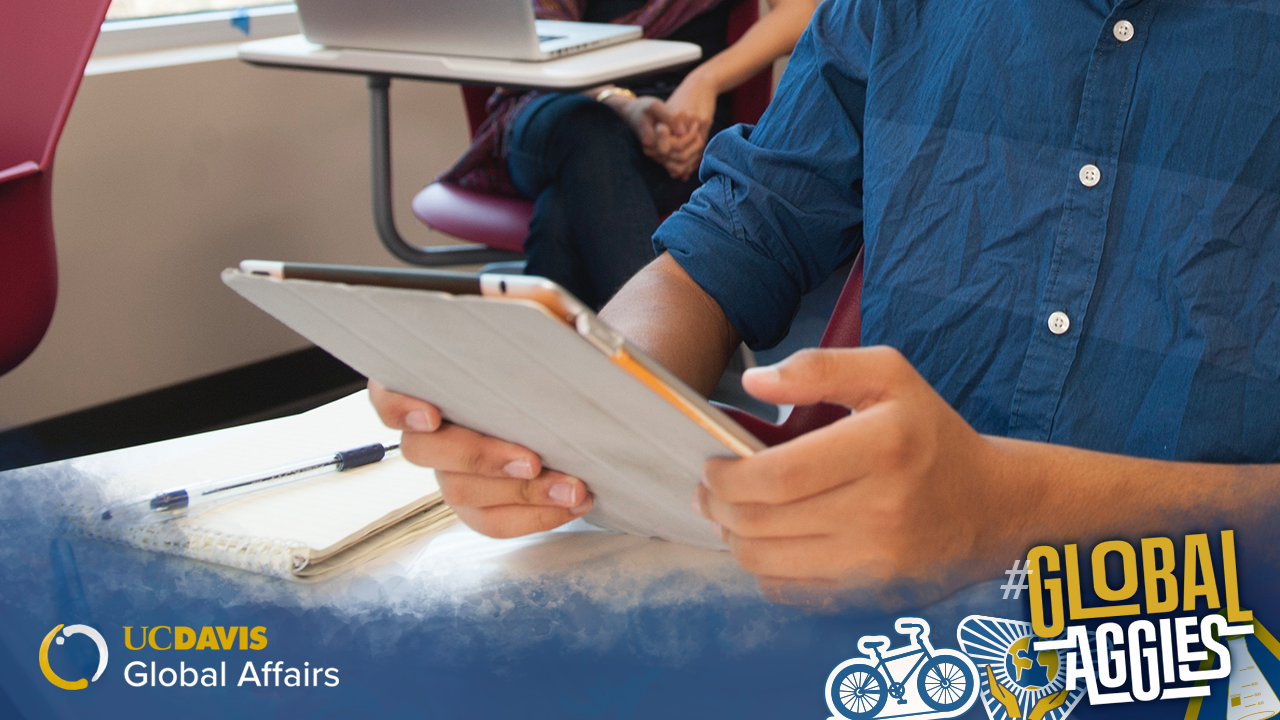 Global Aggies: Designing Global Classrooms for Real-World Challenges
After earning a grant from Universitas 21 (U21), UC Davis partnered with Shanghai Jiao Tong University in China and Tecnológico de Monterrey in Mexico to put together virtual international course collaborations around the UN Sustainable Development Goals (SDGs). Over the past year more than 170 UC Davis students worked on real-world projects with students and faculty from Tecnológico de Monterrey and Shanghai Jiao Tong University.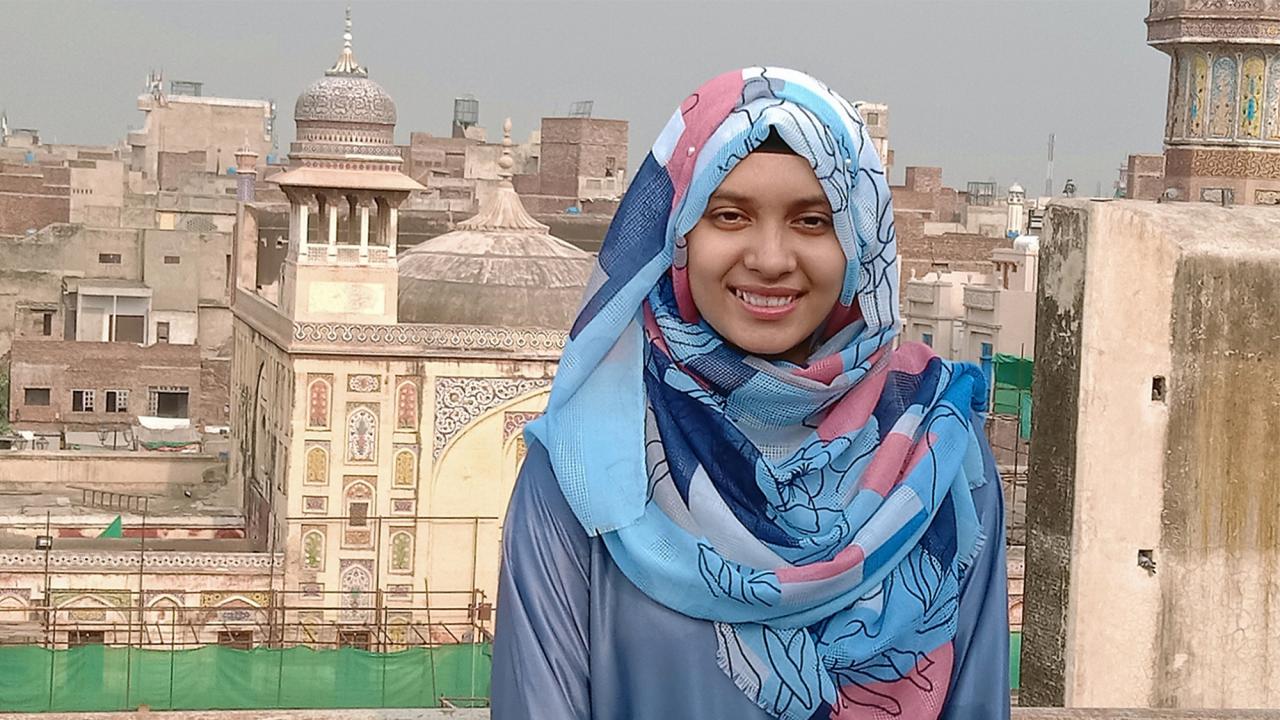 Summer Classes, Mentors Support Pakistani Women's Growth
Global Affairs and STEM Strategies partnered to host three female students from Pakistan who participated — virtually — in two summer courses and individual mentorships at UC Davis through the U.S.-Sister2Sister Exchange Program. The experience was designed to be enriching not only for the Pakistani students but also for UC Davis students and faculty.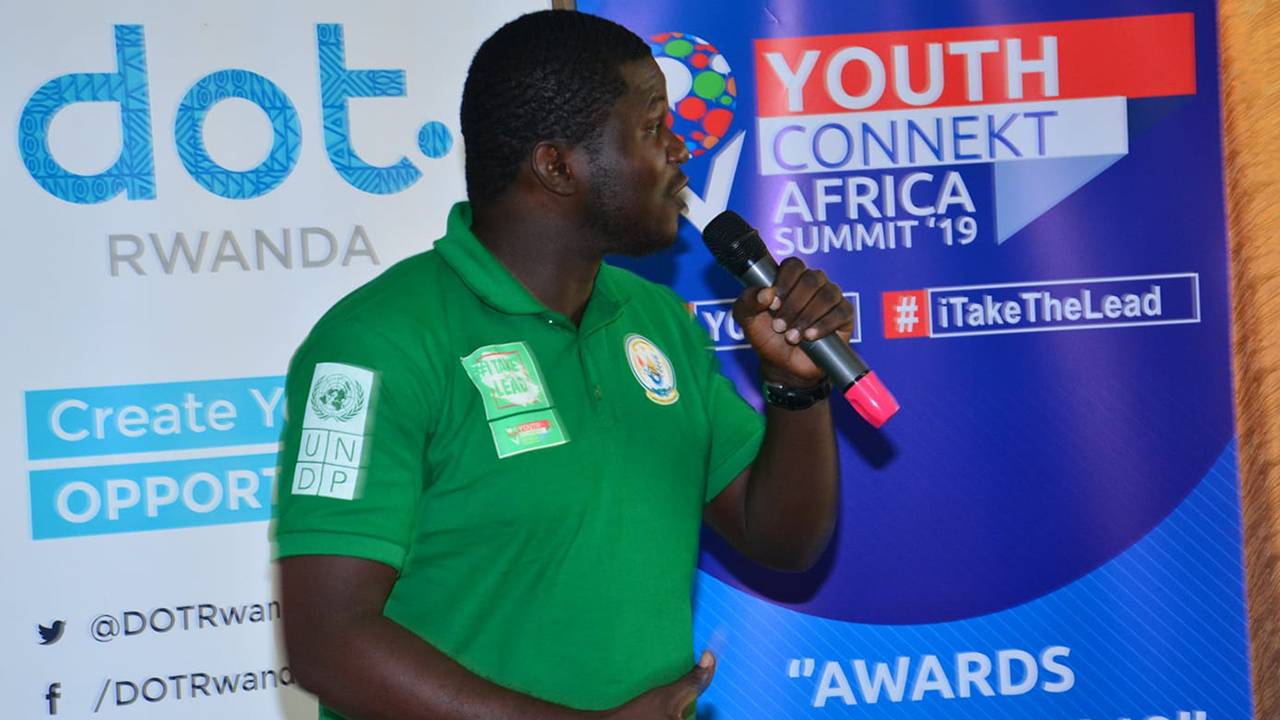 Mandela Washington Fellows Look to the Future
Since 2016, UC Davis has welcomed nearly 130 African leaders through the Mandela Washington Fellowship for Young African Leaders. This year's Fellows were a diverse cohort coming from different yet equally impressive backgrounds from future policymakers to energy conversation scientists. They are eager to continue to engage with the UC Davis community to create substantial global change.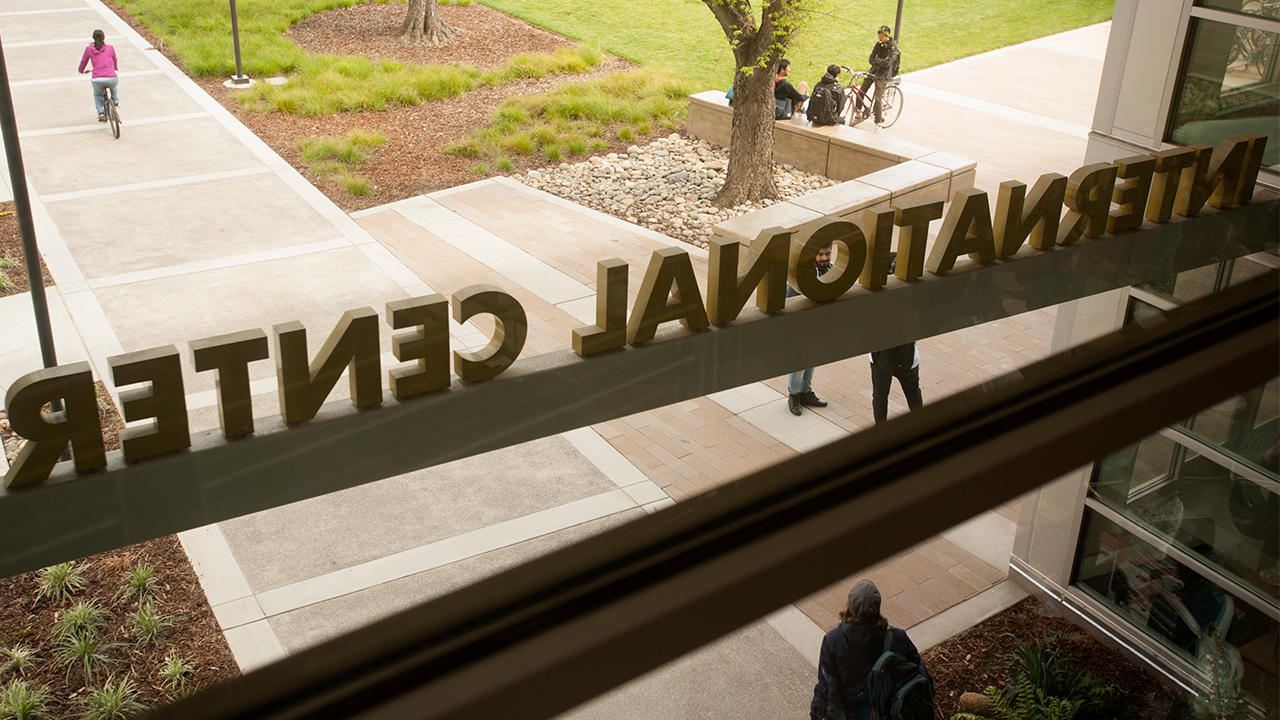 Support for Afghan and Haitian Communities
Global Affairs extends its sincere thoughts and deepest sympathies to those affected by recent disasters and crises in Afghanistan and Haiti. In addition, this announcement highlights how UC Davis is taking action, resources for UC Davis community members impacted by events in their home country, and opportunities to get involved.
International Visitors and Agreements
Recent International Delegation Meetings (Virtual) (August 1 - 31, 2021)
Bogor Agricultural University | Indonesia

Gadjah Mada University | Indonesia

Indonesian Consulate General | Indonesia

Puslitkoka | Indonesia

University College Dublin | Ireland
Recent International Agreements Signed (August 1 - 31, 2021)
Khwaja Fareed University of Engineering and Information Technology | Pakistan 

Hokkaido University | Japan 
Learn more about hosting visitors from around the world, or the international agreement process on the Global Affairs website.
---
Primary Category
Tags