Facilitating Collaborations between UC Davis and Asian Institutions
Since 2008, Asian International Programs has been initiating, facilitating, and guiding professional relationships and academic collaborations between UC Davis and universities, government agencies, and institutes across Asian countries. Opportunity building ranges from creating new opportunities for students to organizing international delegation visits and academic trainings.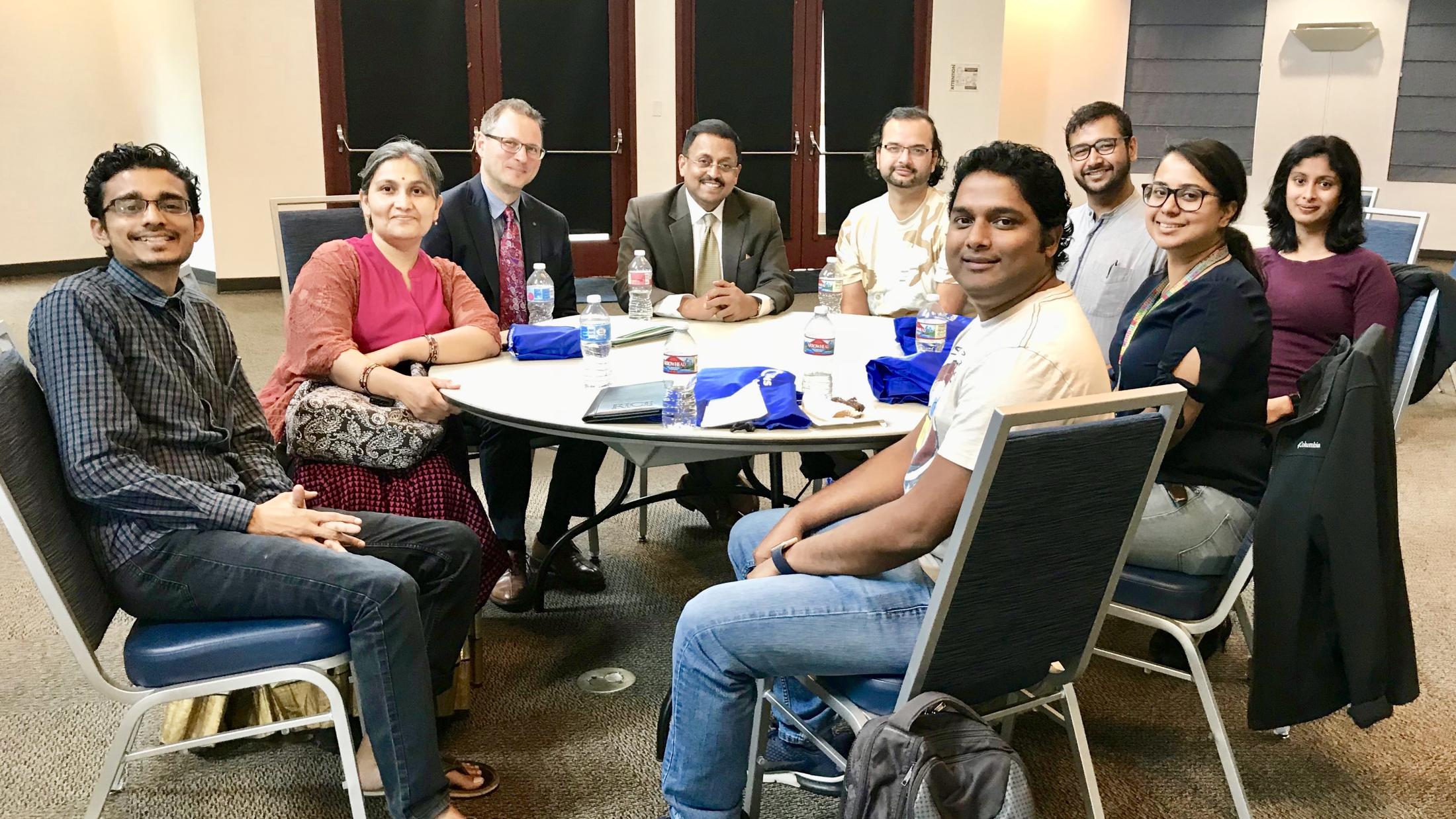 Key Initiatives
3+X Master's Degree Programs
Launched first with Zhejiang University in 2010, UC Davis facilitates the 3+X Master's Degree Program, an academic partnership that provides opportunities for qualified students. This innovative program—geared towards students with three years of completed coursework at partner universities looking to pursue graduate degrees—enables UC Davis in engaging with bright students from top research universities in China. in 2017, we added China Agricultural University and Nanjing Agricultural University as new partners in this program.
Selected undergraduate students who have completed at least three years of coursework at partnering universities may apply for a non-thesis master's degree program at UC Davis. Students accepted into the program will complete UC Davis Extension's Global Study Program for the first term before enrolling formally with Graduate Studies for their master's program.
This initiative is led in partnership with Graduate Studies. For more information, including participating degree programs, admissions and fees, please visit the Fellowships and Partnerships Page of the Graduate Studies website.
International Delegations
Global Affairs frequently hosts delegations, led by senior leaders, from Asian countries. Delegations are attracted to UC Davis to explore opportunities for collaboration in research, student or faculty exchange, and to visit research labs and facilities.
Visit activities—which promote UC Davis and build partnerships—range from meetings with leaders, deans and faculty members to tours of research labs and centers. If you are a Consul General, President or Vice President of a university or institution interested in visiting, please fill out this Global Affairs visit request form.
International Trainings
Global Affairs arranges training programs for organizations and universities in collaboration with a wide range of leading academic departments and administrative units at UC Davis. We have been hosting several training programs a year since 2007 on a variety of specialized topics including:
"Animal Disease and Quarantine Inspection Technologies and Animal Product Quality and Safety"

"Plant Protection and Integrated Pest Control"

"Transnational Business Operation and Risk Management of Overseas Investment"

"Prevention and Preparedness for New Infectious Diseases"

"Research Methodologies in Higher Education"

"Food Safety, Food Engineering, and New Food Products in the U.S."
"University Administration and Operations"
Program opportunities include world-class research center visits, high-quality seminars, lectures, and/or workshops in a variety of fields in which UC Davis is a leader—such as agriculture, environmental sciences, veterinary medicine, biological sciences, public administration, global health, agricultural and resource economics, and more. A Certificate of Completion is provided at the end of the training program.
We are proud to be an official host of State Administration of Foreign Experts Affairs (SAFEA) short-term training programs specializing in agriculture, public administration and human biological sciences.
More Collaborations
China Scholarship Council
On May 8, 2012, Provost and Executive Vice Chancellor Ralph Hexter and Jinghui Liu, Secretary General of China Scholarship Council, signed a Memorandum of Understanding that offers up to 20 Ph.D. fellowships annually to students from China. This program has provided about $4 million in student support to high-achieving UC Davis graduate students in the first term of the agreement, which is entered its second term in 2018.
UC Davis Global Affairs and Office of Graduate Studies partners with the China Scholarship Council on this agreement. For detailed information, including application requirements and deadlines, please visit Fellowships and Partnerships Page of the Office of Graduate Studies website.
Confucius Institute at UC Davis
Asian International Programs was integral in starting the Confucius Institute at UC Davis, the first in the world to focus on Chinese food and beverage culture.
More Information
If you have questions about a world-class training opportunity, visit to UC Davis, or future collaboration, please contact Linxia Liang, director of Asian International Programs, at lxliang@ucdavis.edu. Please note that Asian International Program staff members are bilingual in English and Mandarin.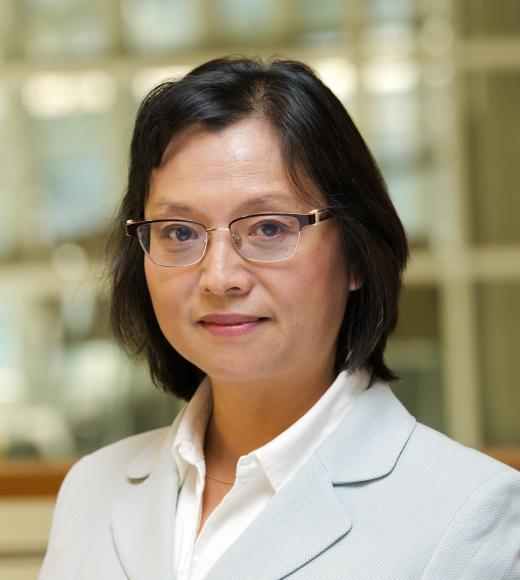 Linxia Liang, Ph.D.
Director of Asian International Programs
Global Affairs
(530) 754-8945 
lxliang@ucdavis.edu