Finding Solutions for Communities in Developing Countries
The Blum Center for Developing Economies, now present across all University of California campuses through the UC Blum Federation, started at UC Davis in 2010. The center complements our unique strengths in Agriculture, Engineering, Environmental Science, Public Health, and Veterinary Medicine in funding vital hands-on learning experiences for our students—and in finding solutions that have a lasting and tangible impact on communities of people living in poverty.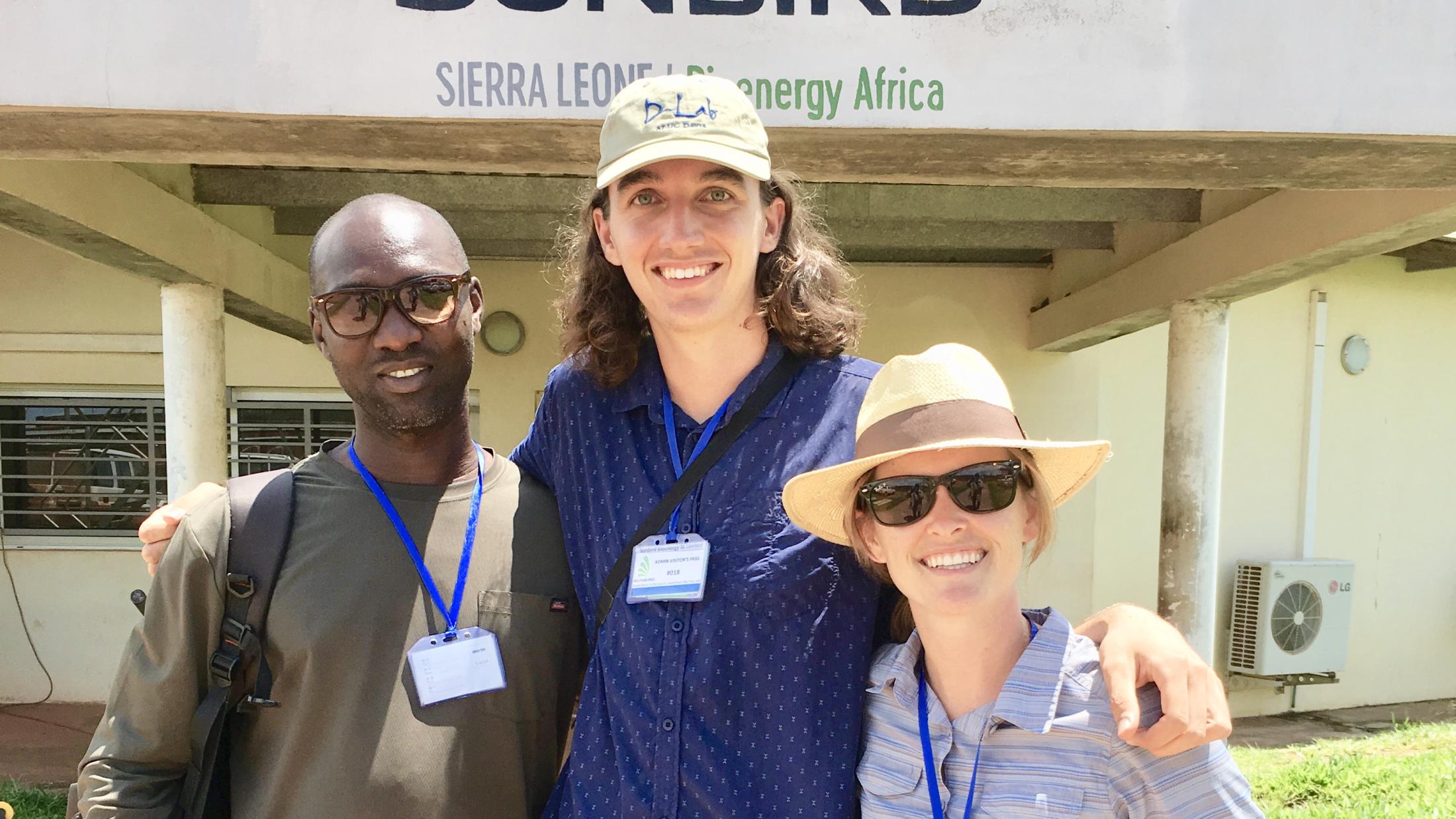 Transforming Students into Leaders
Through high-quality education, hands-on application, innovation across disciplines, and competitive grants, the Blum Center provides experiential learning opportunities that focus on service and foster the intercultural capacity and professional skills of our students.
The Blum Center partners with UC Davis colleges and schools to provide grant opportunities to all students. Over 200 students have taken on projects in a range of fields, including but not limited to:
Renewable energy
Food security
Water access
Education
Social inequality
Human, animal, and environmental health
By stepping out of their comfort zones to tackle projects in these complex fields, students contribute to a better world while developing resilience, empathy, and critical thinking skills.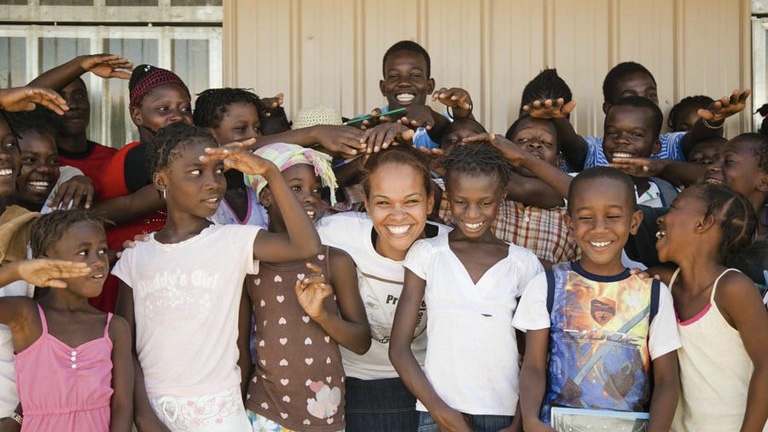 Sponsoring Student Experiences that Better the World
Linking academic curriculum, innovative technologies, and service learning, the Blum Center provides UC Davis students with opportunities to receive invaluable awards to take on their entrepreneurial projects. Grants are paired with seminars and mentorship programs, enabling students to develop the skills needed to thrive in being agents of social change.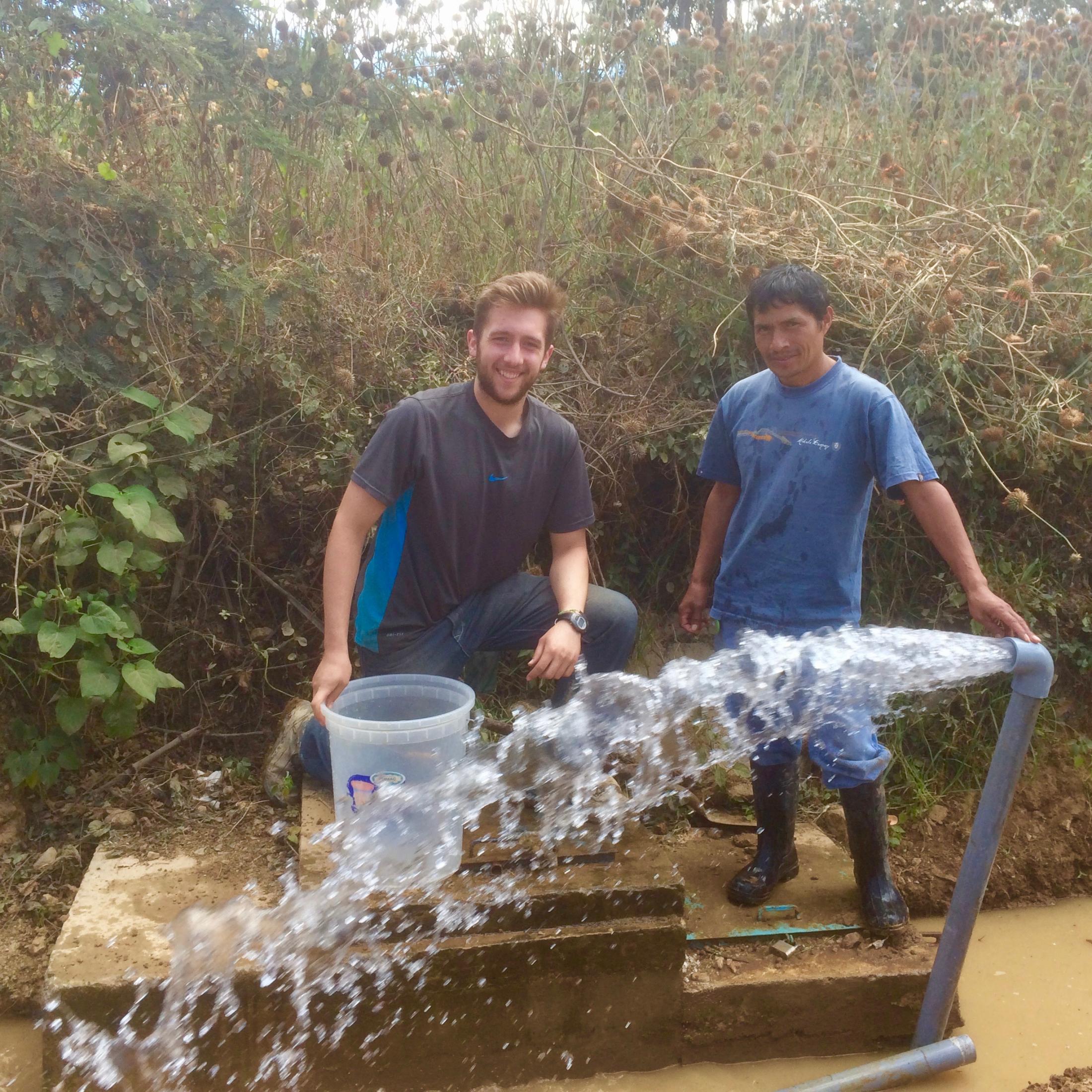 Poverty Alleviation Through Action (PATA)
PATA sponsors motivated undergraduates in gaining vital resume-building experience in their fields and immersing themselves in a community as they take on projects that reduce poverty. UC Davis student projects can receive up to $2,000 for implementation in the U.S. or in another country. The skills gained through these projects are invaluable for students academically, professionally and personally.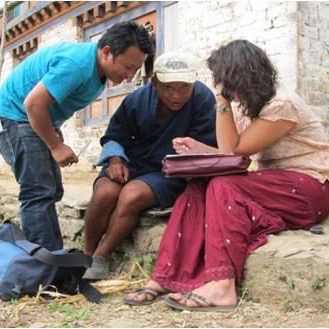 Poverty Alleviation through Sustainable Solutions (PASS)
PASS funds skilled graduate students in implementing innovative and community-driven research projects that complement their studies and provide sustainable approaches to alleviating poverty.​​​ UC Davis graduate student projects can be research-based or hands-on application. Awardees receive up to $4,000 to implement their projects anywhere in the world.
Click here to expand more opportunities

Big Bang! Competition

The Blum Center sponsors an $8,000 prize for the Graduate School of Management's Big Bang! Business Competition, to support innovations designed to improve the quality of life for small-scale farmers in developing areas. Awarded projects consider solutions for social, financial, regional, cultural, and environmental challenges.

Big Ideas

The Blum Center at UC Davis participates in the University of California's Big Ideas contest, an annual opportunity of the Blum Federation that aims to provide funding, support, and guidance to interdisciplinary teams of students with "big ideas" that have promise to make an impact around the world.

Tech for Social Good

The Blum Center also partners with the Center for Information Technology Research in the Interest of Society (CITRIS), Center for Regional Change, and Institute for Social Sciences on the Tech for Social Good Program, which provides: up to $5,000 for interdisciplinary student teams to develop pilot projects for underserved communities in the U.S. and around the world; and grants up to $1,000 for student clubs to host hackathons, guest speakers, conferences and events that promote healthy, connected and sustainable livelihoods

Worldwide Child Relief Foundation Fellowship

The Worldwide Child Relief Foundation (WCRF) helps communities in Nicaragua become economically self-sustaining. Fellows work in La Calle Real, Nicaragua, developing programs and activities for a newly constructed Community Development Center.
Contact Information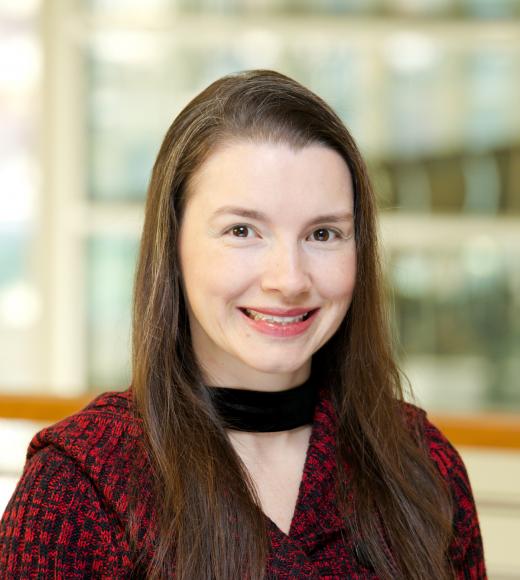 Liliane Larson
Executive Director of the Blum Center for Developing Economies
Global Affairs
lklarson@ucdavis.edu
(916) 370-6641
​​​​​
More Information
For information on more Blum Center opportunities, as well as application details, deadlines, and contact information, visit the center's website.