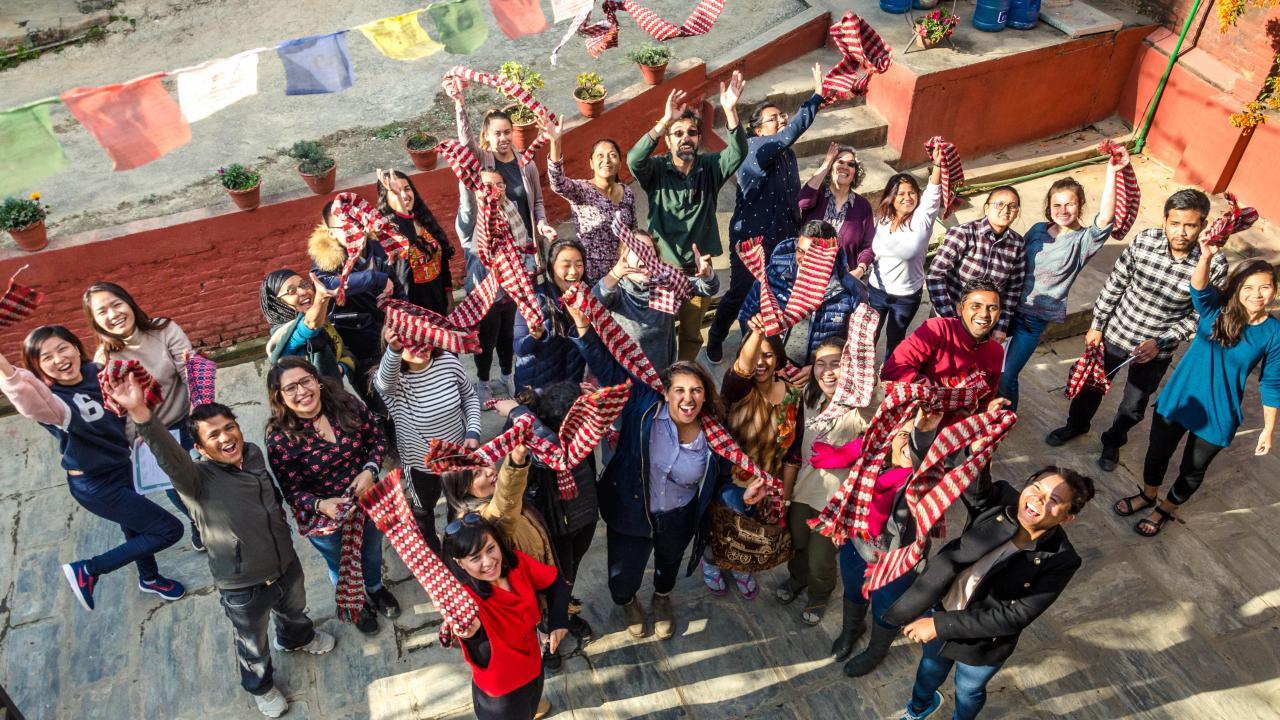 Location
International Center Lobby
The UC Davis campus is closed today, Wednesday, November 14, due to poor air quality as a result of the Butte County fires. All IEW events today have been canceled. If you have any questions about International Education Week, please email 
Greg Gundersen
.
Language Diversity Fair
Come celebrate the many languages used and learned in our campus community at the Language Diversity Fair! Showcasing the relationship between language and culture, the fair will give participants a chance to experience many different languages and how foreign language skills are important for your future goals. Come listen to live music, try a variety of foods, and create different arts and crafts!
Additionally, challenge yourself in pronouncing different languages in the friendly competition sponsored by the Davis Language Center and learn more about the new Language Tandem Exchange program. We look forward to seeing all of you Multilingual Aggies there!
This event is a part of International Education Week (November 13-16, 2018).
Event Category
Tags