Stimulating Regional Interactions and Connections
Stimulating interactions and building stronger regional conversations among UC Davis faculty working in the same region of the world, the Global Affairs Grants for Regional Faculty Groups engage faculty from a wide range of disciplines, who share knowledge and interests in advancing regional collaborations here at UC Davis and abroad. 
Funding brings together our UC Davis faculty who are working in the same region, through networking events, joint meals, speaker series, or other similar events on campus. Funding is for events to be held at or near UC Davis, not abroad.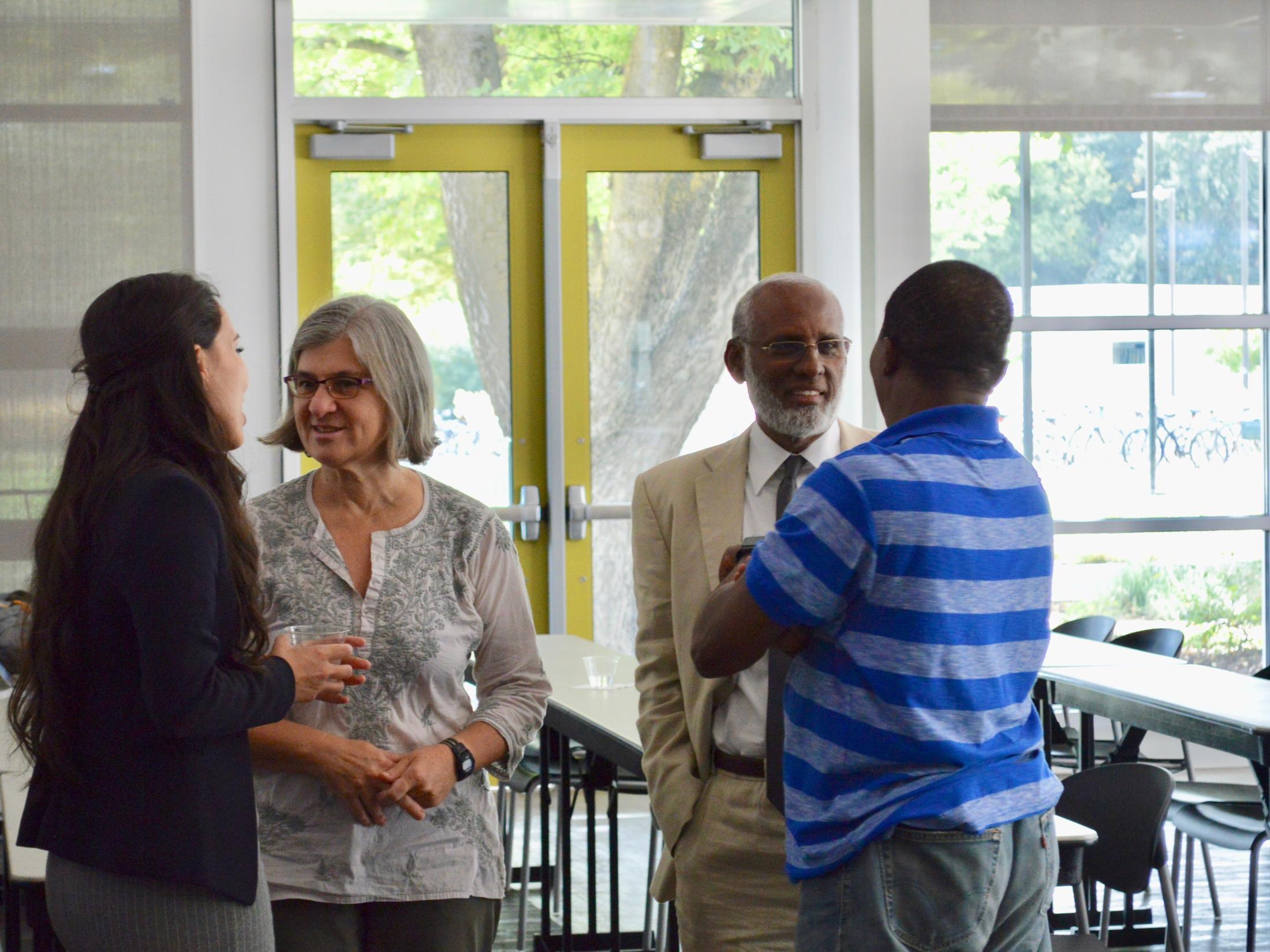 About Grants for Regional Faculty Groups
Eligibility
UC Davis Academic Senate faculty members and Academic Federation members with PI status, from any UC Davis location, are eligible to apply.
Requesting Funds
Funding from Global Affairs will be $5,000 per selected proposal. The regional groups and corresponding email list addresses are as follows:
This spreadsheet (.xlsx) has the list of current members. To contact members of the group, send an email to the moderated email list. To be added to any group, please contact Jennie Konsella-Norene at jknorene@ucdavis.edu. 
Timeline
March 2018 - March 2019
Budget
Please use this budget worksheet (.xlsx) as you develop your budget. The budget can include the following categories and must be accompanied by a budget narrative:
Personnel (salaries, speakers)
Travel and Entertainment (facility rentals, food, transportation)
Materials and Supplies
Misc. Services (conference fees, honoraria, computer services, etc.)
Please note: The budget is not subject to indirect costs.
Submittal Requirements
Proposals should include these elements:
Proposal cover sheet including a one paragraph abstract of the proposed project/collaboration (150 word maximum). (1 page)
A description of the proposed project, including proposed activities, project timetable, expected tangible outcomes, etc. (3 pages)
Detailed budget and budget narrative. Please see the Excel budget worksheet for details regarding expenditures. (2 pages)
Submit your proposal via PDF to Jennie Konsella-Norene at jknorene@ucdavis.edu.
Deadline
February 1, 2018 
Evaluation Criteria
Global Affairs encourages applications for proposals that:
Foster interdisciplinary interaction between UC Davis faculty working in the same region
Involve graduate and/or undergraduate students
Advance existing and/or builds new partnerships with domestic or institutions abroad focused on a particular region
Offer a promise for a long-term new programmatic initiative
Involve several faculty members as sponsors
Final Reports
Grant recipients will be expected to submit a final report at the end of the award period, which includes information about the project's accomplishments and future plans, and requests information about how the funds were expended.
Past Recipients
Congratulations to the 2016-17 Faculty Regional Group Grant Recipients.
Contact Information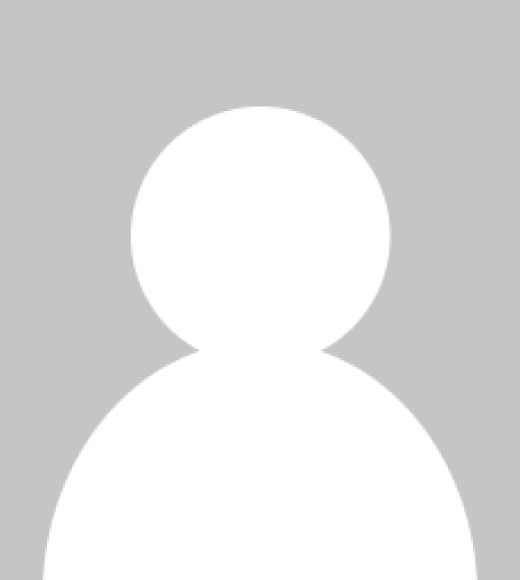 Elizabeth Langridge-Noti
Director of Faculty Engagement
Global Affairs
elangridge@ucdavis.edu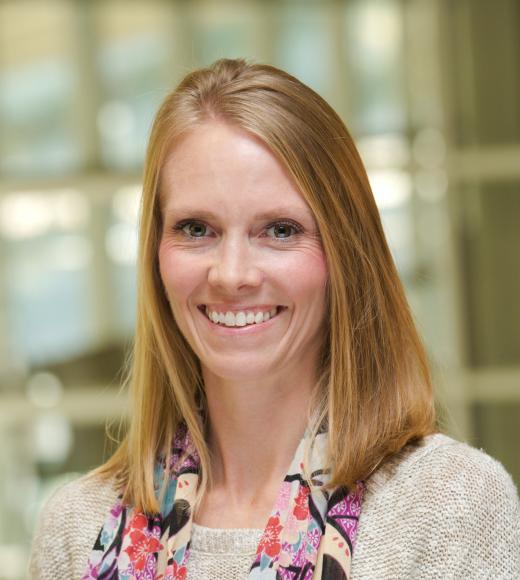 Jennie Konsella-Norene
Assistant Director of Global Professional Programs
Administrative Director of the Mandela Washington Fellowship Program
Global Affairs
(530) 754-9403
jknorene@ucdavis.edu