Expanding our Global Engagement
A Vision for Global Engagement
UC Davis Global Affairs is committed to strengthening and enhancing the university's global and interanational research, education and engagement efforts globally. Our Global Centers initiative was developed with input from faculty and administrators across campus to:
address the challenges facing humankind through collaborative international research and developmental efforts that leverage UC Davis strengths, including in areas related to the UN Sustainable Development Goals
support region-specific strategies that leverage existing and emerging international partnerships and collaborations;
engage the UC Davis community, including students, faculty, staff, alumni and supporters beyond the boundaries of the university; and
expand the international collaborations and partnerships of UC Davis 

in alignment with the university's mission and strategic goals, while increasing the visibility and reputation of the university.
Once fully developed, Global Centers will serve as hubs that link UC Davis to the world, providing more seamless mobility for faculty and students. Global Centers also leverage UC Davis expertise in areas such as agriculture, food security, alternative energy, One Health, and our areas of excellence in humanities and social sciences to provide global learning and research opportunities that benefit both UC Davis and the global community. 
Potential opportunities through Global Centers include facilitating collaborative research for UC Davis faculty, offering a venue for alumni gatherings or student recruitment, or serving as a hub to support UC Davis activities throughout the region.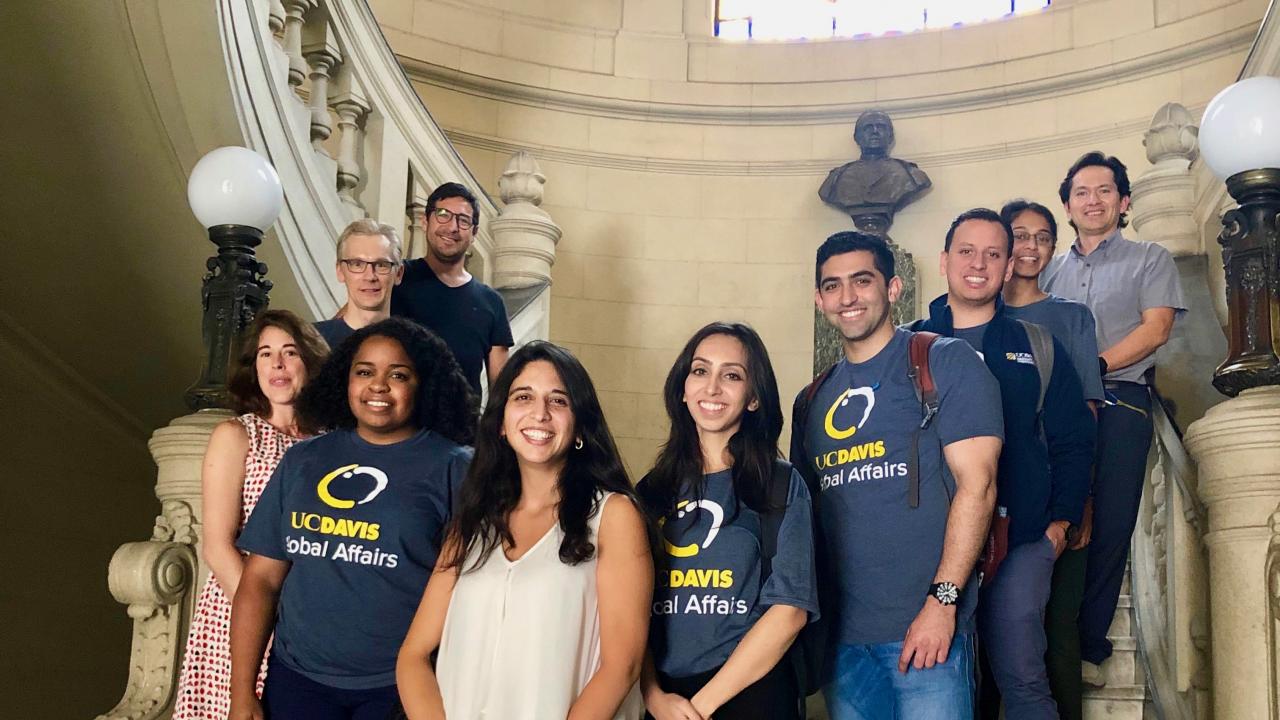 UC Davis MBA Team Completes Global Centers Project in Chile
A team of six part-time MBA students gained hands-on international consulting experience through the Graduate School of Management's Integrated Management Project. The MBA students surveyed stakeholders on campus and traveled to Chile for meetings with partner and other institutions—ultimately developing a strategy for the first UC Davis Global Center within Global Affairs.
Global Centers Roadmap
UC Davis faculty from across disciplines and academic units have identified regional strategies to:
leverage and strengthen established UC Davis and other University of California presences in Latin America and the Caribbean and Sub-Saharan Africa;
develop new UC Davis regional hubs in strategic locations in Asia and the Pacific and in Europe; and
identify potential new UC Davis hubs in strategic locations in Asia and Pacific and in Europe.
Leveraging faculty involvement and leadership along with aligning Global Centers with UC Davis strengths and partnerships are both critical to this strategy.
More Information
Contact Information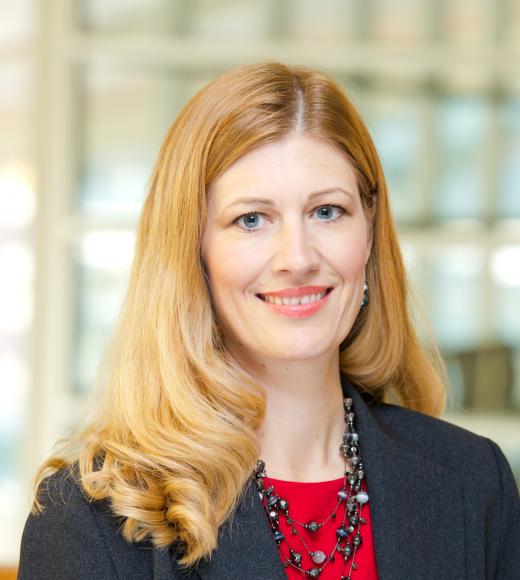 Jolynn Shoemaker
Director of Global Engagements
Global Affairs
jmshoemaker@ucdavis.edu