Getting from SFO to Davis
Navigating a large international airport in a foreign country can be confusing. 
Services for International Students and Scholars within Global Affairs, also called SISS, wants you to have a good experience from the moment you land in California.
This video will explain how to easily and safely get from the San Francisco International Airport to Davis.
At any point in your journey don't be afraid to ask for help. Airport and transportation officials are easy to spot in uniforms.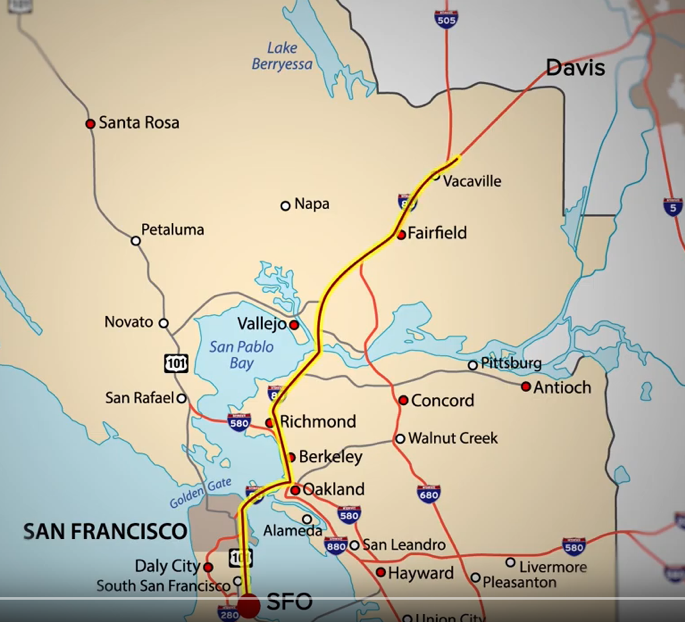 Arrival

 
When you exit the airplane in San Francisco you'll be directed to immigration and customs where you'll go to the line for non-U.S. citizens.

After immigration, you'll collect your luggage and exit into the International Arrivals meeting area where you'll look for signs directing you toward your transportation options.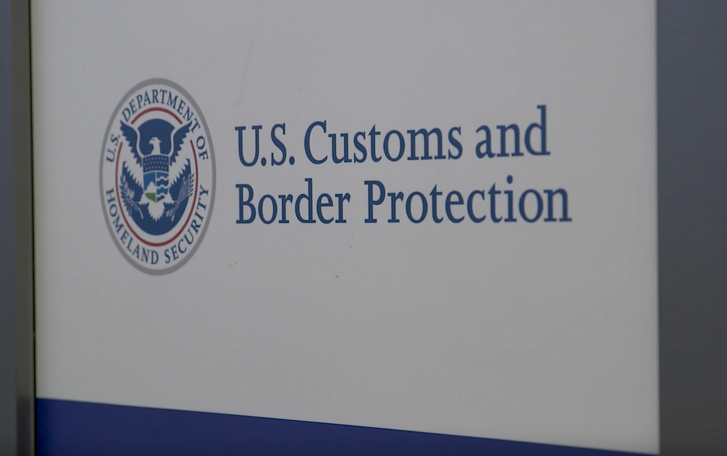 Transportation
There are three main ways to get from the airport to Davis.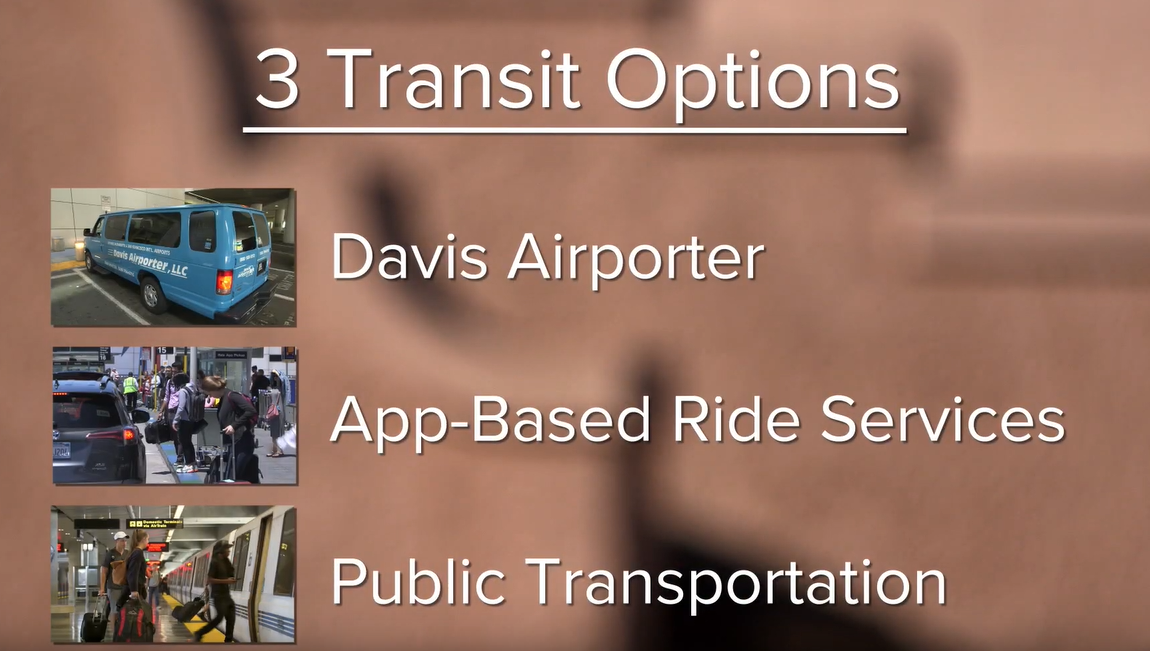 There will be a sign to direct you to each of these options.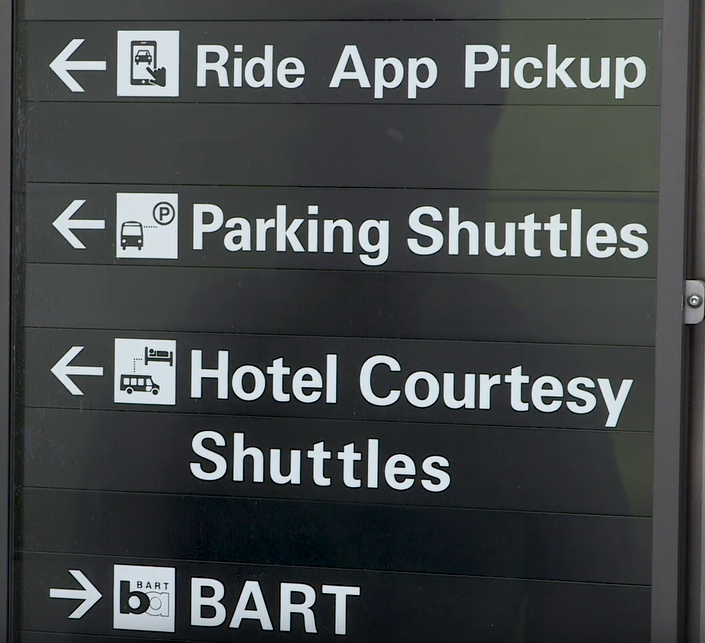 1. Option one – the most common choice because it's the most secure – is the Davis Airporter, a private van service.
The Davis Airporter will cost about 85 dollars and goes directly from the airport to your destination in Davis.

Travel time is approximately two hours, depending on traffic.

For this option, you must make a reservation and pay in advance. Online, telephone and email instructions can be found at the end of this video.
2. Option two – Rideshare, like Uber or Lyft.
Rideshare is the most expensive option. Expect it to cost more than 100 dollars for a trip to Davis.

But it's easy. You don't need a reservation and there are always cars available at the airport.

Download the app on your phone and connect it to a credit card before leaving your home country.

To be safe make sure you ask the driver for their name and check the license plate to make sure it matches the one on your phone.
3. Option three – Public Transit. The Metro or Subway system is called 'BART.' You can take BART to the Amtrak train station, then ride the railway to Davis. This is the least expensive, but most complicated option.
Here's how it's done: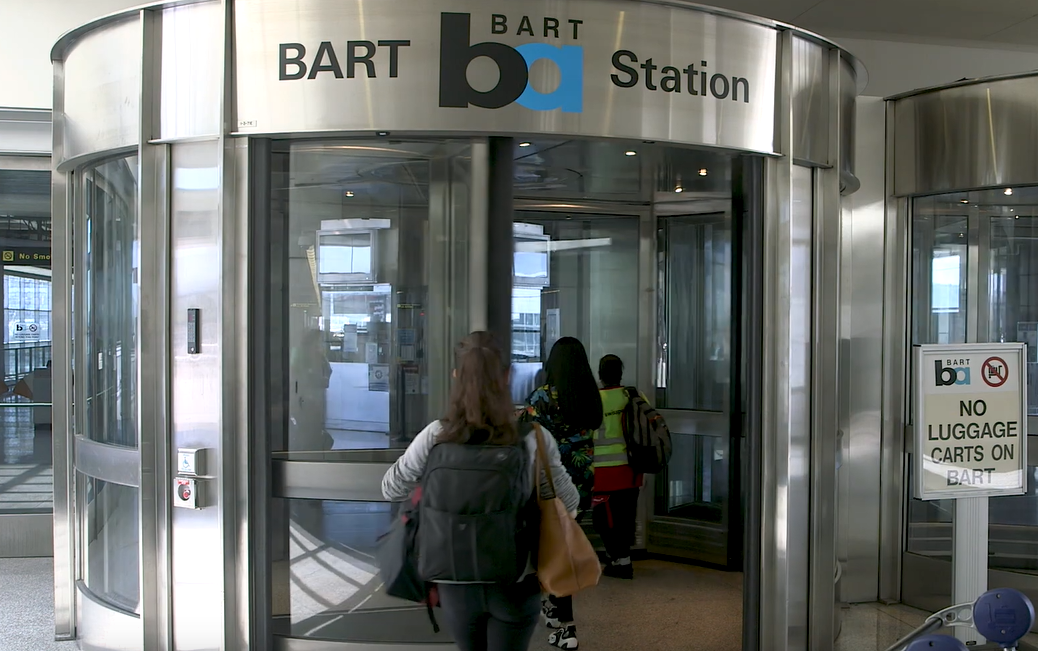 Follow signs from the airport terminal that read "BART." Look for a kiosk where you will buy a one-way ticket from the San Francisco Airport to the Richmond Amtrak Station.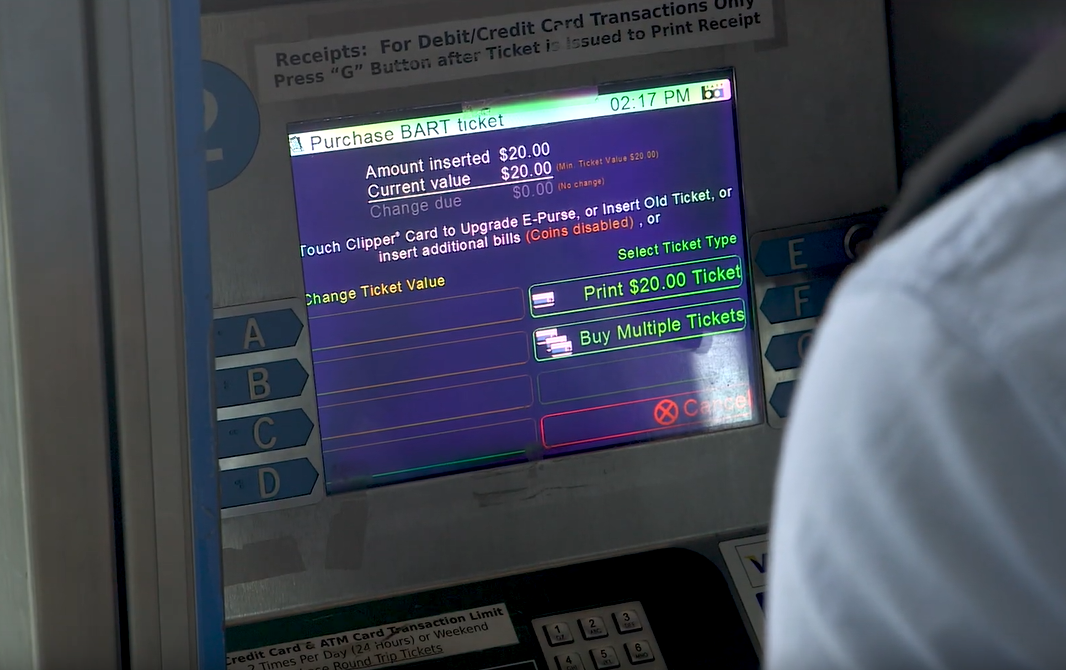 This will cost less than 15 dollars using cash or a credit or debit card.
The ride takes about an hour.
Make sure you check a map so that you stand on the correct side of the platform. You will switch trains in Oakland.
BART moves quickly and may have lots of people getting on and off. Be aware of your surroundings and make sure you feel safe.
Once you arrive in Richmond, you will need to buy a one-way Amtrak ticket to Davis.
You can do this at the kiosk inside the station or online at amtrak.com. The ticket will cost around 25 dollars and the trip takes about an hour.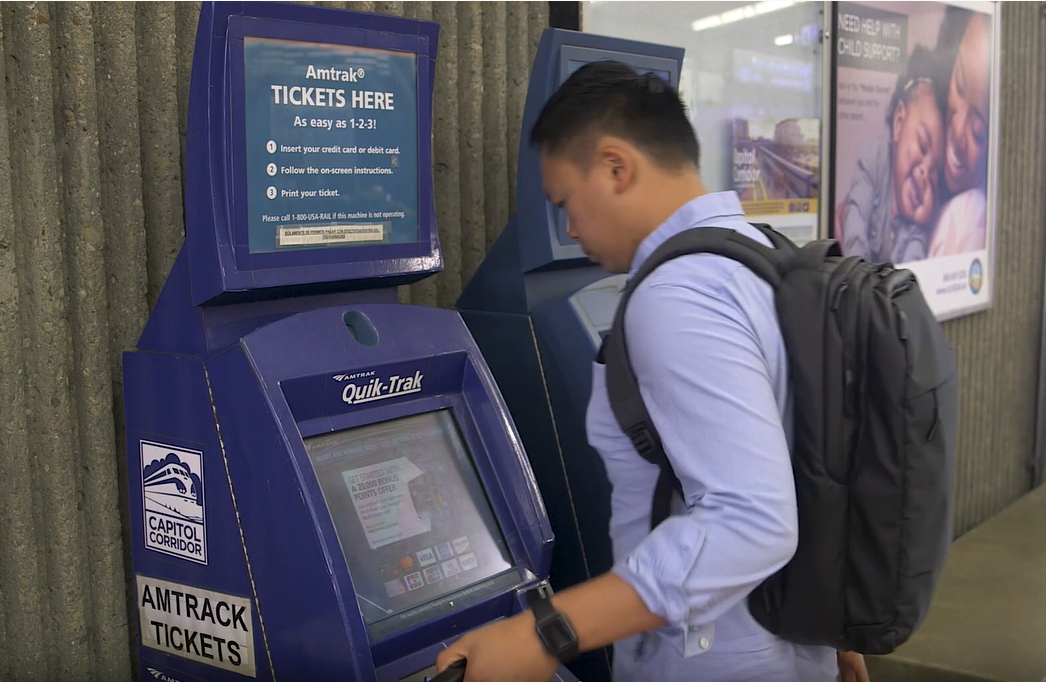 Once you have your ticket, go upstairs and wait on the platform to Sacramento. If you're unsure, ask someone at the station

Once you arrive in Davis, you may still need to take a taxi or rideshare to your destination.
As you can see, there are many options to get to Davis. Start planning your trip early, and if possible, avoid flights that get you in to San Francisco very late at night. We'll see you in Davis!
---
For more information related to airport transportation for international students and scholars, visit the SISS website.
---
About Global Affairs at UC Davis
Global Affairs brings the world to UC Davis, welcoming more than 10,000 international students, scholars and leaders, and hosting programs that inspire global curiosity, understanding and engagement. Compelled by the valuable outcomes of thinking globally, we make transformative opportunities a reality by supporting the thousands of students and faculty studying and researching internationally—and by facilitating collaborations that tackle the world's most pressing problems through more than 150 international partnerships.
Putting our vision of a UC Davis community that engages, thrives, and leads in this interconnected world into action, Global Affairs is now in pursuit of an ambitious goal: Global Education for All.
Primary Category
Tags