Integrating Global Opportunities into the Academic Experience
UC Davis Study Abroad goes beyond traditional programs to provide students with opportunities as diverse as the countries in which they are located. These experiences adapt with the needs of our students, enhancing their academic, personal, and professional goals. Students gain valuable critical thinking and professional skills while gaining a greater appreciation for the world's cultures—all of which set them apart from other graduates.
Each year, more than 1,300 of our students take advantage of global learning opportunities across more than 30 countries. Offering the most faculty-led programs in the University of California system, UC Davis Study Abroad provides students and faculty alike with the beneficial interactions that result from combining coursework and international experiences.
In pursuit of Global Education for All, we are building on the already unique offerings—such as shorter and more affordable programs—to increase opportunities for internationally-infused internships and domestic programs that increase the cultural competency and professional skills of our students.
Diverse Programs around the World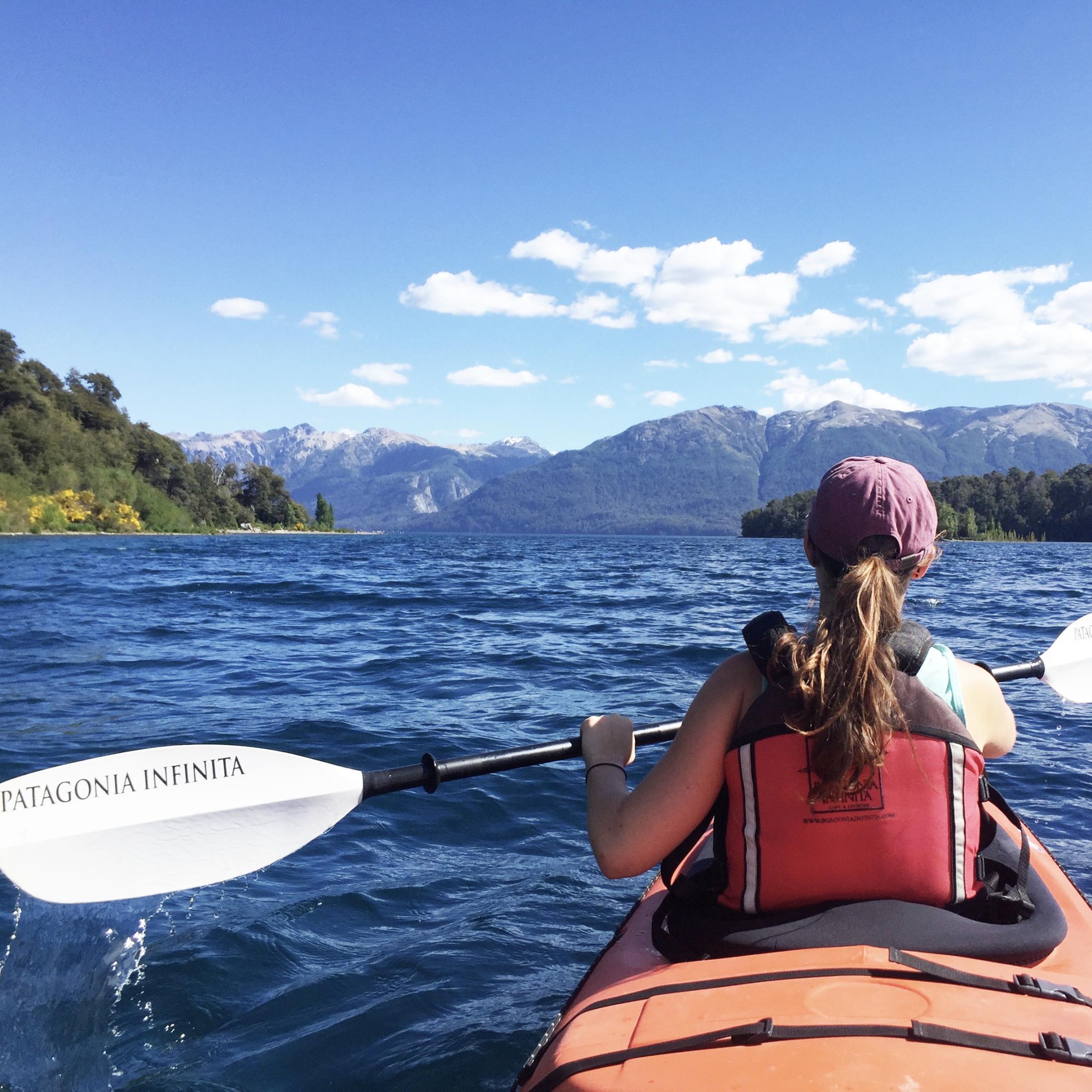 Study Abroad and Away
From seminars, summers, and quarters abroad to experiences through the UC Education Abroad Program, study abroad and away opportunities are as diverse as the countries in which they are located.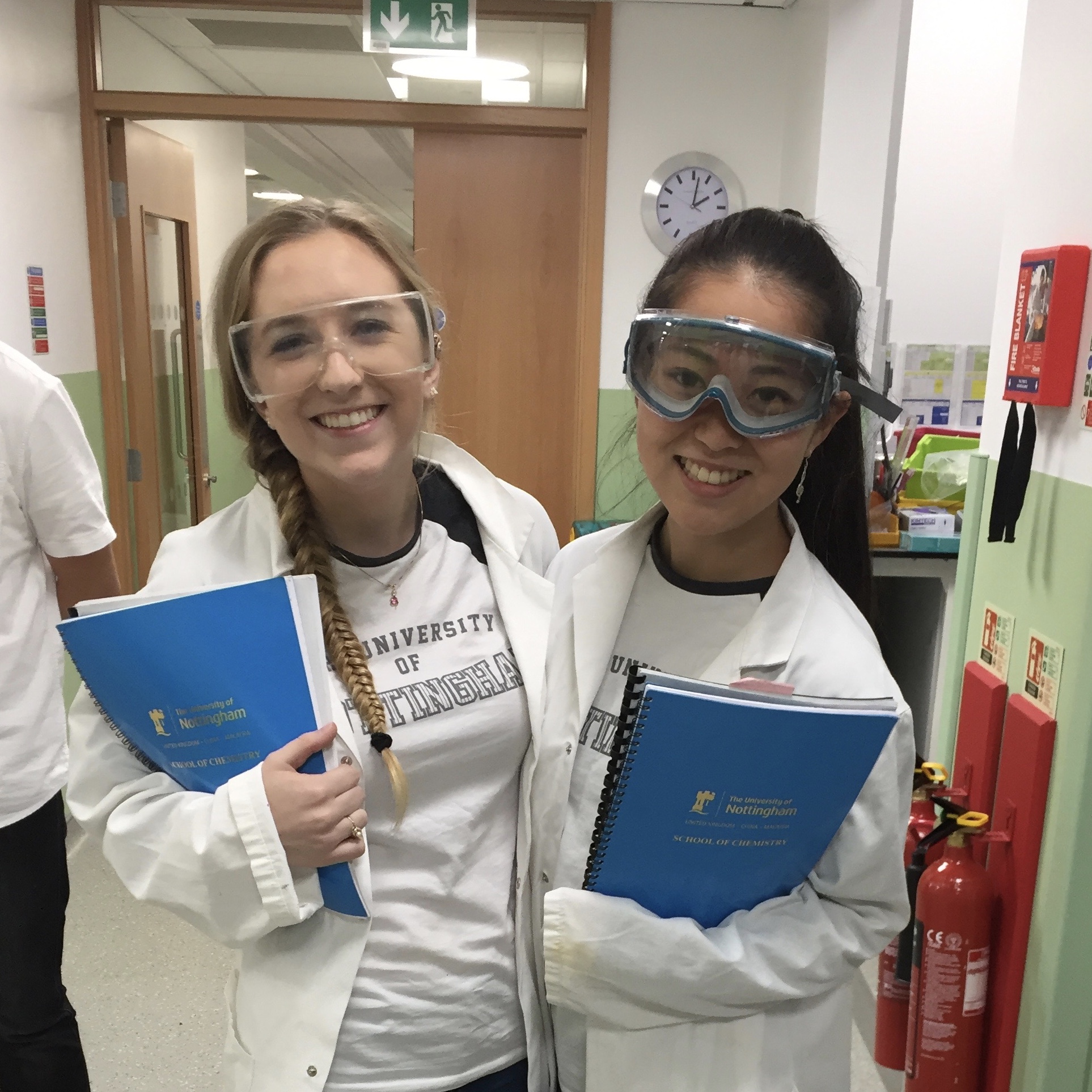 Internships and Experiential Learning
UC Davis students have the opportunity to gain vital professional skills and resume-building experiences across diverse fields through international internships and other experiential learning opportunities.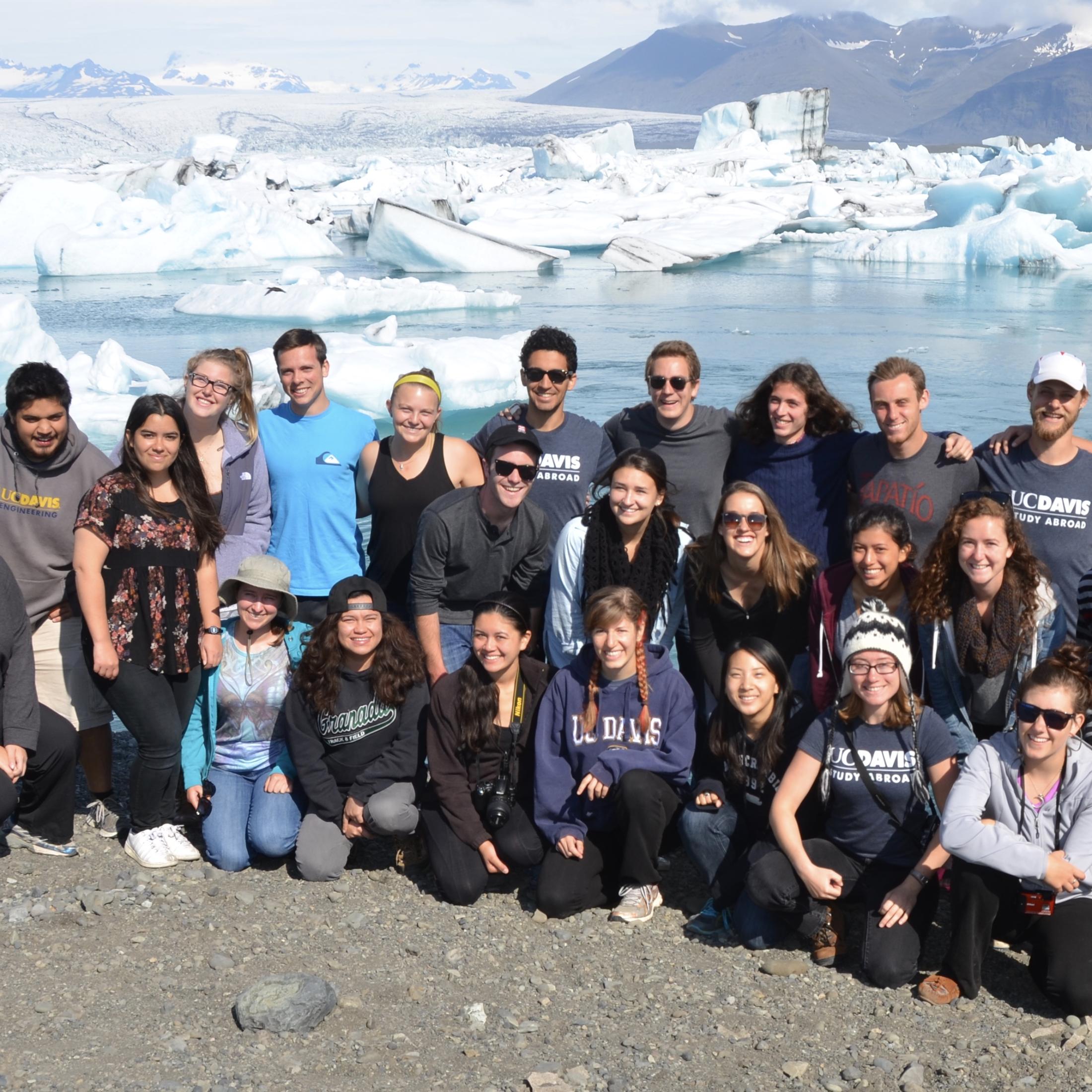 Global and International Studies Minor
This interdisciplinary academic minor enables students in learning about global and international issues on campus and in the community, and facilitates first-hand academic experience abroad.
Discover Stories from Abroad
Are you wondering what it's like to study abroad? Check out blog posts—from students, for students—illustrating the academic and cultural experiences of studying around the world and the professional skills gained through global learning.
Get Involved
Study Abroad is expanding the diversity of programs offered to our students and invites proposal submissions from faculty for novel programs that enable participation for STEM, international, low-income, transfer, first-year or second-year students, through avenues such as non-traditional locations, off-campus domestic study, summer internships, department-based institutional exchanges, or other programs that offer opportunities for research and community engagement.
More Information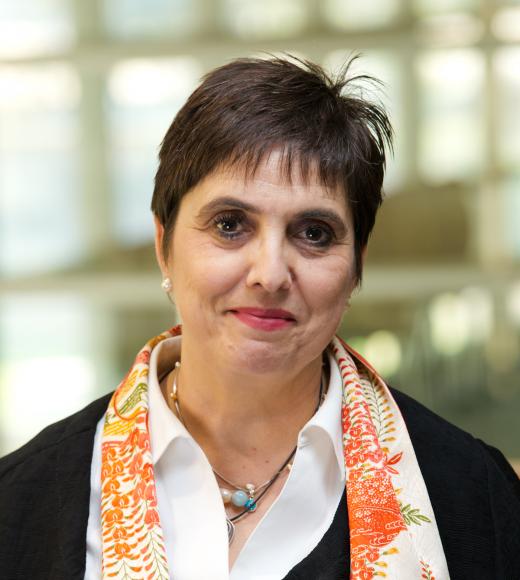 Aliki Dragona
Faculty Director of Study Abroad
Global Affairs
apdragona@ucdavis.edu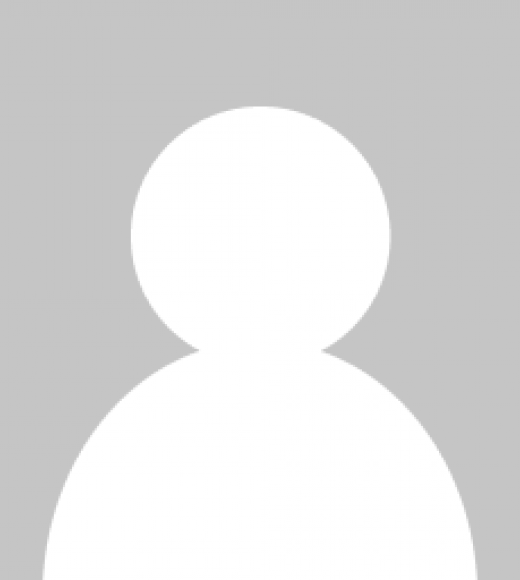 James Forkin
Director of Study Abroad
Global Affairs
jpforkin@ucdavis.edu
Visit the Global Learning Hub People Directory for the full Global Learning Hub (including Study Abroad) staff listing. For upcoming information sessions, workshops and fairs, see the Global Learning Events Calendar. For more information on study abroad or other global learning experiences, as well as application details, deadlines, and contact information, visit the Global Learning Hub website.