Excellence in Teaching in Study Abroad Awards
Students who have participated in UC Davis Study Abroad programs (Quarter Abroad, Summer Abroad, and Seminar Abroad) frequently describe their time abroad as one of the most meaningful experiences of their undergraduate education. Instructors who design and teach UC Davis Study Abroad Programs make these experiences possible. Teaching a study abroad program places demands on instructors that exceed the typical requirements of classroom teaching on campus.
This Excellence in Teaching in Study Abroad Award recognizes the dedication of instructors who design and teach Study Abroad programs and make international experience accessible to UC Davis students. 
Eligibility
All UC Davis instructors who are members of the Academic Senate or Academic Federation, who have taught a UC Davis Study Abroad program, and who have not previously won the award are eligible. Candidates should have taught a UC Davis Study Abroad program for at least three years and cannot currently be serving on the Senate Committee on International Education.
Characteristics of Excellence in Teaching in Study Abroad
The award committee suggests that nomination letters consider the following characteristics (this list is suggestive, not exhaustive):
Original development and design of an academically rigorous Study Abroad program.

Priority will be given to candidates who develop and teach their Study Abroad program. However, program development is not a requirement; i.e. faculty members teaching established Study Abroad programs are also eligible.

Program logistics, organization, planning and structure.

Enriching the classroom experience by making use of the location and/or its unique resources. 

Facilitating students' engagement with the culture and people of the host country. Helping students develop intercultural competencies and connections. 

Responsiveness and concern for the education and welfare of students. Response to crises arising during the program.

Advising and mentoring in terms of the academic activities, career objectives, and personal welfare of students.
Award
Awardees receive a one-time honorarium of $500.
Guidelines
The call for nominations is announced by the Academic Senate once a year. Nominations are sought from:
students and alumni who have participated in UC Davis Study Abroad programs;

UC Davis faculty;

onsite coordinators for UC Davis Study Abroad programs; and

staff and administrators involved in undergraduate advising and Study Abroad.
The members of the selection committee will review all nominees and will select two awardees: one member of the Academic Senate and one member of the Academic Federation. 
Nominating Materials
Nomination packages should be submitted online by the primary nominator and should include the following: 
A cover page.

One nomination letter and two letters of recommendation (one from a student and one from a faculty/staff member) compiled as a single PDF, no longer than three pages total.

The most recent syllabus or syllabi if the instructor has taught for more than one program.

Note: the last three years of teaching evaluations for Study Abroad programs taught by the nominee will be examined. 

(These will be provided by Study Abroad upon receipt of a nomination).
Submission
Please submit nomination packages using this online form by January 20, 2020.
Announcement
The award announcement will be officially made at Global Affairs' International Connections Reception on March 5, 2020, 4–6 p.m. at the UC Davis International Center's Multipurpose Room. 
Contact Information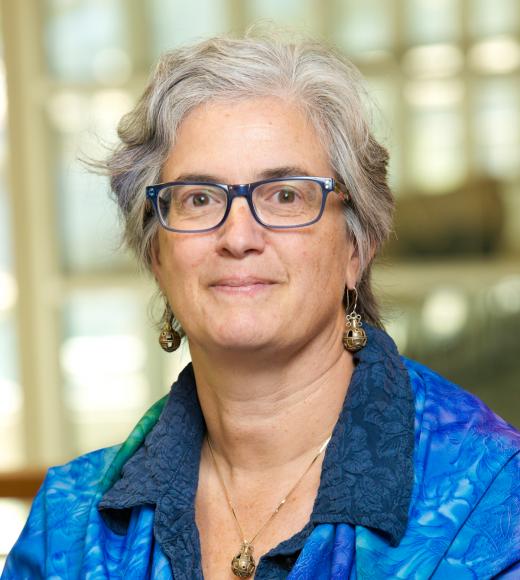 Elizabeth Langridge-Noti
Director of Faculty Engagement
Global Affairs
(530) 754-1617
elangridge@ucdavis.edu