Excellence in Teaching for Global Learning Awards
Committed to educating the new generation of global problem solvers and change makers, UC Davis is working to ensure Global Education for All, a Provost's Priority Initiative aiming to provide 100% of undergraduate, graduate, and professional students with global learning opportunities to change their lives and our world. Global learning at UC Davis encompasses a combination of local, regional, national, and international experiences that support students in developing key skills, knowledge, and networks and that help them build global awareness, engage global diversity, and pursue collaborative and equitable global action. Faculty are key facilitators of student's global learning.
Faculty who design, teach, and lead innovative courses, programs, and educational activities geared toward global learning (whether at home or abroad) demonstrate exceptional dedication to students. They also develop students' capacity to be informed, open-minded, responsible people who are receptive to diverse perspectives and able to address the world's most pressing issues collaboratively, equitably, and sustainably. The Excellence in Teaching for Global Learning Award, a partnership of Global Affairs and the Academic Senate, recognizes the commitment of UC Davis instructors who go above and beyond to make impactful global learning experiences accessible to UC Davis students.
Some ways of engaging in teaching for global learning include but are not limited to teaching Study Abroad programs, organizing and/or teaching virtual collaboration and exchange programs, overseeing global internships or local internships with important global dimensions, teaching First-Year Seminars that are tagged for Global Learning, teaching in the Global Studies minor, and/or engaging deeply with and implementing the Global Learning Outcomes in on-campus courses. Successful candidates will evidence deep and intentional engagement with the Global Learning Outcomes through their pedagogy, mentorship, and/or programmatic development, whether on or off campus.
Eligibility
All UC Davis instructors who are members of the Academic Senate or Academic Federation, who are deeply engaged in and committed to global teaching, learning, and education, and who have not previously won the Excellence in Teaching of Study Abroad Award are eligible for nomination or self-nomination. Nominees cannot be current members of the Davis Division Academic Senate Committee on International Education.
Characteristics of Excellence in Teaching for Global Learning Award
Nomination letters should consider the following characteristics (this list is suggestive, not exhaustive):
Original development, design, and implementation of all aspects of a global learning experience.
Innovation in pedagogy for global learning, whether that pedagogy happens at home, away, or abroad.
Development of students' intercultural competencies and connections, locally, nationally, transnationally, and/or globally.
Advising and mentoring on academic activities and career objectives stemming from global learning, and generally supporting the welfare and trajectories of all students.
Deep engagement with the Global Learning Outcomes framework.
Guidelines
The call for nominations is announced by the Academic Senate and Academic Federation once a year in the fall. Nominations are sought from:
students and alumni who have participated in global learning courses, Study Abroad programs, internships, and other global learning activities;
UC Davis faculty;
staff and administrators;
departments or units.
The members of the selection committee will review all nominees and will select two awardees: one member of the Academic Senate and one member of the Academic Federation.
Nominating Materials
Nomination packages should include the following and be submitted in a single email from a coordinating nominator:
A cover page.
A nomination letter and two letters of recommendation (one from a student and one from a faculty/staff member) compiled in a single PDF. Individual letters should not exceed 1200 words.
Up to three syllabi or detailed program descriptions from the last five years of teaching global learning courses or experiences, along with no more than three corresponding summaries of student evaluations and no more than two examples of student work (if available).
Submission and Announcement
Questions about the submission process or nomination materials can be directed to Elizabeth Langridge-Noti (elangridge@ucdavis.edu), director of faculty engagement in Global Affairs. Please submit nomination packages to Elizabeth Langridge-Noti. The full details of the call will be released by fall 2023. 
Awardees will be announced at the Global Affairs International Connections Reception.
Contact Information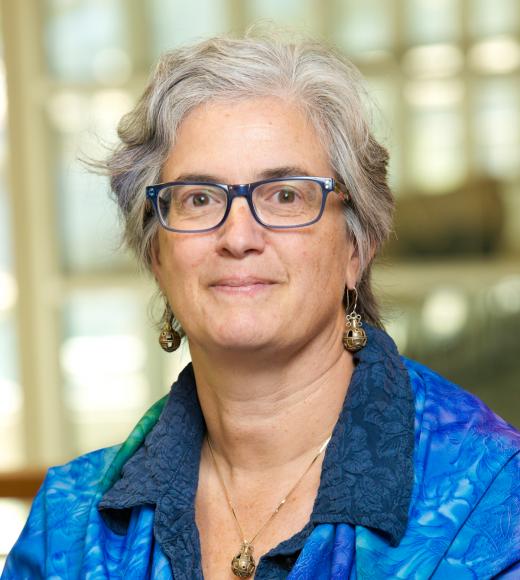 Elizabeth Langridge-Noti
Director of Faculty Engagement
Global Affairs
(530) 754-1617
elangridge@ucdavis.edu