Connect with Global Affairs
Stay connected with the latest news, events, resources, and opportunities at UC Davis, in the community, and around the world.
Ways to stay in touch and find out about opportunities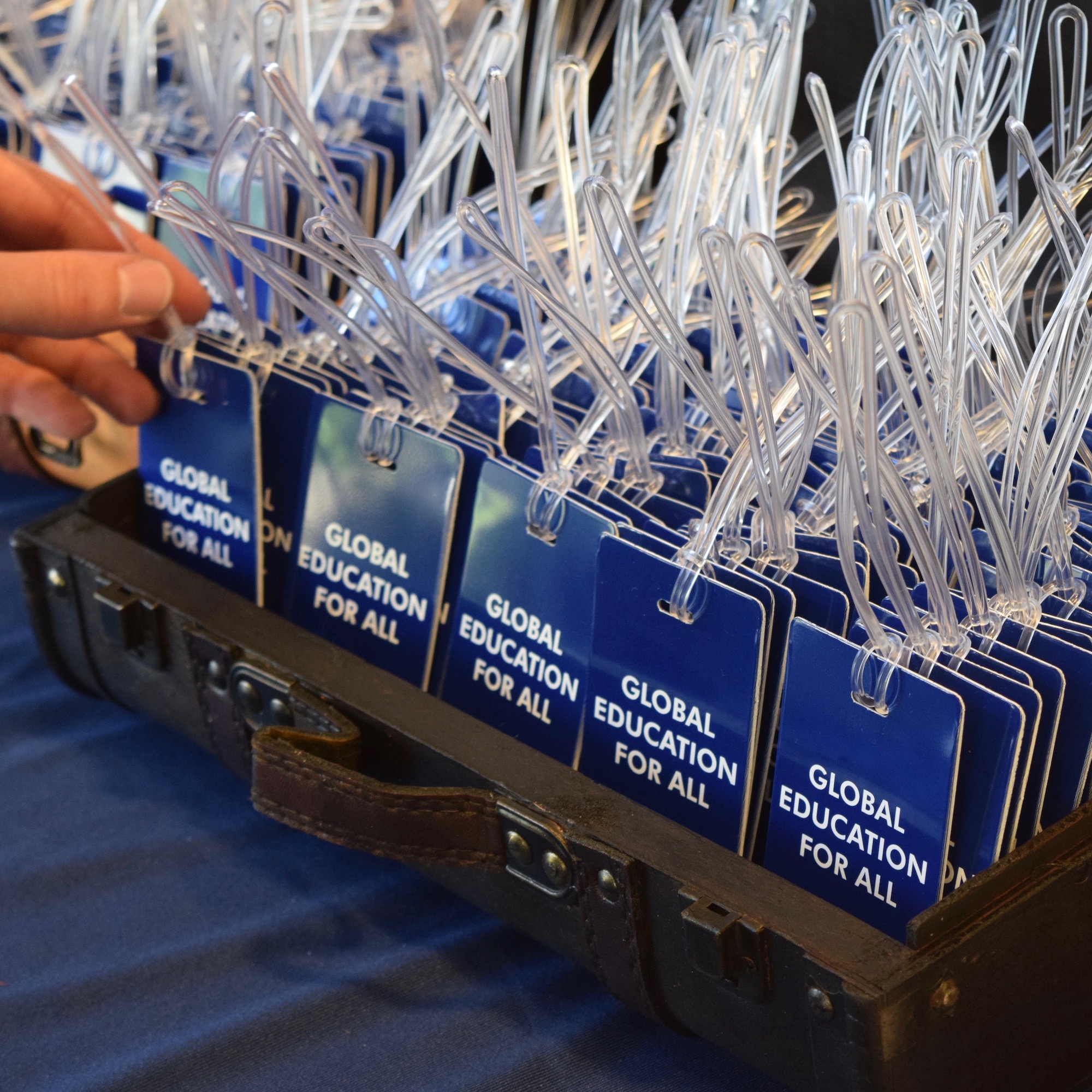 Global Affairs Quarterly Newsletter
Join our quarterly email newsletter to stay up to date on the latest globally-inspired news, announcements, events, and stories.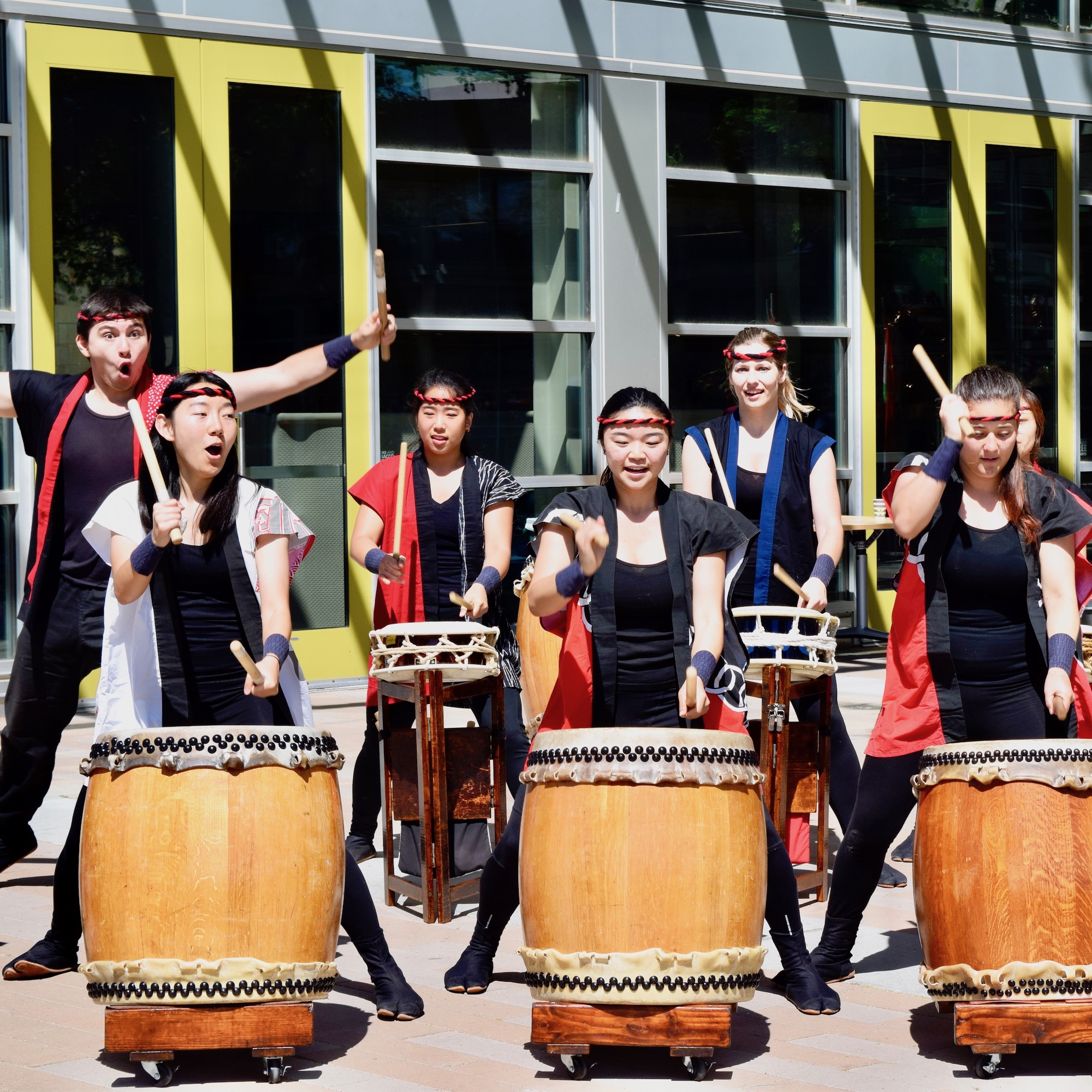 Global Affairs Monthly Event Announcements
Join our monthly event announcements list to receive upcoming Global Affairs and internationally-infused campus and community events.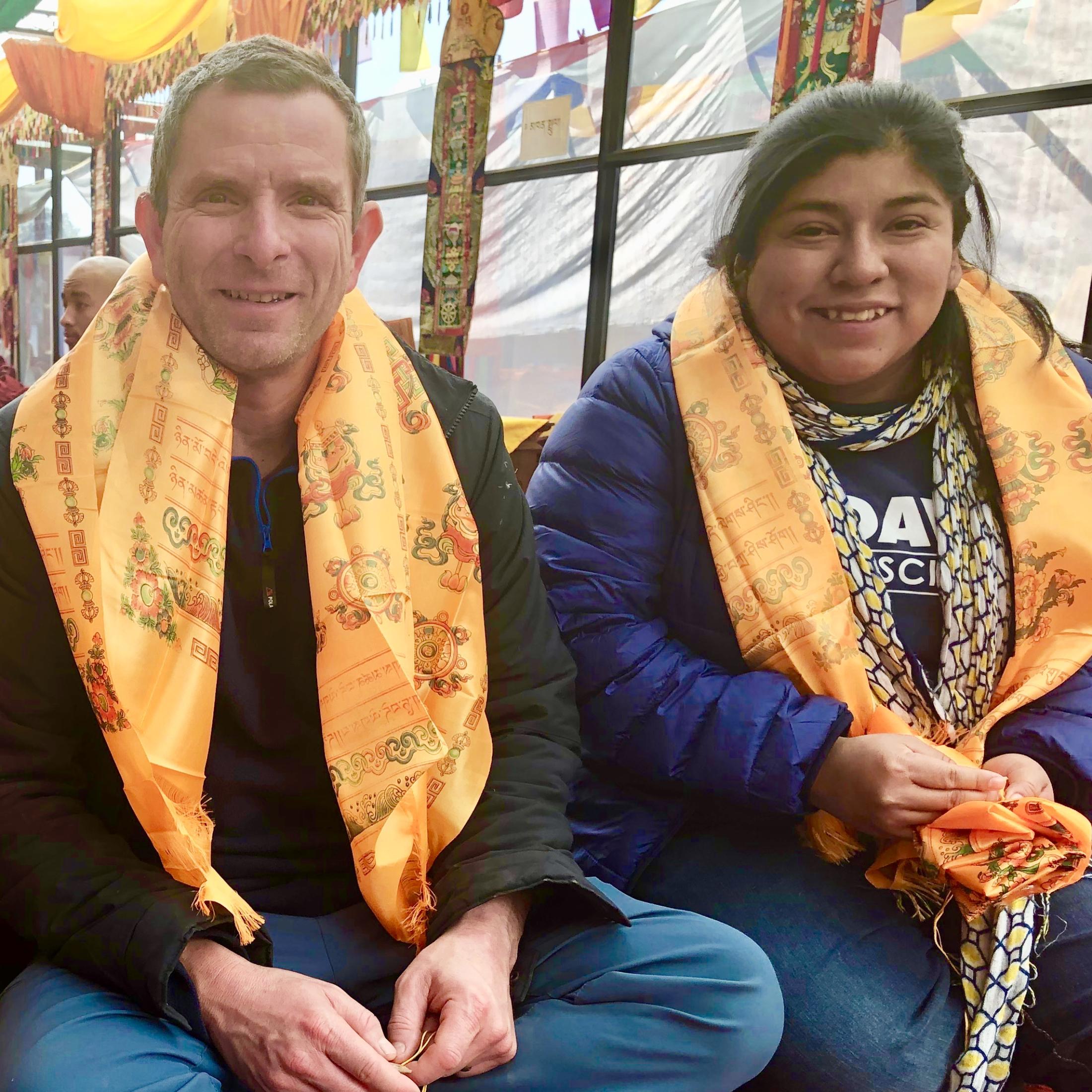 Global Affairs Funding Announcements
Join our Global Affairs funding email list to receive updates and announcements of funding, fellowship, and related opportunities.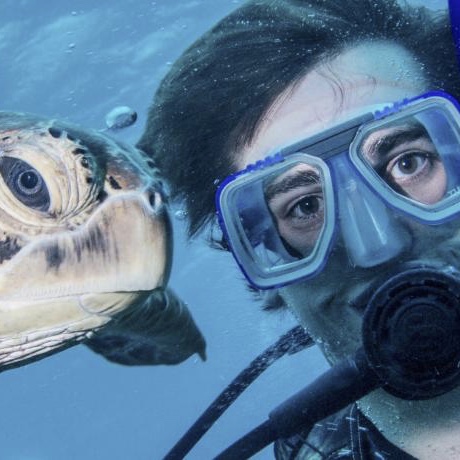 Global Learning at UC Davis
Join the Global Learning Hub email list to receive news, events, and updates related to global learning for students at UC Davis—including study abroad and away, internships, scholarships, and more.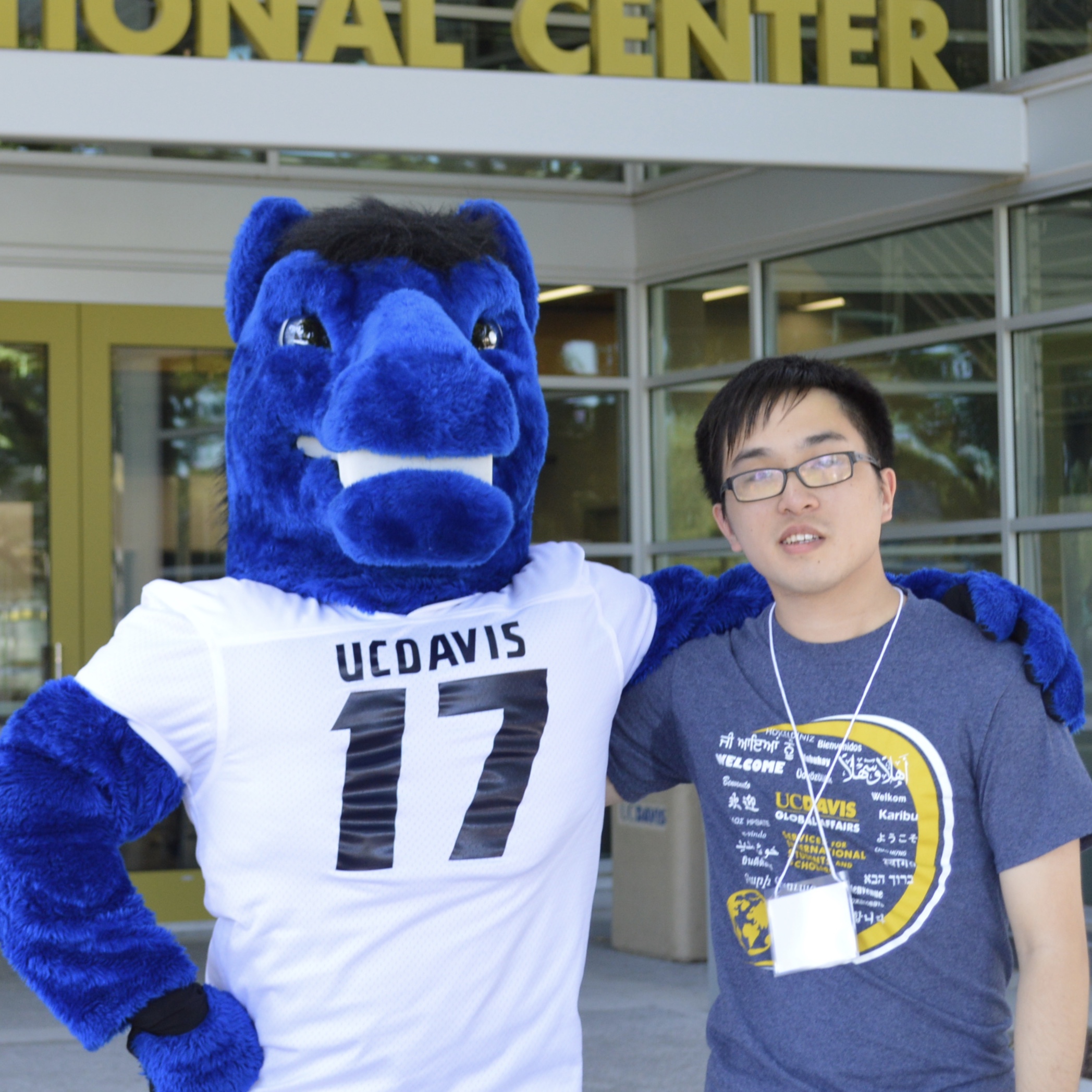 Services for International Students and Scholars (SISS)
International students, scholars, and community members are invited to join this email list to receive updates, resources, and program information from SISS.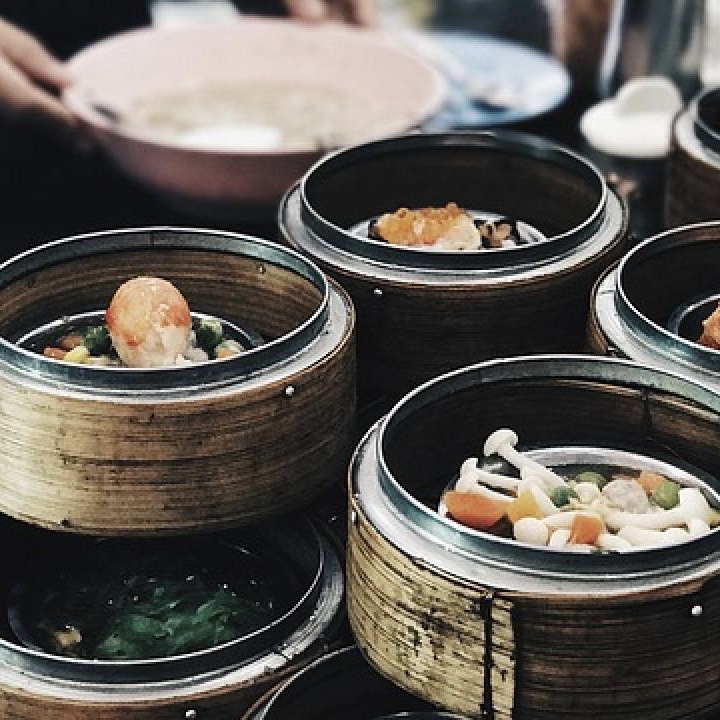 Confucius Institute at UC Davis
Join the mailing list to get notice of community programs, lectures, workshops and activities offered by our Confucius Institute.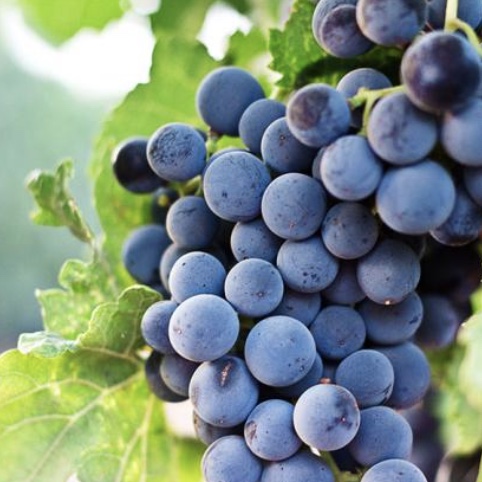 UC Davis Chile Life Sciences Innovation Center
Sign up to receive news, activities, and events from UC Davis Chile Life Sciences Innovation Center in Santiago, Chile.
---
About Global Affairs at UC Davis
Global Affairs brings the world to UC Davis, welcoming more than 10,000 international students, scholars and leaders, and hosting programs that inspire global curiosity, understanding and engagement. Compelled by the valuable outcomes of thinking globally, we make transformative opportunities a reality by supporting the thousands of students and faculty studying and researching internationally—and by facilitating collaborations that tackle the world's most pressing problems through more than 150 international partnerships.
Putting our vision of a UC Davis community that engages, thrives, and leads in this interconnected world into action, Global Affairs is now in pursuit of an ambitious goal: Global Education for All.