A Reception for the Globally Engaged
Annually, Global Affairs invites the UC Davis community for an evening of networking and celebration of globally-engaged faculty, staff, and scholars. 
At our International Connections Reception, we also announce the winners of the:
And acknowledge the recipients of or participants in the following Global Affairs programs: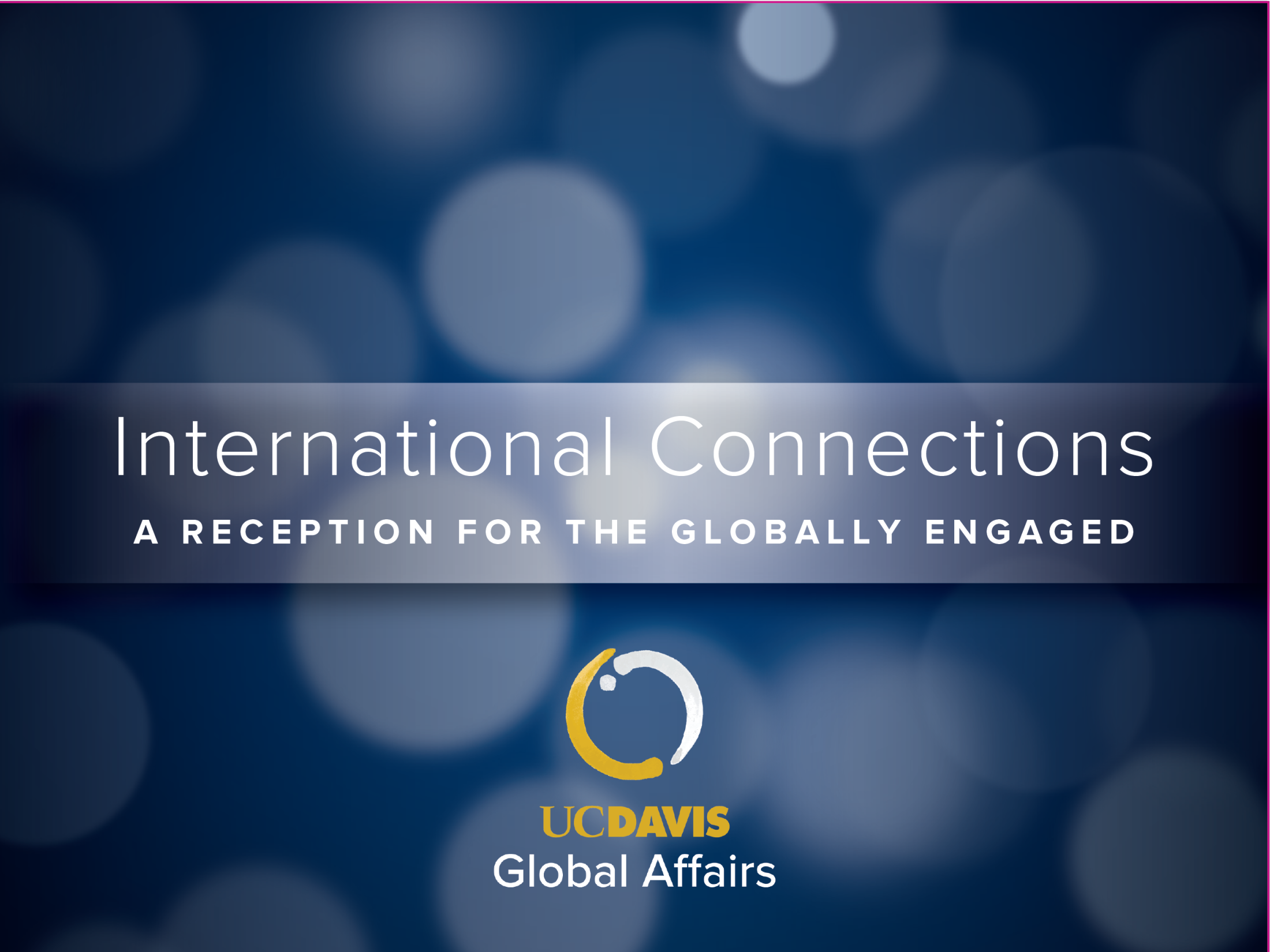 6th Annual International Connections Reception
Save the Date: Thursday, March 4, 2021
This event is free and open to UC Davis faculty, staff, and the community. Registration to attend the International Connections Reception via Zoom is coming soon!
We ask that you enter your information into our Global Connections Database to help us in identifying where UC Davis faculty, staff and students are engaged around the world.
Contact Information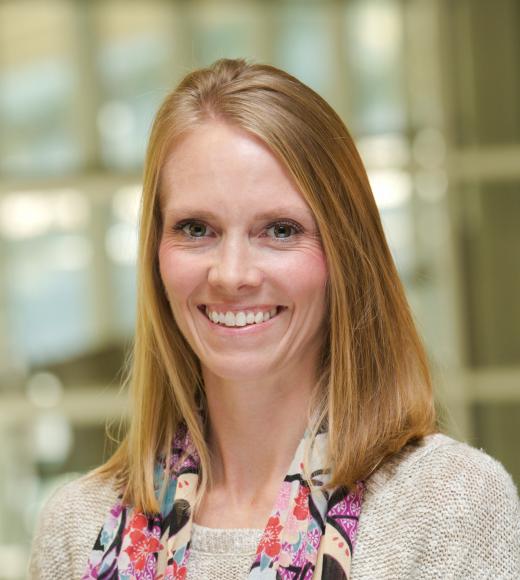 Jennie Konsella-Norene
Assistant Director of Global Professional Programs
Administrative Director of the Mandela Washington Fellowship Program
Global Affairs
(530) 754-9403
jknorene@ucdavis.edu

Adrianne Bataska 
Events Manager
Global Affairs
(530) 752-9304
avbataska@ucdavis.edu