Due to the COVID-19 pandemic, all Global Affairs faculty grants have been given a one-year extension. See answers to frequently asked questions related to international research and travel during COVID-19.
Advancing UN Sustainable Development Goals (SDGs)
Global Affairs is pleased to announce Grants for Advancing Sustainable Development Goals (SDGs)—new, team-focused grants of up to $7,500 to fund locally executed but internationally oriented multi-disciplinary programs such as lectures and workshops that highlight and enhance UC Davis' connections to one or more of the UN Sustainable Development Goals (SDGs). 
 
The 2019-20 Call for Proposals is Now Closed

These grants facilitate faculty work on the economic, social and environmental issues inherent in the SDGs and critical to humankind at the local, regional, national and international levels. These challenges are complex and interlinked, and addressing them requires multi-disciplinary, transdisciplinary, multi-stakeholder collaborations. UC Davis is committed to contributing to the achievement of these goals through research, teaching, and service.
The purpose of the Grants for Advancing Sustainable Development Goals is to advance global conversations and incentivize collaborations among interdisciplinary teams of UC Davis faculty and international partners to contribute to the achievement of the SDGs. Proposals might achieve this in different ways:
by generating collaborations around one or more SDGs focused on a particular region of the world (e.g. in Latin America, Asia, Europe, Africa, etc.);

by advancing partnership around one or more SDGs with an institution abroad; or

by exploring how one or more of the SDGs provides a common language for tackling challenges both locally and globally.  
Faculty are encouraged to design creative projects, new collaborative research proposals aimed at securing external funding, new collaborative teaching initiatives or other ways to support innovative solutions to global challenges.
Grant funding supports workshops, seminars, speaker series, or other similar events taking place either on the UC Davis campus or in other venues around the world in which UC Davis is a visible lead organizer.   
Eligibility
UC Davis Academic Senate and Academic Federation members from any UC Davis location are eligible to apply. Successful proposals will include a minimum of three faculty, ideally from different disciplines and two of whom must be UC Davis faculty.
Ideally, faculty teams will include at least one international collaborator. Including undergraduate and graduate students in grant activities is highly encouraged, but they may not serve as project leads. 
Funding
Global Affairs will award four grants of up to $7,500 per accepted proposal. 
Timeline
Proposed activities should take place between March 2020 and March 2021. The deadline for submission for the 2019-20 call for proposals is January 13, 2020.
Budget
Please use the Excel budget worksheet as you develop your budget. The budget can include the following categories and must be accompanied by a budget narrative:
Personnel (salaries, speakers)

Travel and Entertainment (facility rentals, food, transportation)

Materials and Supplies

Misc. Services (conference fees, honoraria, computer services, etc.)
Note: The budget is not subject to indirect costs. 
Submission Requirements
Proposals should include the following elements:
Proposal Cover Sheet, 

including a one paragraph abstract of the proposed project/collaboration (150 word maximum). 

A description of the proposed project, including proposed activities, project timeline, expected tangible outcomes, etc. (2 pages) 

Detailed budget and budget narrative. Please see the 

Excel budget worksheet

 for details regarding expenditures. (2 pages)
Grant awardees will be announced to the campus community at the International Connections Reception on March 5, 2020.  
Evaluation Criteria
Global Affairs encourages applications for proposals that:
Foster interdisciplinary interaction among UC Davis faculty working in more than one department, college, or school. 

Involve graduate and/or undergraduate students.

Advance existing and/or build new partnerships with institutions abroad focused on one or more SDGs. 

Offer promise for an ongoing collaboration with a global component.

Involve at least three faculty members as sponsors.
Final Reports
Grant recipients will be expected to submit a final report at the end of the award period, which will include information about the project's accomplishments and future plans. It also requests information about how the funds were expended. If the grant project takes place elsewhere, we expect that a brief presentation of the project and its results be open to the UC Davis community on campus as well.
More Information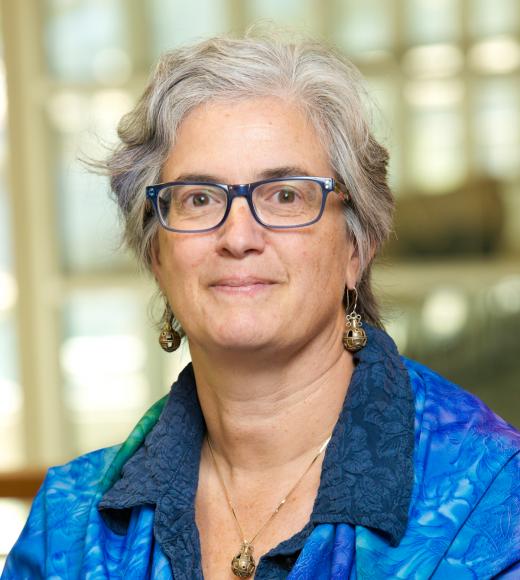 Elizabeth Langridge-Noti
Director of Faculty Engagement
Global Affairs
(530) 754-1617
elangridge@ucdavis.edu