Strengthening Our Global Engagement
Global Affairs offers funding and resources that support the UC Davis community in achieving their academic, research, and service goals around the world. We partner with faculty, funding agencies, alumni, and leading global universities to enhance the university's global presence.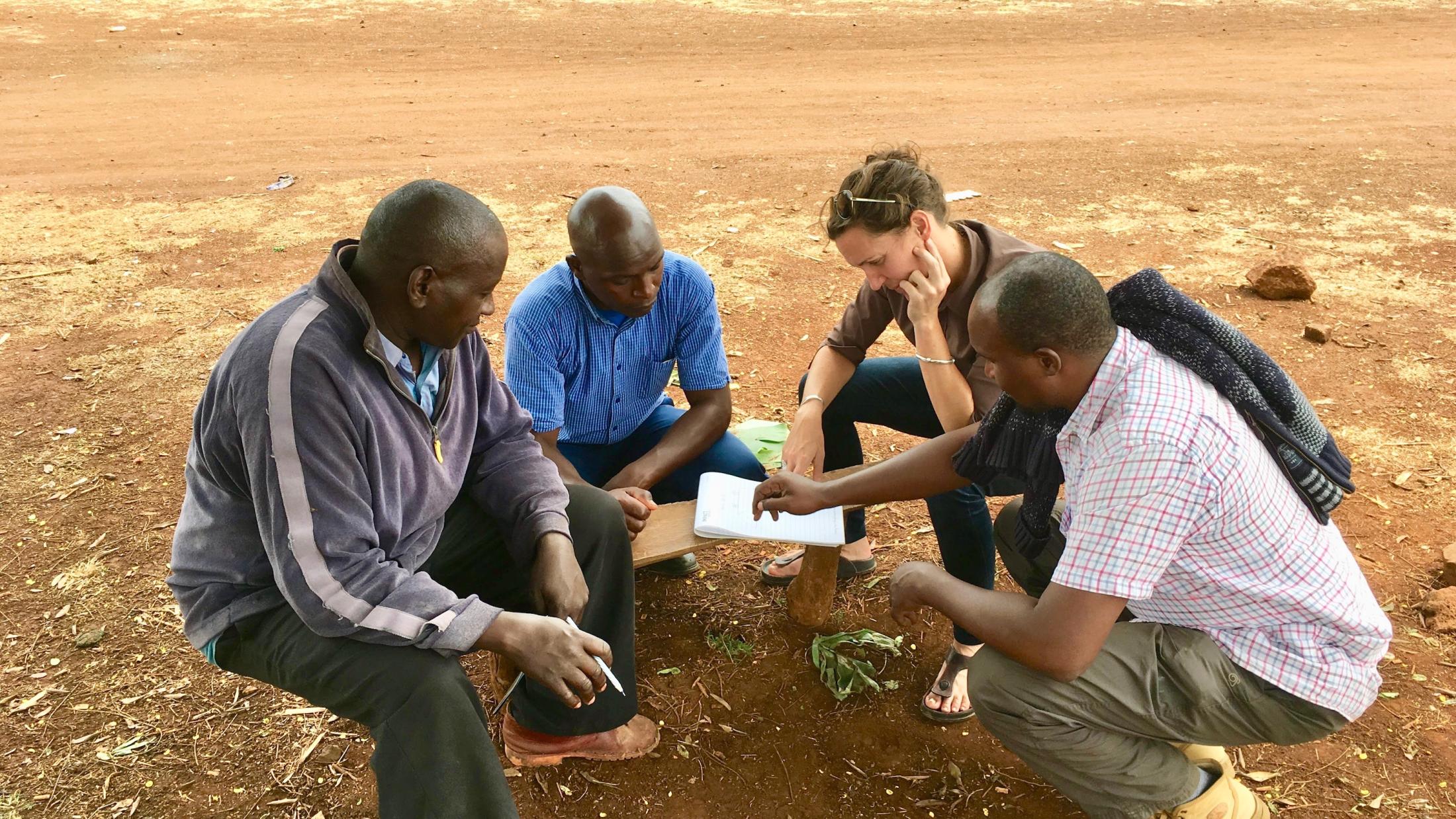 Funding Opportunities For...
Faculty

Faculty and Staff 

Students

Funding Resources

More Resources
More Information
Financial Aid and Scholarships offers a list of scholarships for students to study abroad, as does Study Abroad.
Graduate Studies, Office of Research, and Services for International Students and Scholars also provide varied funding opportunities and resources for the UC Davis community.