Stimulating Innovative Global Engagement
Partnering with UC Davis colleges and schools, Global Affairs provides Seed Grants for International Activities to faculty taking on innovative research, service, and engagement projects around the world.
Seed Grant Projects, which are often interdisciplinary and entrepreneurial in nature, have spurred new partnerships for UC Davis and have created long-term collaborations—ones that empower communities, build new opportunities, and advance the condition of health for people, animals, and the planet. 
About the Program
Established in 2001, the Global Affairs Seed Grants for International Activities program gives life to bold ideas in international research and engagement. Funding has been awarded to over 250 diverse projects across UC Davis over the past several years. A total of over $3.5 million in seed grants has generated many important international partnerships, long-term research projects, and more than around $40 million in external funding. As a matching collaboration between Global Affairs, the academic deans, and the Office of Research, Seed Grant projects have helped faculty from every college and school at UC Davis to forge and expand important relationships with leading international universities, government agencies, and industry partners, as well as community and non-governmental organizations.
Global Affairs encourages applications for proposals that:
Foster international research collaborations
Create innovations in internationalizing the curriculum, and support the philosophy of "Global Education for All"
Build new interdisciplinary, international partnerships
Success Stories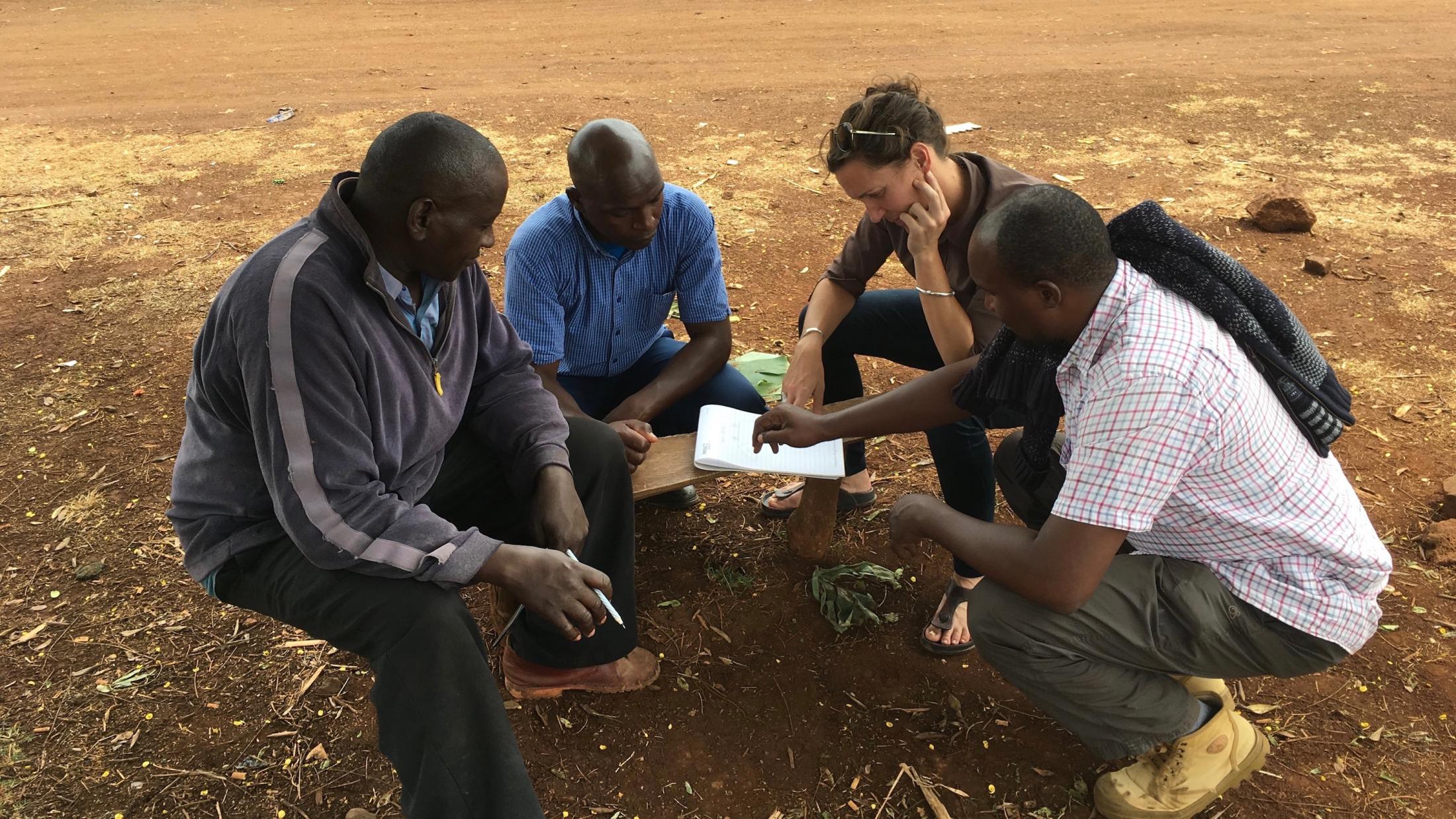 Planting a Seed: What Collaborative Moringa Research Looks Like on the Ground
Carrie Waterman, a nutrition researcher in the College of Agricultural and Environmental Sciences, received a Global Affairs Seed Grant for her proposal "From California to East Africa: Building Collaborations for Innovative Agricultural and Health Development."
"Right now I am somewhat of an ambassador for UC Davis in Kenya," she says. "While my primary funding comes from the Fogarty International Center, through this Seed Grant I am engaging with the community, working with farmers, and giving talks and offering workshops."​
UC Davis Team Working with Female Entrepreneurial Farmers in Nepal
Imagine—a veterinarian, an engineer and a human ecologist working together on the design of a chicken coop. Now, consider the impact this multidisciplinary collaboration could have on improving food safety, production efficiency, food security challenges and animal welfare for villages in the developing world—in ways that are economically, environmentally and socially sustainable.
This is the reality for veterinarian Maurice Pitesky and civil engineer Deb Niemeier, two recipients of a UC Davis Global Affairs Seed Grant. They are the co-principal investigators on an entrepreneurial poultry project, the first of its kind, based in Nepal.
More Information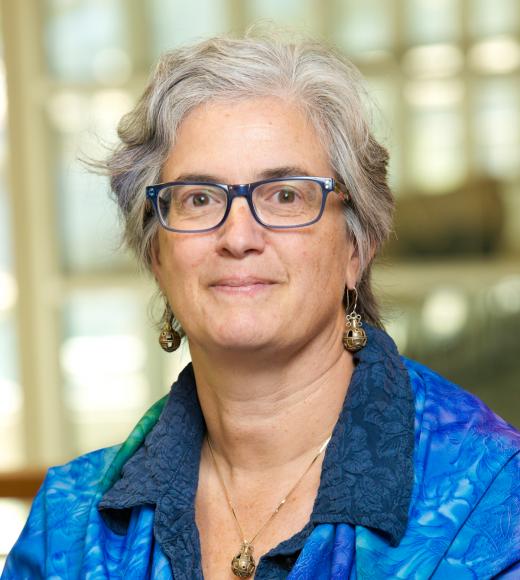 Elizabeth Langridge-Noti
Director of Faculty Engagement
Global Affairs
(530) 754-1617
elangridge@ucdavis.edu
Tags