Due to the COVID-19 pandemic, all Global Affairs faculty grants have been given a one-year extension. See answers to frequently asked questions related to
international research
and
travel
during COVID-19.
Stimulating Innovative Global Engagement
Partnering with UC Davis colleges and schools, Global Affairs provides Seed Grants for International Activities to faculty taking on innovative research, service, and engagement projects around the world.
Seed Grant Projects, which are often interdisciplinary and entrepreneurial in nature, have spurred new partnerships for UC Davis and have created long-term collaborations—ones that empower communities, build new opportunities, and advance the condition of health for people, animals, and the planet. 
About the Program
Established in 2001, the Global Affairs Seed Grants for International Activities program gives life to bold ideas in international research and engagement. Funding has been awarded to over 250 diverse projects across UC Davis over the past several years. A total of over $3.5 million in seed grants has generated many important international partnerships, long-term research projects, and more than around $40 million in external funding. As a matching collaboration between Global Affairs, the academic deans, and the Office of Research, Seed Grant projects have helped faculty from every college and school at UC Davis to forge and expand important relationships with leading international universities, government agencies, and industry partners, as well as community and non-governmental organizations.
Global Affairs encourages applications for proposals that:
Foster international research collaborations
Create innovations in internationalizing the curriculum, and support the philosophy of "Global Education for All"
Build new interdisciplinary, international partnerships
Success Stories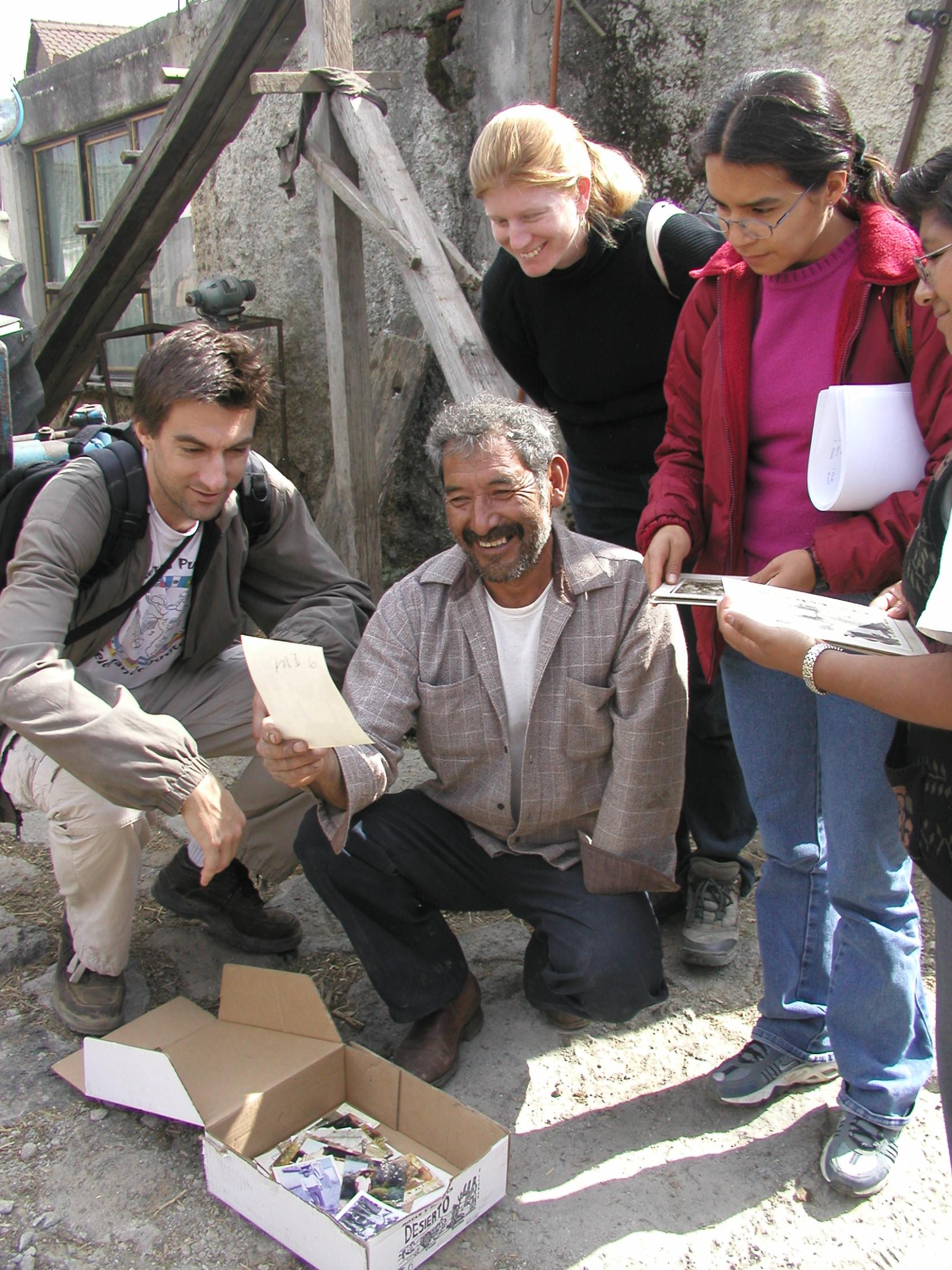 Building a New International Research Program to Understand the Forest-Poverty Link in Rural Mexico
J. Edward Taylor is a professor of Agricultural and Resource Ecnomics at UC Davis and the director of Rural Economics of the Americas and Pacific Rim (REAP). His 2007-08 Global Affairs Seed Grant proposal aimed to create a new institutional relationship between UC Davis and the University of Guanajuato to tap our university's expertise in resource economics and to create a partnership for joint research on forest conservation and rural poverty in Mexico.
"The seed grant not only provided critical funding but also leverage to secure new funds, by demonstrating a UC Davis commitment to this project," Taylor said.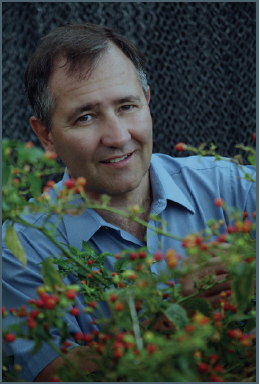 Improving Nutrition, Productivity and Adaptability of African Crops to Improve Childhood Malnutrition
Allen Van Deynze, director of Research for the Seed Biotechnology Center and associate director of the Plant Breeding Center at UC Davis, recently took on his Global Affairs Seed Grant project, "The African Orphans Crops Consortium," in response to the high prevalence of child malnutrition and stunted growth in Africa as a result of poor nutrient availability in many of their important food crops.
Van Deynze's project provides training through the African Plant Breeding Academy for African professors, which graduated its first class of plant breeders in Nairobi, Kenya in 2014. The African Orphans Crops Consortium also recently received $100,000 from Illumina for its impact on food security.
More Information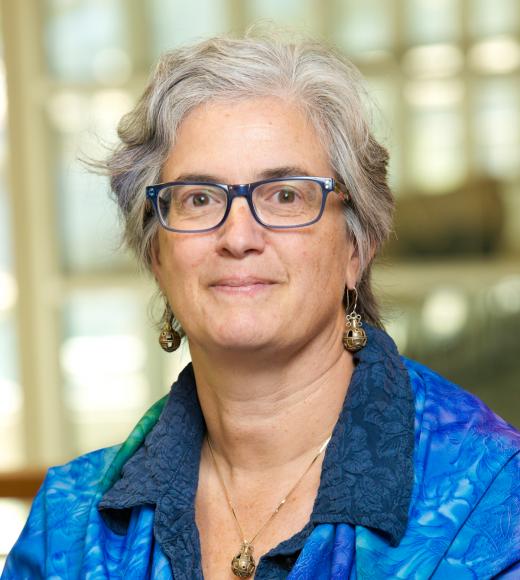 Elizabeth Langridge-Noti
Director of Faculty Engagement
Global Affairs
(530) 754-1617
elangridge@ucdavis.edu
Tags