Preparing Students to Succeed in an Interconnected World
As our world becomes more interconnected, our job market becomes more global, our knowledge crosses more boundaries, and our well-being relies upon interdependence—so, too, must the education of our students. 
UC Davis is embarking on Global Education for All, an ambitious goal to provide 100% of students—undergraduate, graduate and professional—with international or intercultural learning experiences before graduation, preparing them to succeed in this global job market and interconnected world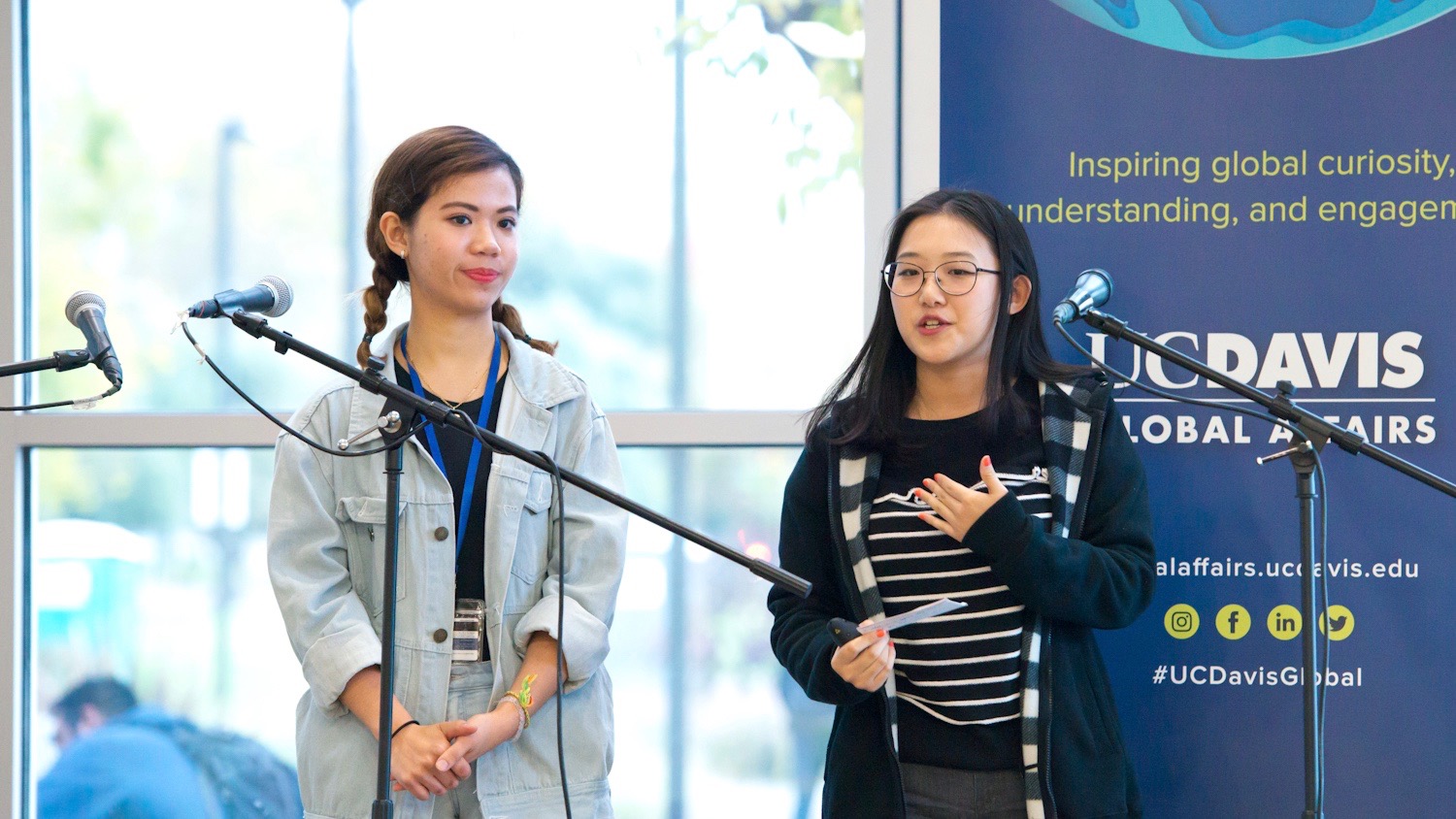 What Does Global Education for All Mean?
UC Davis is building on the university's growing international experiences and rich regional diversity to provide vital intercultural preparation and global education to all UC Davis students. Global Education for All aims provide students with a variety of experiences tailored to their interests, skills and aspirations, including:
Internships and domestic experiences that have global footprints

Research and classroom learning opportunities that employ virtual international collaboration

Service and experiential learning that crosses academic and geographic boundaries
The benefits are twofold. Students gain life-shaping experiences and valuable critical thinking and professional skills that set them apart from other graduates. Simultaneously, urgent global environmental, public health, social and economic challenges, among others, are met with solutions.
Pathways to a Global Education
Multidimensional pathways provide flexibility and access for UC Davis' entire student community:
Academics

Internationalized academic curricula

Expanded study abroad and away opportunities

And more

Experience

New global research avenues

Increased service learning, internships and externships

And more

Living and Leading

Global living and learning communities

Enhanced co-curricular and on-campus programming

And more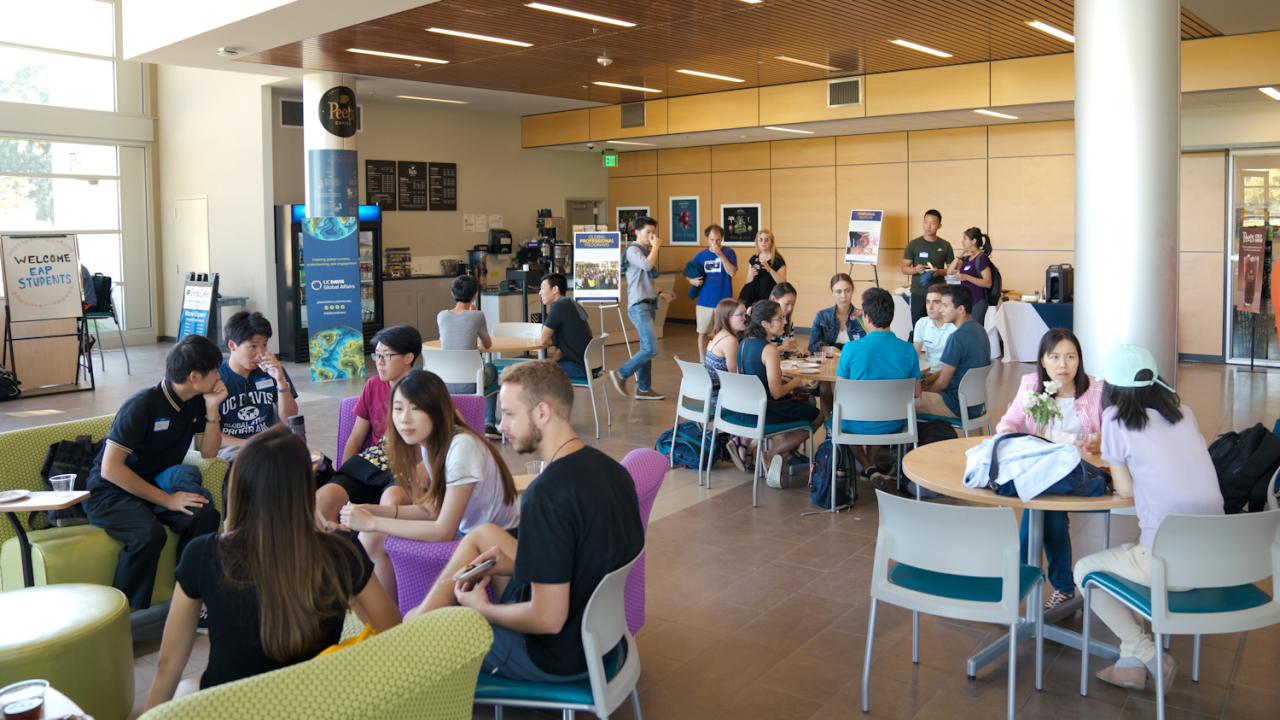 New Global Learning Hub at UC Davis
UC Davis is working towards an ambitious goal: to provide all students—undergraduate, graduate, and professional—with international and intercultural learning experiences before graduation. To help this vision of Global Education for All become a reality, Global Affairs created a Global Learning Hub, which builds on existing resources within Global Affairs such as programs through Study Abroad and grants through the Blum Center for Developing Economies—as well as opportunities across campus.

Whether undergraduate, graduate, professional, domestic or international, all UC Davis students will have opportunities to tap existing skills and develop new ones that will help them succeed in their personal, academic and professional lives.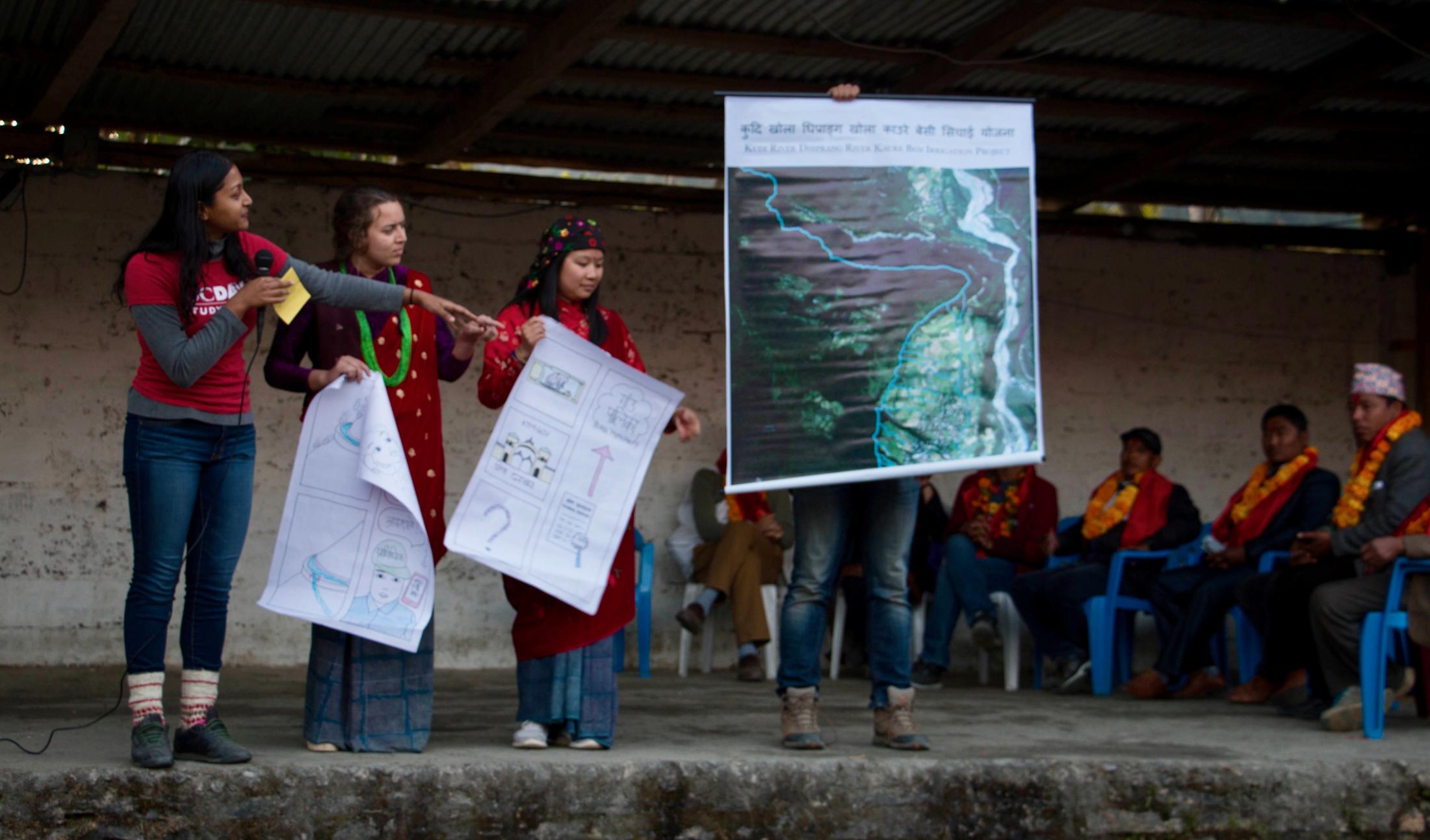 How to Get Involved
Through the university's "Big Ideas" initiative, which brought nearly 200 collaborators together in submitting their transformational, forward-thinking ideas, Global Education for All was selected among 13 ideas as finalists in early 2017.
As we educate the next generation of global problem-solvers—and identify supporters of key resources ranging from student research and scholarship support to a vibrant campus hub for global education—we invite alumni, community members and supporters to partner with us in ensuring every student has the opportunity to receive a global education.
To learn more about giving opportunities, please see our Global Affairs Giving page or the UC Davis Big Ideas page.
Contact Information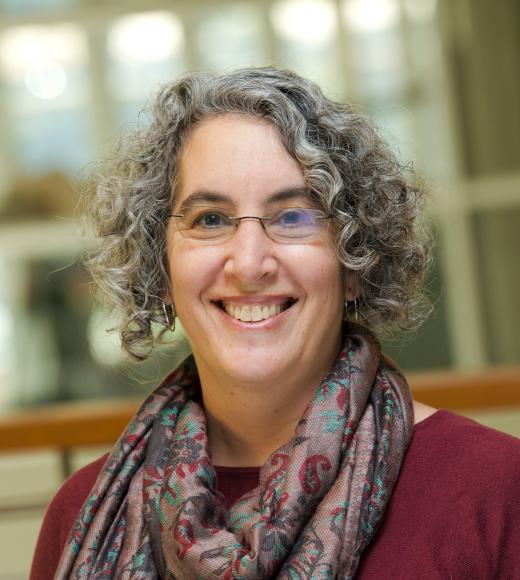 Nancy Erbstein, Ph.D.
Associate Vice Provost of Global Education for All, Global Affairs
Associate Professor in Residence, School of Education
Faculty Affiliate, Center for Regional Change
(530) 754-6913
globaleducationforall@ucdavis.edu