Empowering Young Leaders and Creating Opportunities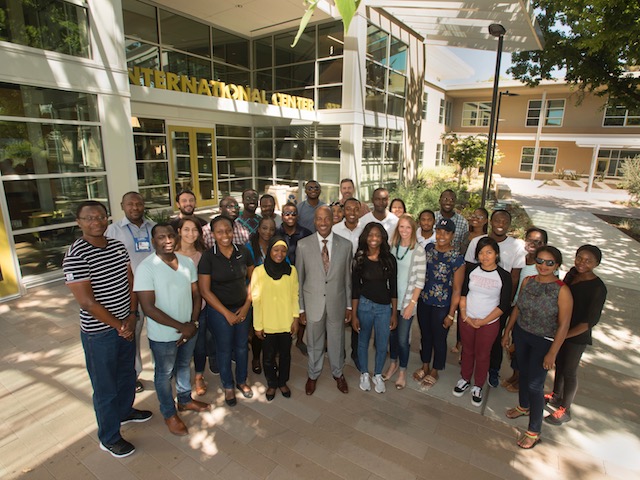 A flagship program of the Young African Leaders Initiative (YALI), the Mandela Washington Fellowship for Young African Leaders empowers young leaders from Sub-Saharan Africa through academic coursework, leadership training, and networking opportunities.
The fellowship, which began in 2014, has already engaged over 2,000 young leaders from every country in Sub-Saharan Africa, supporting a community that creates prosperity, fortifies democracy, and promotes peace across Sub-Saharan Africa.
Starting in 2016, UC Davis was selected as one of 36 universities across the U.S. to host the Mandela Washington Fellowship within Global Affairs. Mandela Washington Fellows increase their knowledge of the U.S., grow their professional networks, and gain the skills and connections they need to accelerate their own career trajectories and contribute more robustly to these democratic, peace-building ideals.
2018: Managing Globalization
In 2018, UC Davis is hosting Mandela Fellows for a Public Management Institute focused on Managing Globalization: Public Policy and Development in the 21st Century.
The institute is set to develop theoretical and practical knowledge in three areas:
The Public Management Process: The Structure and Functions of Government

Evaluation of Public Regulations, Policies, and Programs

Public Services and Infrastructure: Planning and Financing
Through programming in partnership with businesses, nongovernmental organizations, and local and state government agencies, the Public Management Institute at UC Davis exposes Mandela Fellows to a diversity of perspectives on public management.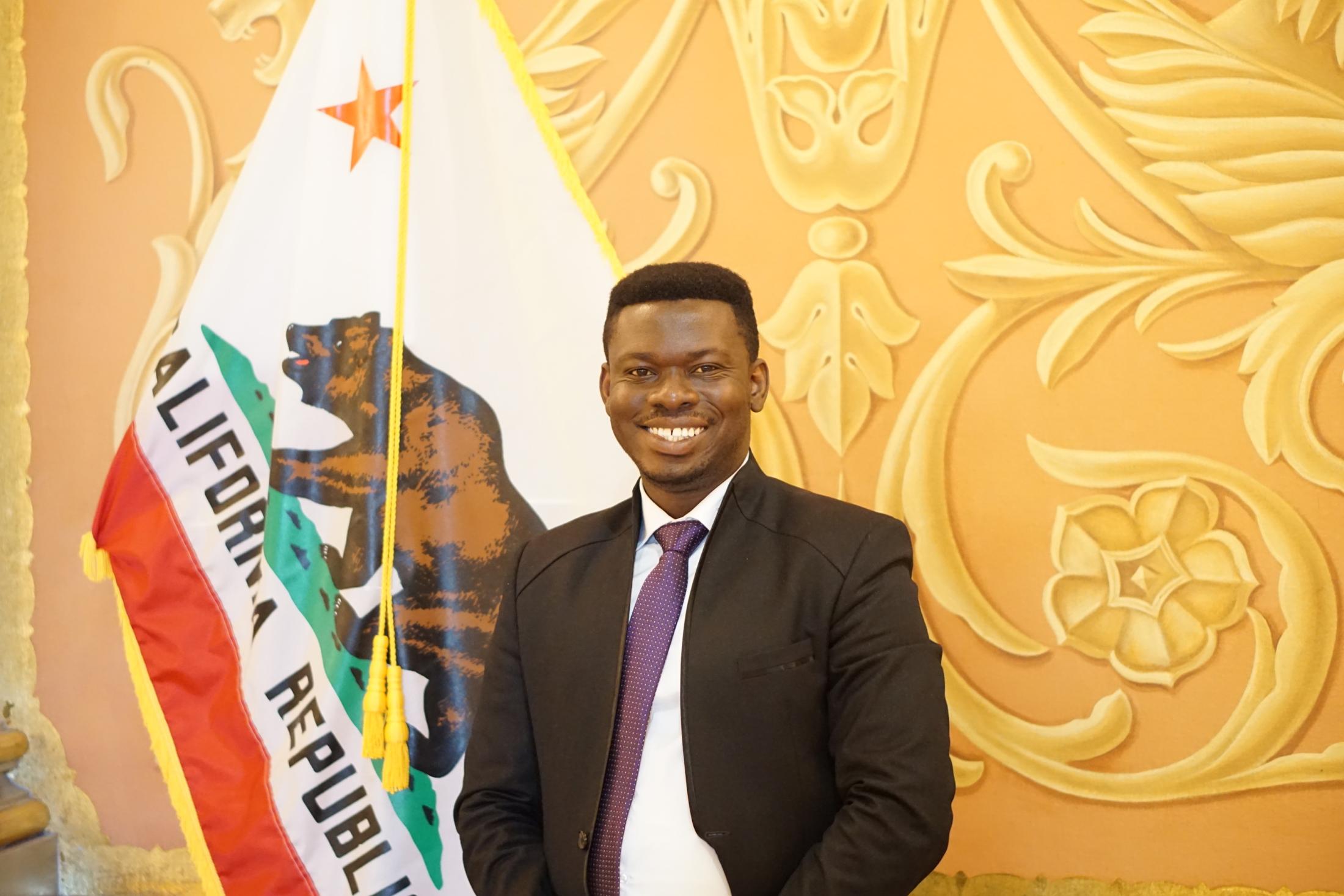 2016 and 2017: Pioneering Energy Policy
In 2016 and 2017, Global Affairs hosted Mandela Fellows in the Public Management Institute on Energy Policy at UC Davis. Fellows acquired knowledge and experience from UC Davis and California experts who are leading the effort to advance energy policies, business strategies, and technologies—with a focus on the sustainability of the energy sector from environmental and economic standpoints.
To achieve this, we provided Mandela Fellows with insights from professionals working for local electric utilities, regulators in state government, and private industry in the areas of energy distribution—both on and off the grid—renewable energy generation, energy efficiency technologies, and energy policy.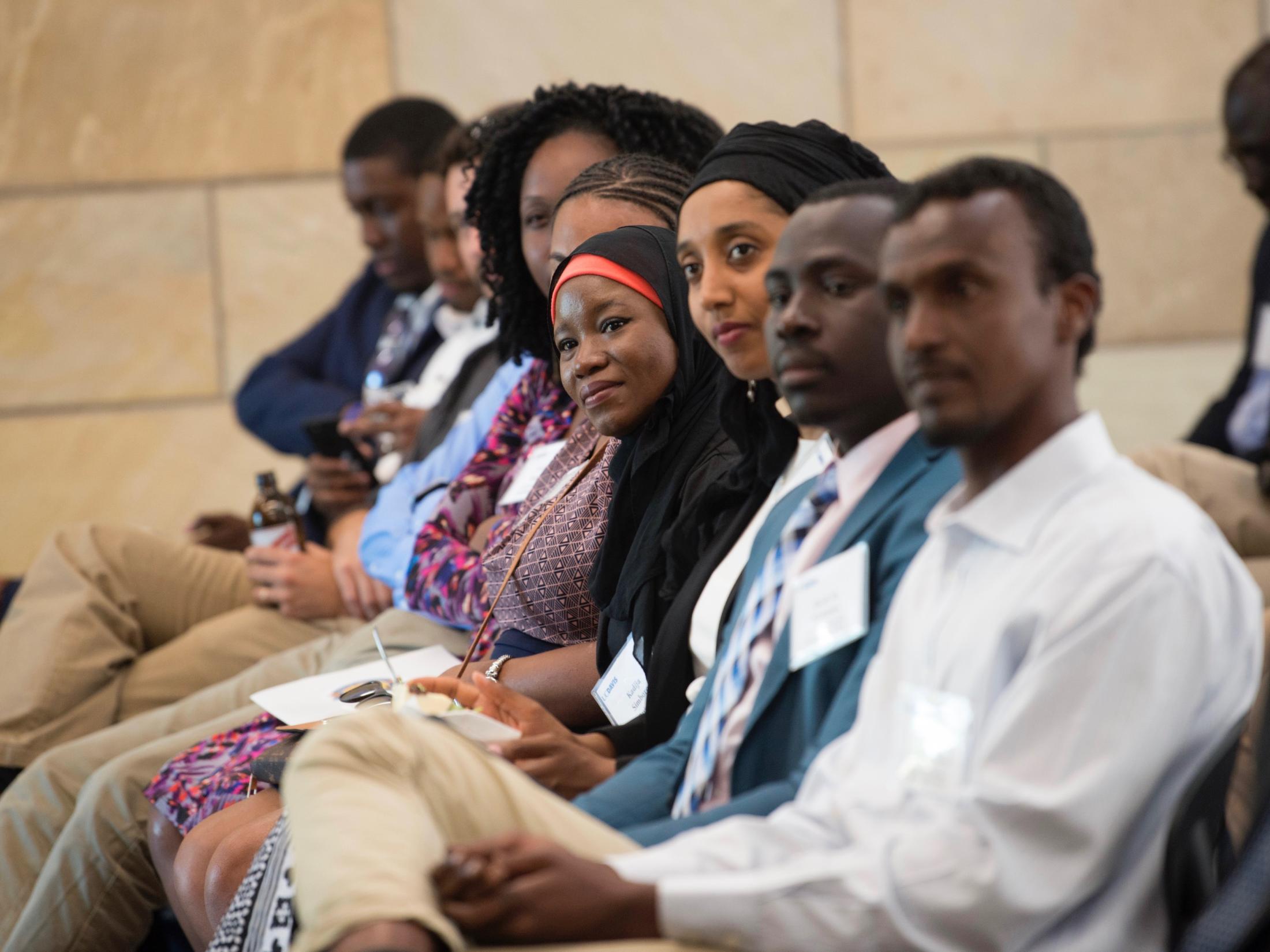 More Information
A program of the U.S. government, fellowship components are administered by the U.S. Department of State's Bureau of Educational and Cultural Affairs and supported by IREX, a U.S. non-governmental agency.
Please see our UC Davis Mandela Washington Fellowship Contact Information if you have questions or are interested in getting involved with the program.