Congratulations to the 2018-19 Excellence in Teaching in Study Abroad Awardees
The Excellence in Teaching in Study Abroad Award recognizes the dedication of instructors who design and teach Study Abroad programs and make international experience accessible to UC Davis students.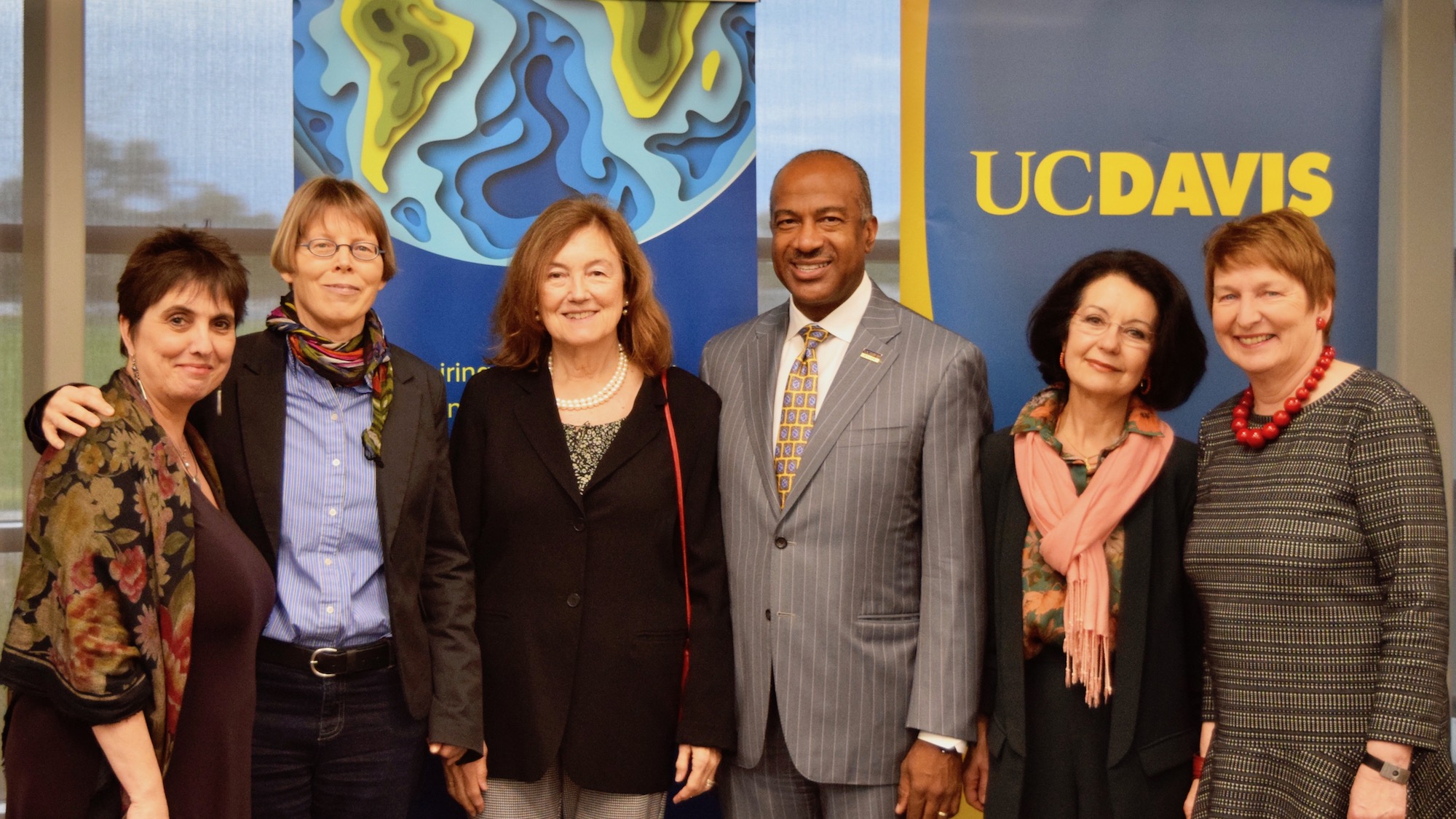 2018-19 Excellence in Teaching in Study Abroad Awardees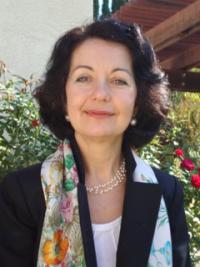 Margherita Heyer-C

á

put 
A professor of Italian in the French and Italian Department in the College of Letters and Science, Margherita Heyer-Cáput created a Study Abroad program that not only provides students with the opportunity to gain the equivalent of a full year of language study, earn credit towards a minor, and advance their cultural skills—it also enables students to take part in service learning and gain internship credit.
Heyer-Cáput brings enduring enthusiasm to her Italian Language and Culture in Florence program, encouraging her students to be a part of the Italian community rather than being simply observers. Since she founded the program in 2011, students have benefited from the immersion in Italian culture and language while gaining important life skills and increased global understanding through community service activities. According to a group of student nominators, her teaching and leadership skills create, "an entire experience that is incredibly educational but equally fun."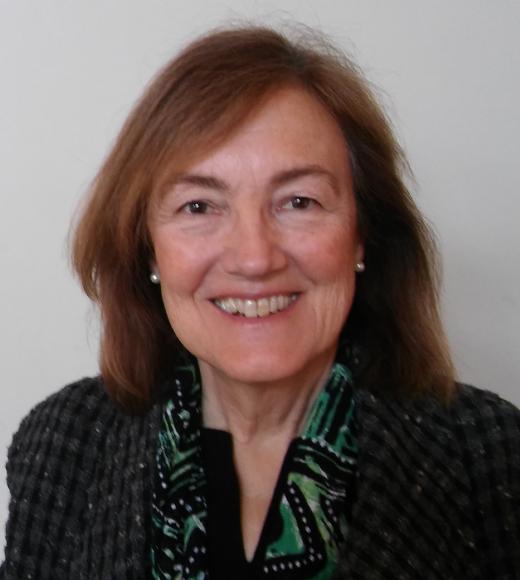 Deborah Kimbrell
An associate research geneticist emerita and lecturer in the Department of Molecular and Cellular Biology in the College of Biological Sciences, Deborah Kimbrell created a pioneering Study Abroad opportunity for life sciences students: Genetics: the Global Learning Language of Biology.
Since the program's inception in 2011, it has filled each year, thanks to Kimbrell's diligent planning and contagious passion—and, ultimately, has paved the way for more science majors to be able to experience global learning. In combining the history of genetics in Cambridge, England with the future of genetics in Stockholm, Sweden, Kimbrell has opened up a world of academic, cultural, and career opportunities for students. For one student nominator, she met her future graduate advisor because of the program; for another, the program motivated him to achieve his dream of attending medical school; and for others, there are accounts of gaining broadened perspectives or discovering new career options, and of being more prepared as international scientists and citizens.
---