Championing International Exchange
Established in 1946 and sponsored by the U.S. Department of State, the Fulbright Program aims to increase mutual understanding between the United States and other countries, through the exchange of persons, knowledge, and skills—and through funding students, scholars, and professionals in undertaking graduate study, advanced research, university teaching, and teaching in elementary and secondary schools.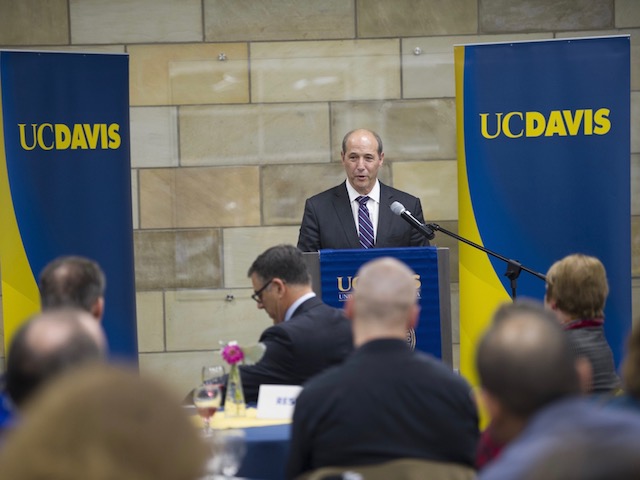 The Fulbright Program offers a wide range of research and educational exchange opportunities for UC Davis in over 130 countries—and brings international scholars and students here for academic collaborations that transform the campus community and build bridges to all parts of the world.
"Educational exchange can turn nations into people, contributing as no other form of communication can to the humanizing of international relations. Man's capacity for decent behavior seems to vary directly with his perception of others as individual humans with human motives and feelings, whereas his capacity for barbarism seems related to his perception of an adversary in abstract terms, as the embodiment, that is, of some evil design or ideology." -Founder Senator J. William Fulbright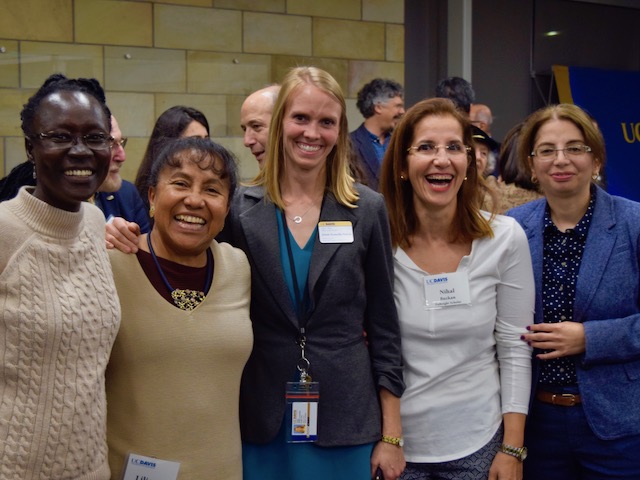 Consistently ranked among the top universities hosting and producing Fulbright scholars and students, UC Davis hosts workshops and supports applications preparation. In 2009, we hosted over 20 Fulbright advisors from Fulbright Commissions and U.S. Embassies across East Asia and the Pacific, and in 2017, we hosted the J. William Fulbright Foreign Scholarship Board for their fall board meeting, during International Education Week. The Fulbright Program continues to be an integral part of UC Davis and Global Affairs efforts to strengthen and enhance our international leadership, education, and research collaborations.
UC Davis Distinctions
U.S. Scholar Top Producer, 2012-13
In 2012-13, UC Davis was ranked among the top producing institutions of U.S. Fulbright Scholars, academics chosen to go abroad to teach and do research through the U.S. government's flagship program for international educational exchange.
Top 10 in Hosting International Scholars, 2012-13
UC Davis ranked among the leading U.S. universities hosting international scholars in 2012-13, welcoming  2,232 international scholars to campus.
Top 10 in Hosting International Scholars, 2011-2012
In 2012-13, UC Davis hosted 2,217 international scholars, ranking ninth among U.S. universities.
U.S. Scholar Top Producer, 2010-2011 
UC Davis ranked 3rd among U.S. institutions for producing five U.S. Fulbright Scholar awardees.
Top 5 in Hosting Fulbright Visiting Scholars, 2010-11
in 2010-11 UC Davis ranked for 5th in hosting Fulbright Visiting Scholars, hosting 11 scholars.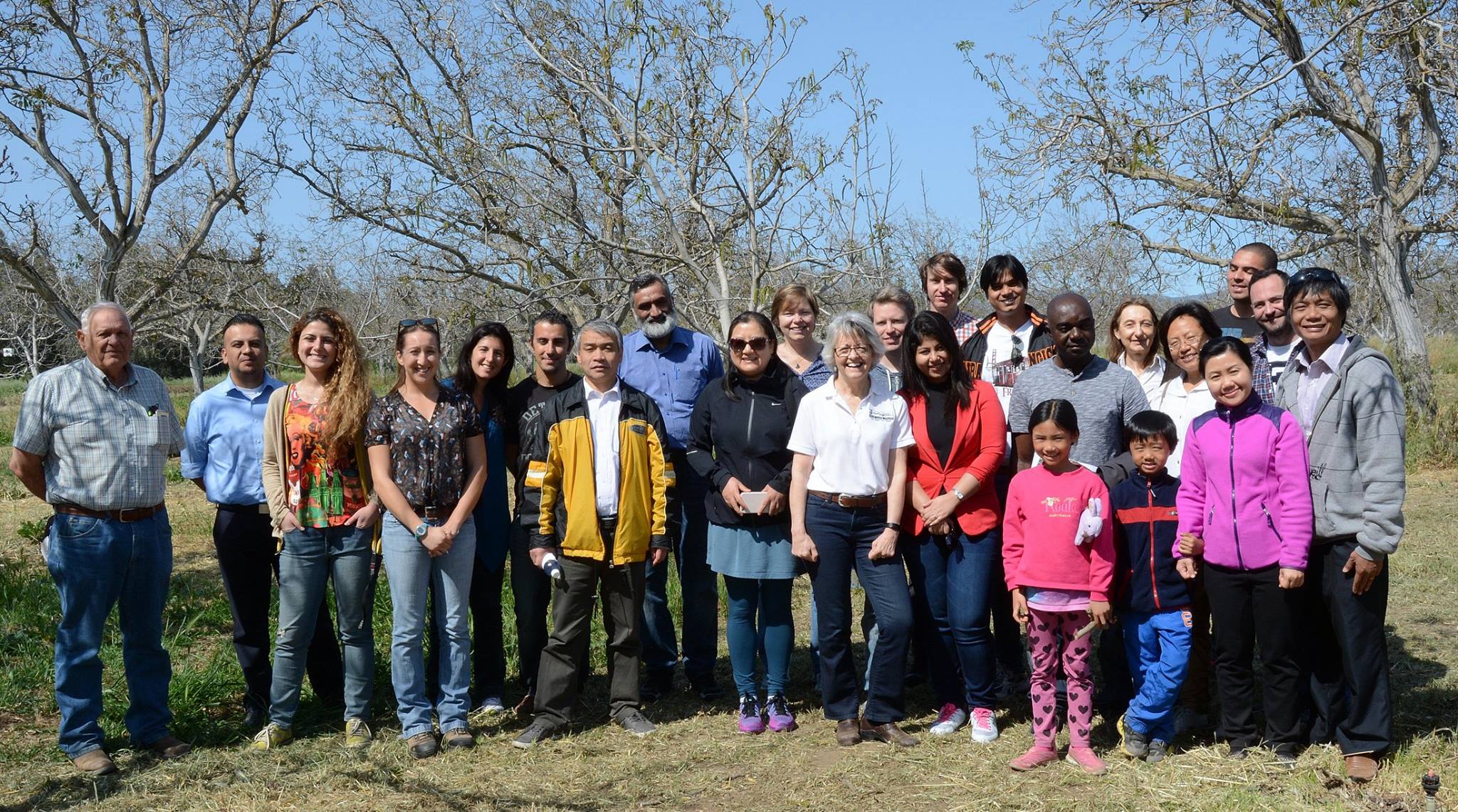 Connect with Us
To keep up to date with the latest Fulbright activities and opportunities at UC Davis, connect with UC Davis Fulbright Program on Facebook.
More Information
The Fulbright Program is adminstered by the Bureau of Educational and Cultural Affairs of the U.S. Department of State under policy guidelines established by the J. William Fulbright Foreign Scholarship Board and in cooperation with a number of private organizations. 
There are a variety of program opportunities for U.S. scholars and students and visiting (non U.S.) scholars and students. Please visit our UC Davis Fulbright Contact Information page to find contacts for questions about programs.