At UC Davis, we welcome the world to our community, and we connect our community with the world
Right now, the world is facing urgent, complex challenges that require collaboration across borders. Our students, faculty and researchers are applying their global knowledge and perspectives to meet this moment, and to ensure that the solutions we develop are equitable, sustainable and beneficial to all.
Committed to diversity, equity and inclusion and to preparing the next generation of change-makers, Global Affairs is leading the way—providing every student with global learning opportunities that can transform their lives and our world.
With your generous support, we will prepare visionaries and problem-solvers who are poised to make a difference, no matter where they are in the world or what the future holds.
Learn more in our UC Davis Global Affairs: Case for Support.
Opportunities to Make a Difference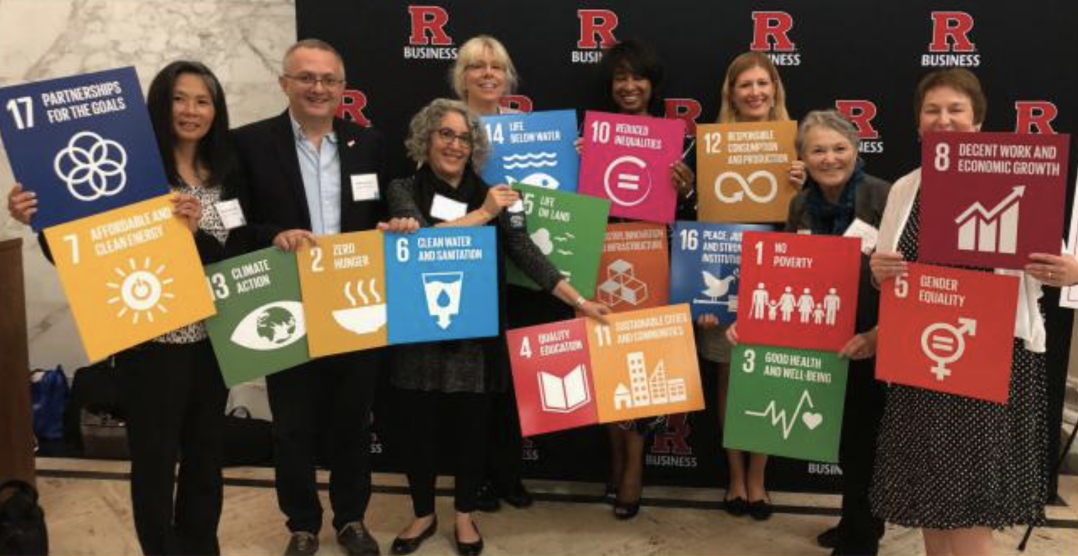 Advancing Research to Solve Global Challenges
As a leading research university, UC Davis plays a pivotal role in finding solutions to some of our planet's most complex challenges. Supporting cutting-edge research that empowers communities, shapes compassionate policy, fosters entrepreneurship and advances health for people, animals and the planet is central to Global Affairs' mission and vision for the future.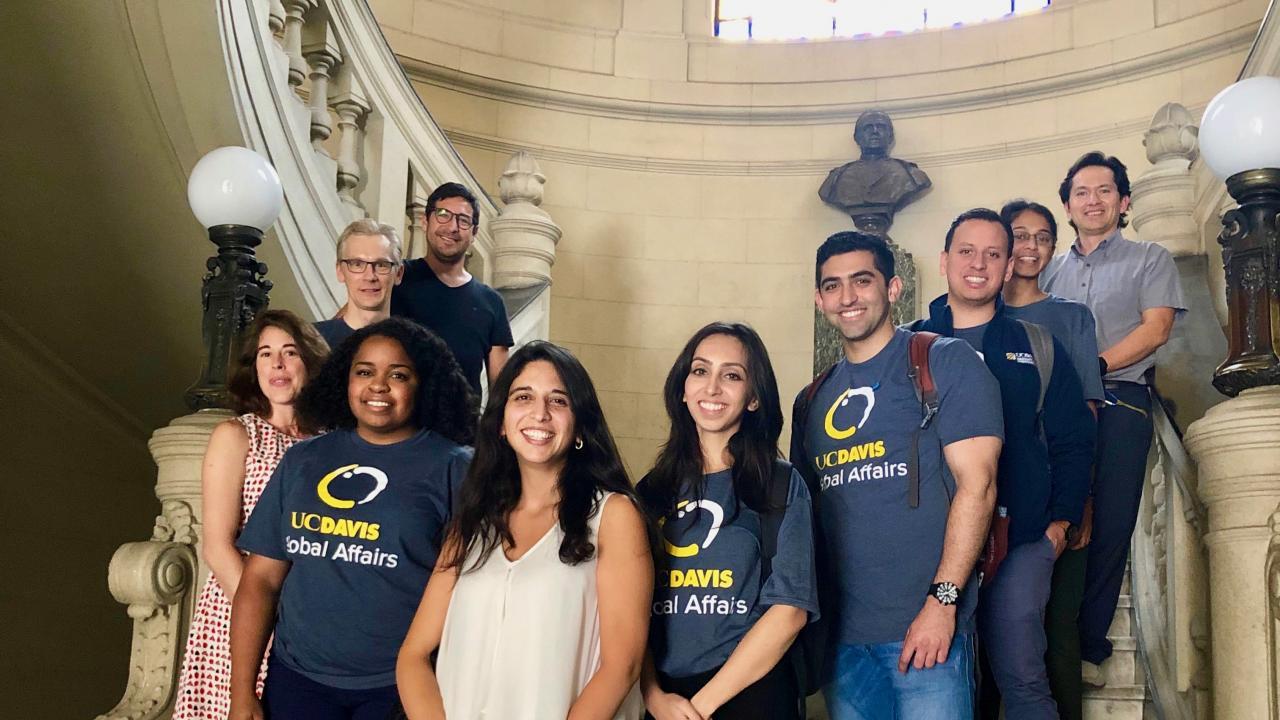 Preparing Global Leaders and Change Makers
Complex, interconnected global challenges and opportunities call for a reimagined paradigm in higher education—one that equips students with the tools they need to build global awareness, collaborate ethically across cultures and take equitable, sustainable action. Today's world offers students endless possibilities for global learning, and Global Affairs supports UC Davis in making these possibilities a reality for every student.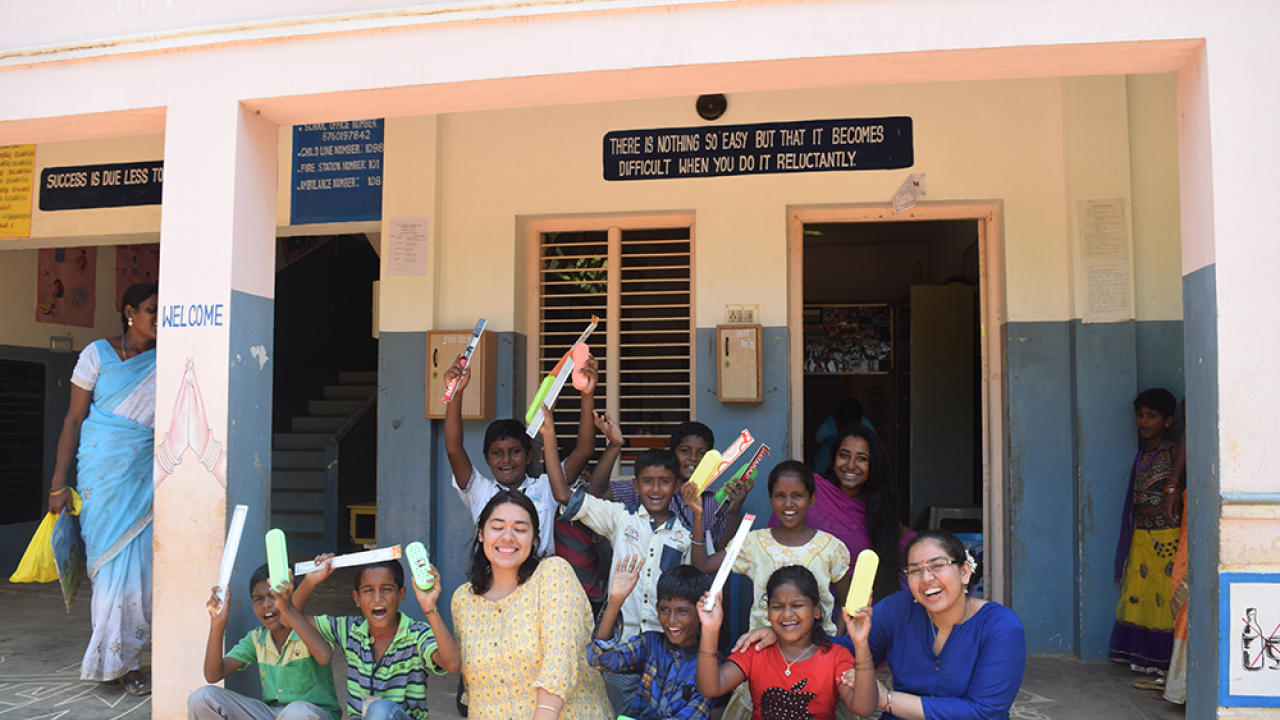 Reimagining Global Living and Learning Spaces
Students are seeking spaces within and beyond their classrooms where they can easily interact, collaborate and learn from each other. Global education can take place anywhere, and we are reenvisioning the environments where UC Davis students learn—from creative classrooms and residential living-learning communities to flexible spaces where students can informally interact at campus events.
An Invitation
Our world needs researchers who take collaborative action to resolve problems in sustainable and equitable ways. We need caring, curious, compassionate members of a global society who can understand issues in an intercultural context and from diverse points of view. And we need reimagined global gathering spaces so that every UC Davis graduate can access the experiences that are critical to gaining these perspectives.
Thank you for your consideration of these exciting opportunities. The partnership of alumni and friends who share our vision makes all the difference.
We invite you to join us in advancing the interdisciplinary research and collaborations that will solve global challenges, and in preparing our students to create a more just and equitable world.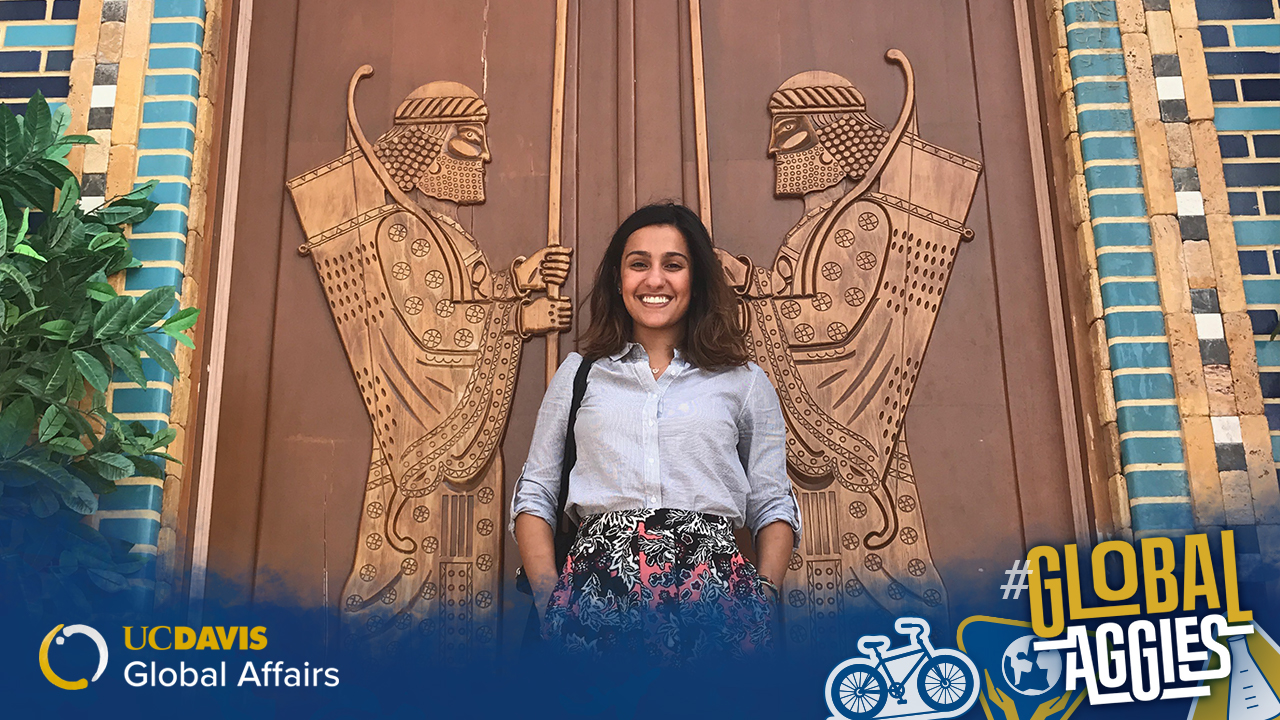 Nahrain Rasho
"I hope every UC Davis student has opportunities like I've had to challenge their own beliefs, learn about the perspectives and positions of other people, share their own global perspectives, and, ultimately, recognize the power of their unique abilities, experiences, and voices to create positive change within the global community," says Nahrain Rasho, political science Ph.D. student. Rasho teaches UC Davis undergraduate students about ethnic conflict and conducts her graduate research in Iraq. 
Give Now to Support Global Affairs
For More Information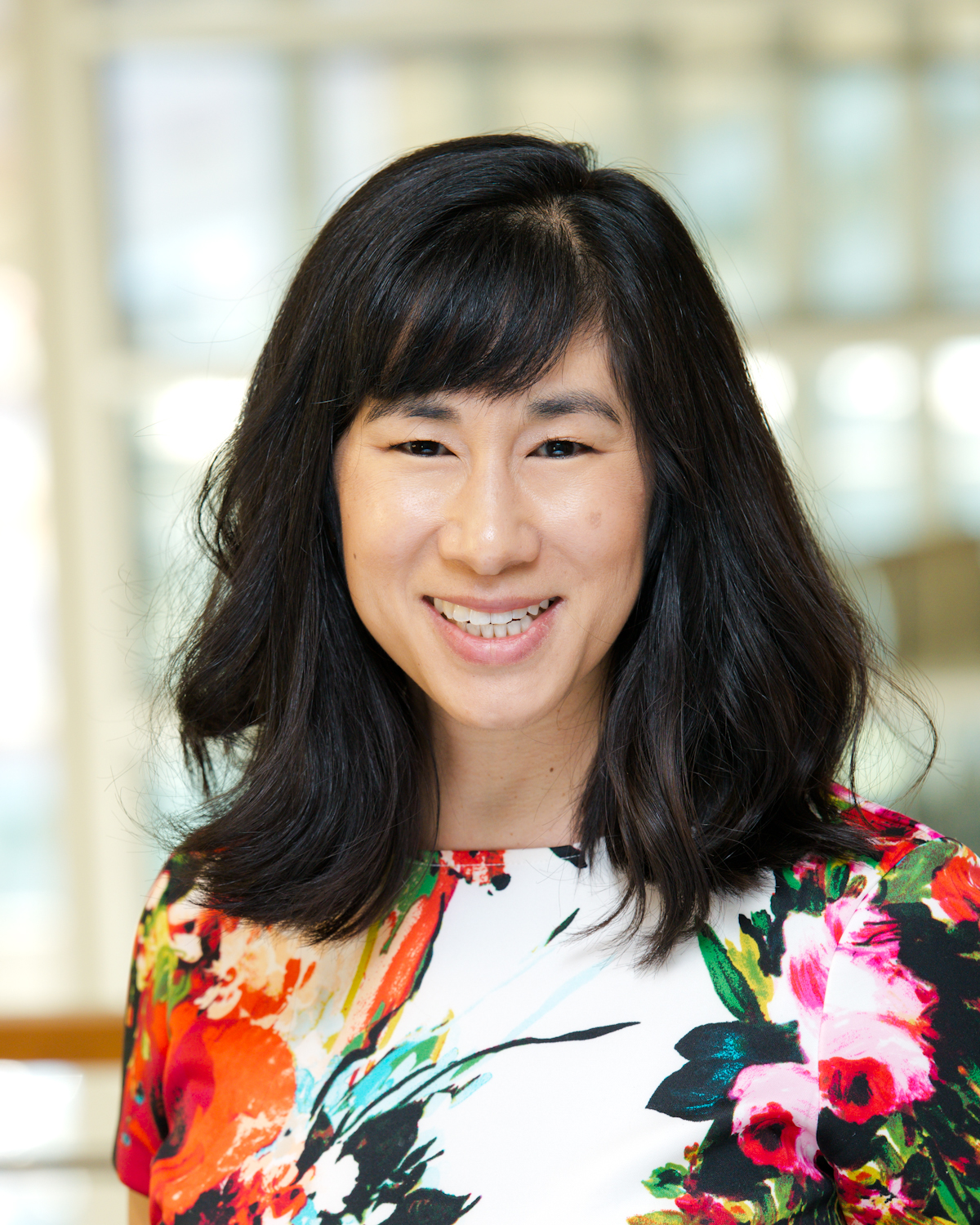 Jennifer Wade
Assistant Director of Communications and Development
Global Affairs

(530) 754-8941
jnwwong@ucdavis.edu