Recognizing Outstanding International Engagement
The Chancellor's Awards for International Engagement recognize UC Davis faculty and staff members for outstanding international engagement in carrying out the university's mission of teaching, research and outreach.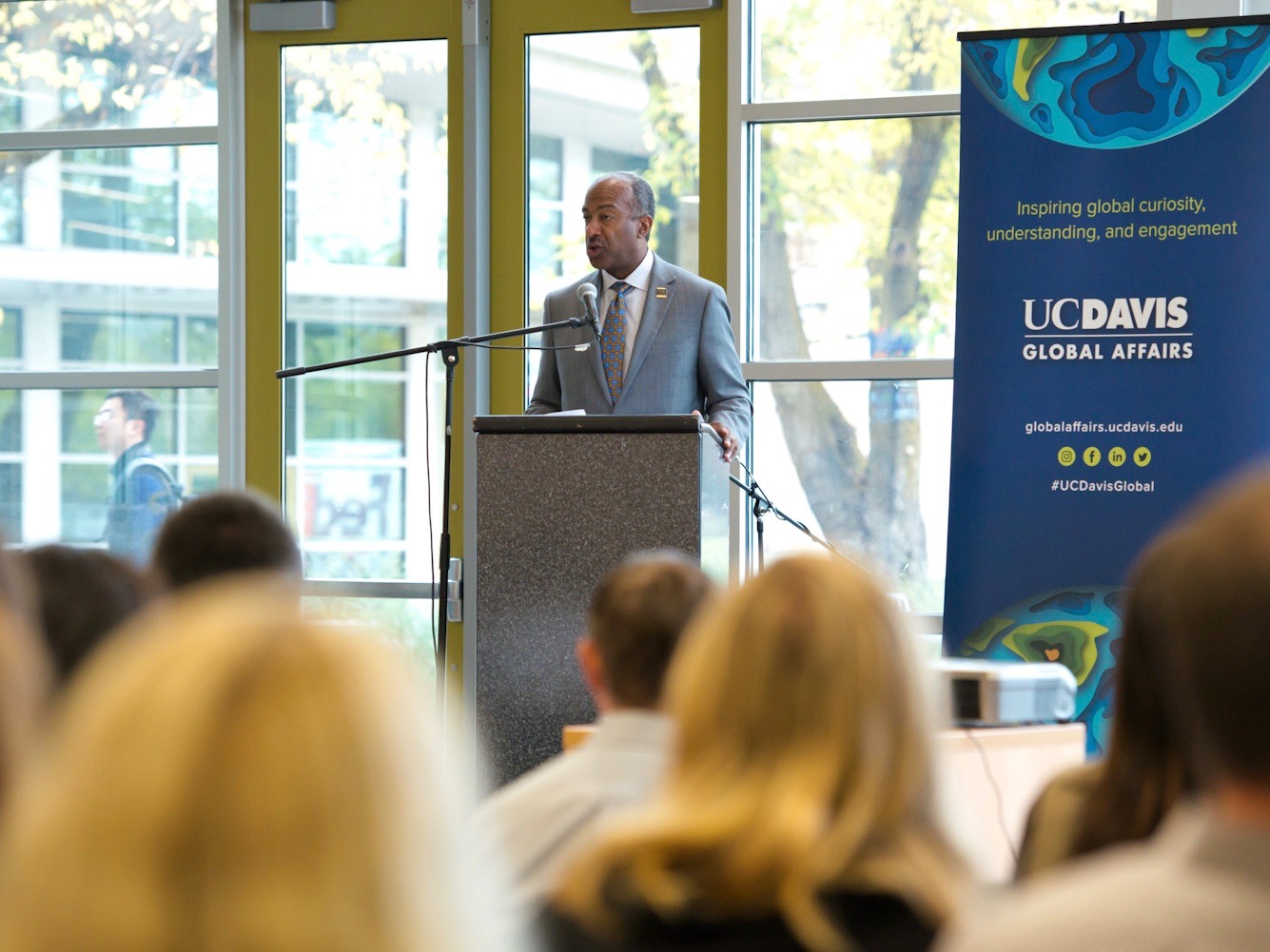 Eligibility
Any active and full-time faculty or staff member at UC Davis, who has achieved distinction in international service through their scholarly activity in teaching, research, and/or public service is eligible for nomination. This includes members of the Academic Senate, Academic Federation and staff. 
The nominee must be significantly contributing to the internationalization of UC Davis, be a champion of building global connections, and be furthering the university's goal of Global Education for All. 
Award
Awardees receive a one-time stipend of $1,500. Separate awards are given to both faculty and staff.
Guidelines
The call for nominations is announced by the Vice Provost and Associate Chancellor of Global Affairs once a year. Any full-time faculty or staff may select one individual for nomination and submit to Global Affairs for consideration. The members of the selection committee, composed of UC Davis faculty and staff, will review all nominees and make the final decision regarding award selections. 
Nominating Materials
Cover page (to include name of nominator, nominator's contact information, name of nominee, nominee's contact information)
Nominee's resume (up to 5 pages) emphasizing how international activities have benefited UC Davis and global community.
Letters of recommendation (up to 3)
Statement of justification/description of nomination (one page)
Submission and Announcement
Please submit all nominating materials as one PDF to Jennie Konsella-Norene, Assistant Director of Global Professional Programs in Global Affairs, at jknorene@ucdavis.edu by February 1, 2018.
The award announcement will be officially made at the Global Affairs International Connections Reception on March 2, 2018. 4:00-6:00 p.m. at the UC Davis International Center's Multipurpose Room.
Contact Information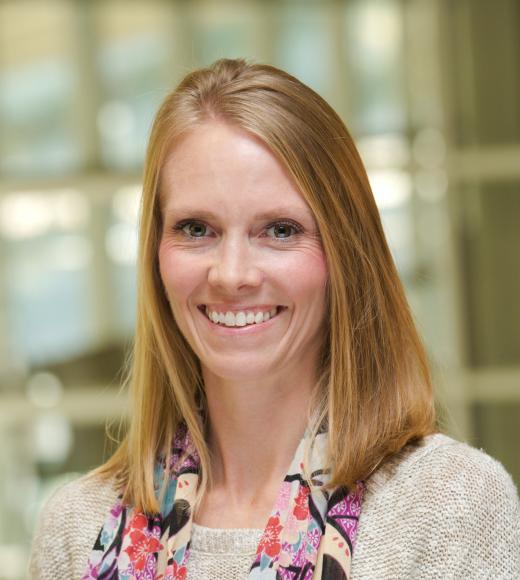 Jennie Konsella-Norene
Assistant Director of Global Professional Programs
Administrative Director of the Mandela Washington Fellowship
Global Affairs
(530) 754-9403
jknorene@ucdavis.edu