Global and International Associations and Networks​​
We are proud to belong to prestigious global, international, and regional associations and networks that advance UC Davis' mission while connecting students, faculty, and staff with resources, opportunities, and mutually-beneficial partnerships and collaborations. Please note: below includes some but not all UC Davis associations and networks.
Institutional Associations and Networks

---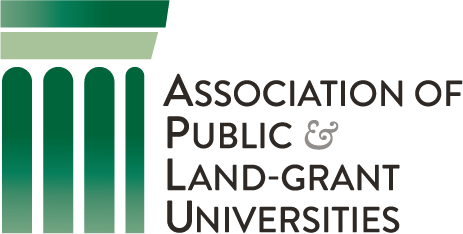 ---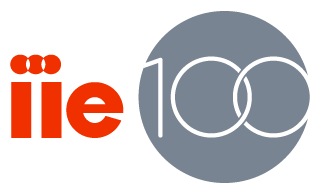 UC Davis Global Affairs Chief Honored with IIE's Inaugural SIO Award
The award, which was presented to Vice Provost and Associate Chancellor of Global Affairs Joanna Regulska in Washington, D.C. by IIE President and CEO Allan E. Goodman, is reserved for Senior International Officers (SIOs) showing leadership across the spectrum of international education, while developing cohesive strategies, driving innovation, advancing impact, and fostering relationships.
---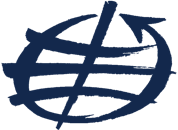 ---

---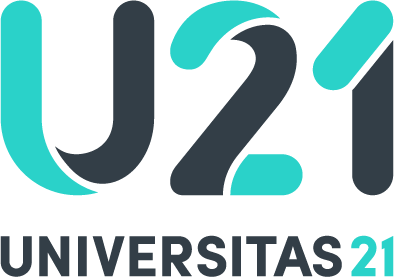 ---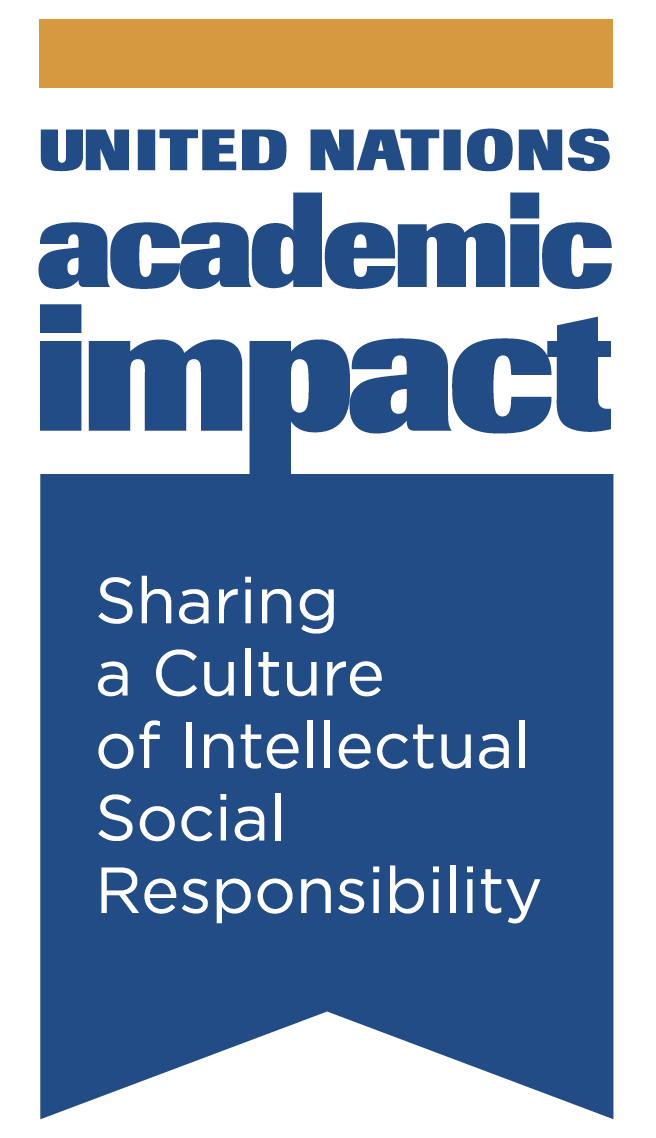 ---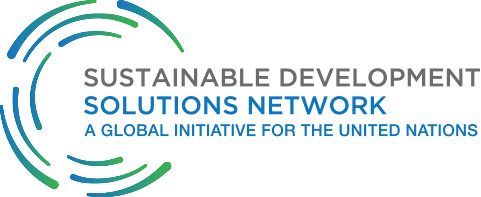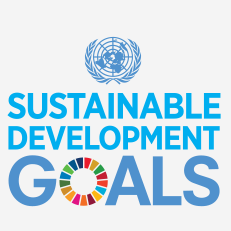 New Opportunities Open as UC Davis Joins UN Networks
All 17 UN Sustainable Development Goals—which aim to achieve a better and more sustainable future for all—are being addressed worldwide by UC Davis experts. In joining the UNAI and UN SDSN, UC Davis will have more opportunities for matching expertise and interest with funding, partnerships and collaborations.
---
Individual Associations and Networks

---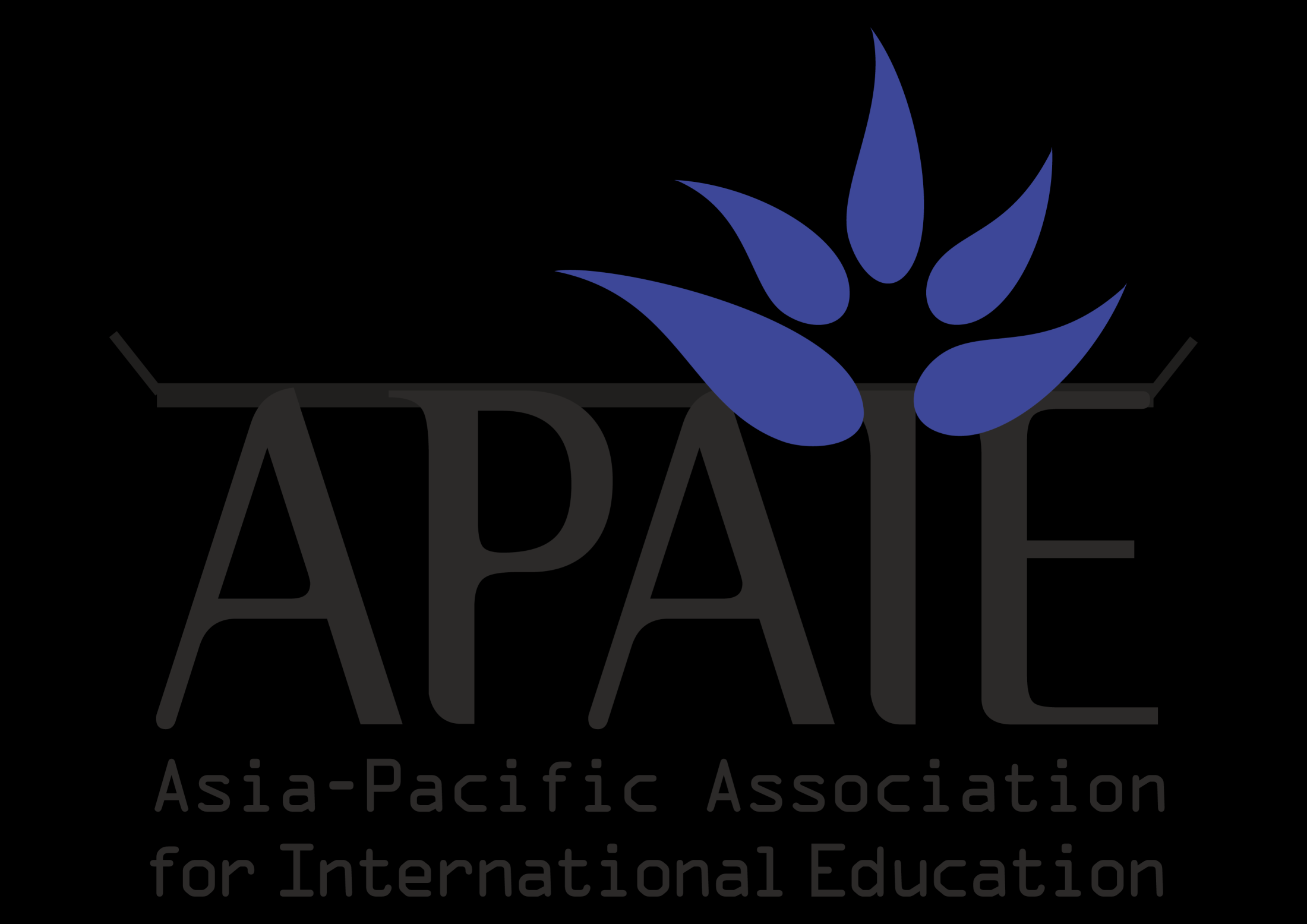 ---
"Diversity Abroad's mission is to create equitable access to the benefits of global education by empowering educators, engaging stakeholders, and connecting diverse students to resources and opportunity."
---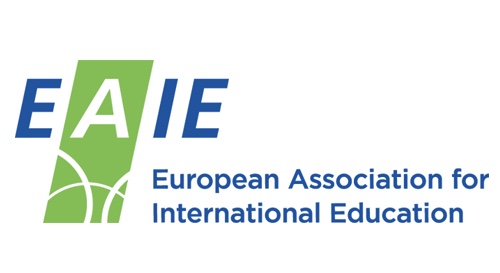 "Founded in 1989, the European Association for International Education (EAIE) is the acknowledged European centre for expertise, networking and resources in the internationalization of higher education."
---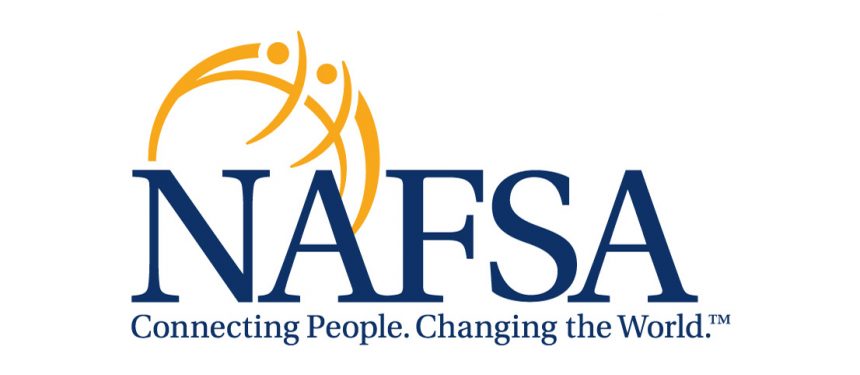 ---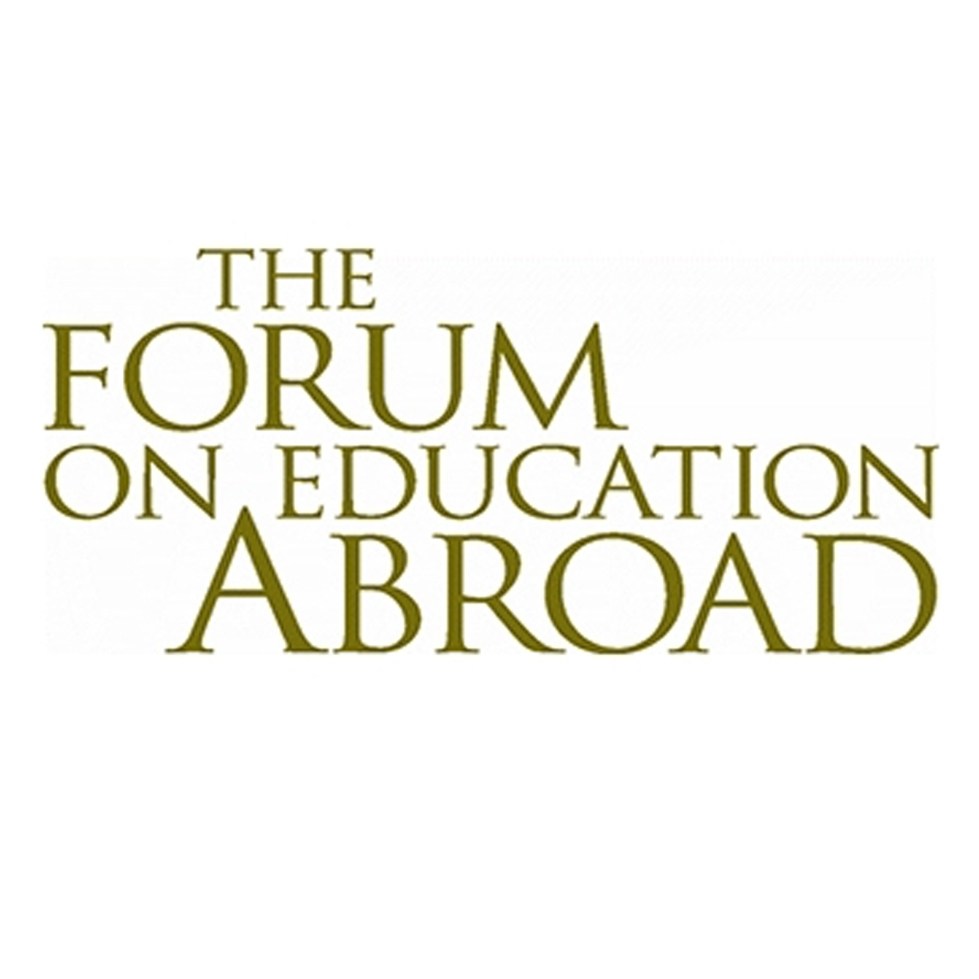 "The Forum on Education Abroad develops and disseminates comprehensive standards of good practice, resources and training, advocates for education abroad and its value, and engages the field in critical dialogue to benefit students."
---
UC Davis Global Affairs Committees
---
More Information and Resources
UC Davis is actively engaged in partnering with peer universities, research institutions and government agencies across the globe in order to facilitate a wide variety of intellectual interactions and exchanges.
Global Affairs hosts meetings with hundreds of visitors and delegations a year, welcoming senior international delegations to visit the UC Davis and setting up meetings to explore future partnerships.
---
About UC Davis Global Affairs
Global Affairs brings the world to UC Davis, welcoming more than 10,000 international students, scholars and leaders, and hosting programs that inspire global curiosity, understanding and engagement. Compelled by the valuable outcomes of thinking globally, we make transformative opportunities a reality by supporting the thousands of students and faculty learning and researching globally—and by facilitating collaborations that tackle the world's most pressing challenges through more than 150 global partnerships.
Putting our vision of a UC Davis community that engages, thrives, and leads in this interconnected world into action, Global Affairs is in pursuit of an ambitious goal: Global Education for All.