Strengthening Agriculture Development in Chile and California
Building on mutually-beneficial partnerships between Chile and California, the UC Davis Chile Life Sciences Innovation Center (UC Davis Chile) leverages the strengths of the University of California, Davis, groundbreaking research, and technology to stimulate opportunities and economic growth within the agriculture industry in both the Chile and California regions.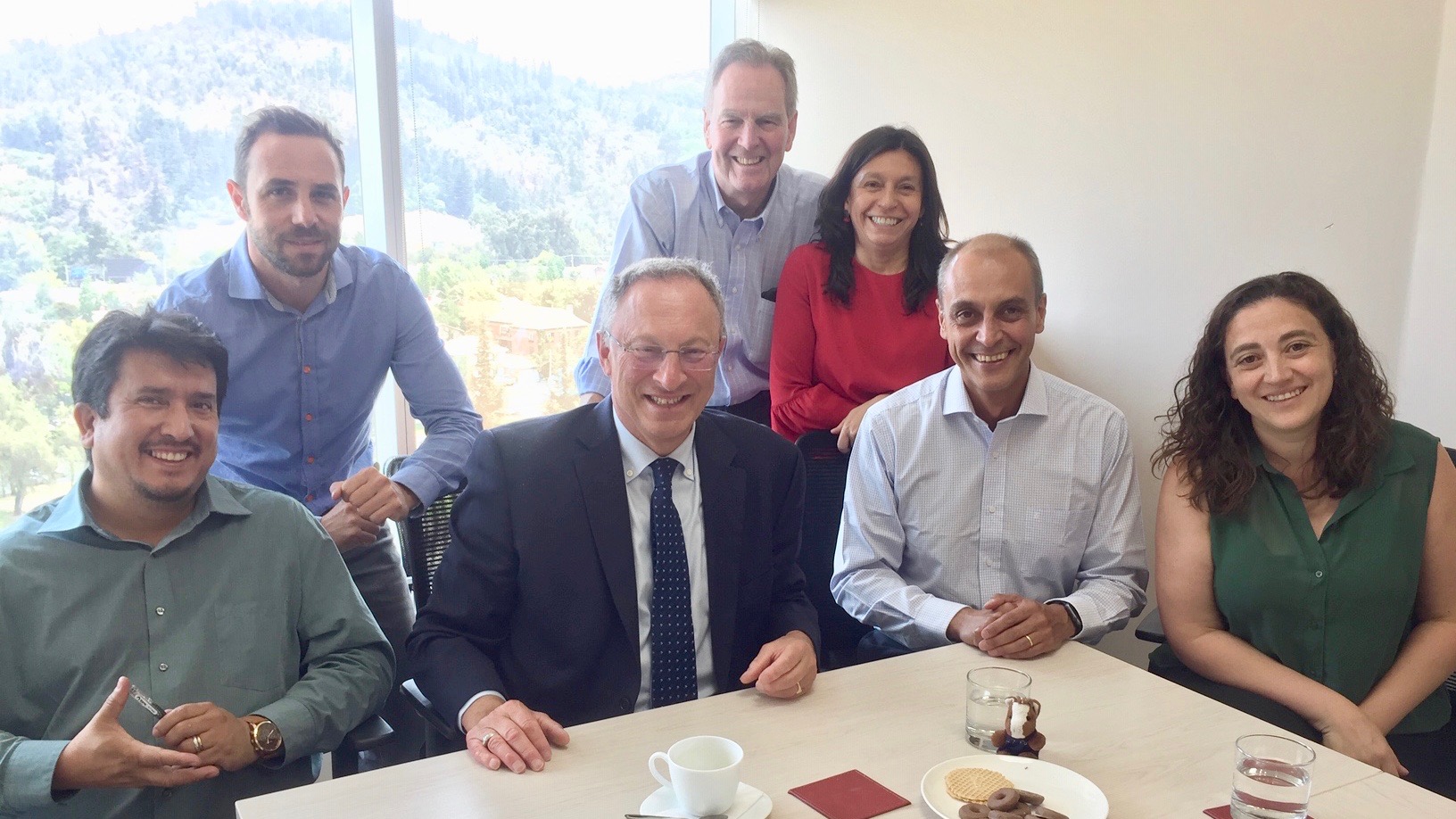 UC Davis Chile generates economic impact and traceable social development in the fields of food and agriculture in Chile and the world, providing the market and society with technological solutions based on science through:
the implementation of a collaborative research platform;
the development of disruptive technologies; and
the transfer of efficient and effective applications
To learn more about UC Davis and Chile partnerships and connections, see the UC Davis - Chile Country Summary.
Focused Research Action
The research and initiatives of UC Davis Chile focus on the agricultural industry, a leading priority for Chile and a strength of UC Davis. The UC Davis Chile Life Sciences Innovation Center focuses on four areas: Bioproducts, Smart Agro, Genomic and Genetic Technologies, and Viticulture and Enology to develop applied science and offer technological services to the agriculture sector. Similarities in climate and geography between Chile and California—and varying harvest timing—have spurred mutually-beneficial developments in the agricultural and food sectors, including reciprocal opportunities for trade.
"Calidad con valores"
Contact Information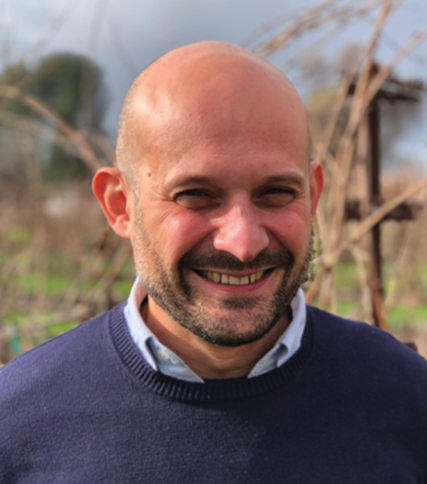 Dario Cantù
Executive Director of UC Davis Chile Life Sciences Innovation Center
Global Affairs
dacantu@ucdavis.edu
A part of Global Affairs, UC Davis Chile is located in Santiago, Chile, and collaborates with academic, industry and business partners in Chile. Visit the UC Davis Chile Life Sciences Innovation Center website for more information on research, collaborations, and opportunities, as well as the contact information of the UC Davis Chile team.