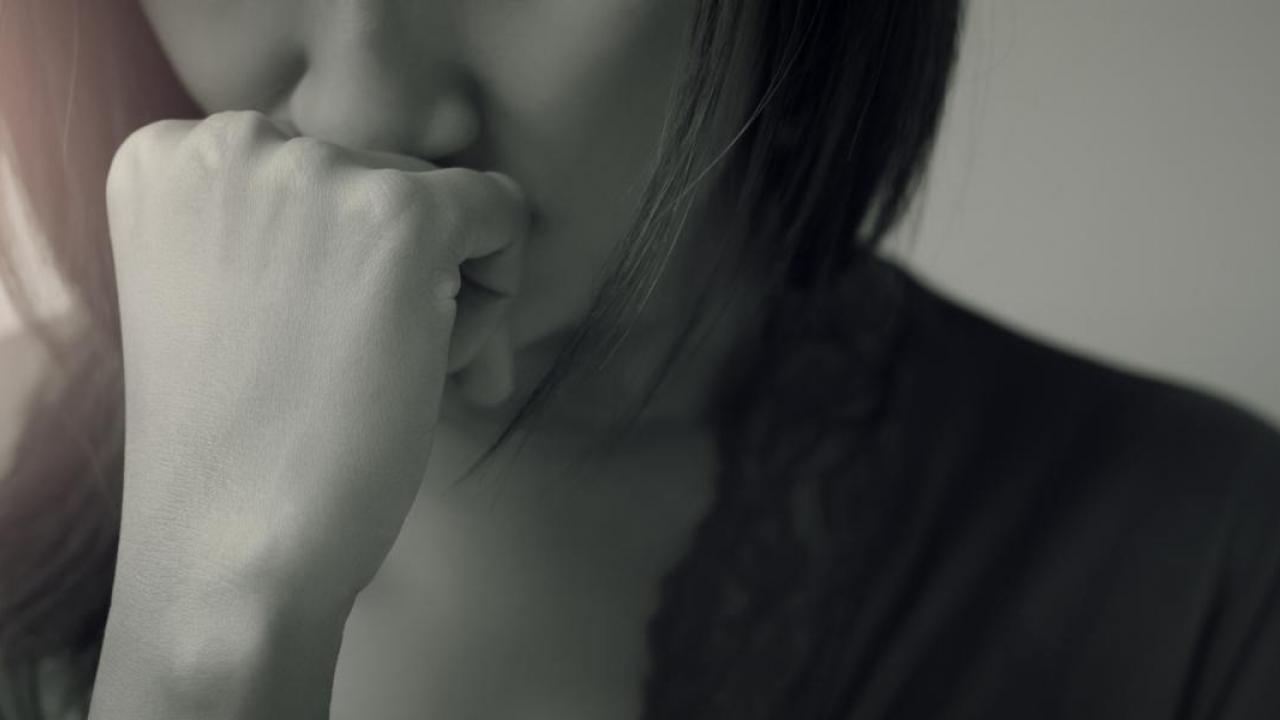 By John Gallagher, NAFSA
"While the COVID-19 outbreak has affected every professional field, international educators have experienced their own unique—and confounding—challenges. The situation represents an unprecedented test for senior international officers (SIOs) and other leaders, as the crisis brought new workplace issues and uncertainty. Taking steps to help ensure staff's mental health is not simple or easy, but doing so can help staff stay healthy, motivated, and engaged in their work.
'For international educators, the degree of uncertainty is so much higher than for other educators,' says Allison Vaillancourt, PhD, vice president for organizational effectiveness at Segal, a consulting firm. 'Everyone is facing uncertainty, but people in international education are facing profound levels of uncertainty.'
'[People] are dealing with the uncertainty of enrollment, they're supporting students and their own kids, and they're wondering if they will have a job,' says Vaillancourt, who has more than 25 years of experience as a human resources leader at higher education institutions. 'All of this [creates] personal stress [along] with professional anxieties to deal with.'
While most of the attention has been on ensuring student safety during the pandemic, easing stress and anxiety for staff should also be a priority for leaders. Most managers are not mental health experts, but leaders can promote staff well-being using communication, empathy, and flexibility.
...
Overcommunicate 
Inevitably, the level of stress many people are experiencing takes a toll on their mental well-being and may create obstacles to maintaining a normal workflow.
To identify problems or to prevent new ones from arising, the most important thing managers can do is communicate. 'Keep in touch,' recommends Joanna Regulska, PhD, vice provost and associate chancellor of global affairs at the University of California-Davis (UC-Davis). 'Communicate, communicate, communicate.'
Colleen DelVecchio, an engagement consultant who works with universities, echoes the importance of this practice. 'The best thing you can do as the leader is to continually overcommunicate to staff,' she says. 'There's nothing more that our staff needs than trust, compassion, stability, and hope. If we haven't set them up beforehand, now is time to really overcommunicate things.'
In times of stress, this is especially important. 'People are asking the same questions [they] asked 3 days ago,' she notes. 'We're not remembering things as much as we were because our brains are so overloaded.'
...
Allow Flexibility Where Needed
Flexibility—with work hours, levels of productivity, and low-priority tasks—should be the new normal, at least for now. Expecting all staff members to be online at 8:30 a.m. may not be realistic. Those dealing with young children are juggling their own work and childcare at the same time, and others may be facing different challenges in their new routine.
'I encourage everybody to be extremely flexible,' says Regulska. 'Take a few hours during the day if you need to. The work is going to get done.'
That flexibility applies to performance standards as well. 'Acknowledge that productivity is not going to be the same,' says Vaillancourt. Pretending otherwise will only add stress to staff.
'Not everything is going to get done perfectly,' agrees Regulska. 'It's going to be done to the best of our abilities under the circumstances.'
Moreover, not everything needs to be done immediately. 'It's important to define what is mission critical versus what is not,' says Di Maria. DelVecchio suggests breaking tasks down into smaller increments to make them easier for people to handle so they feel a sense of accomplishment.
If team members do not have enough work to keep them occupied, leaders can encourage them to build professional skills. Kappler's staff at UM has been getting training on meeting effectiveness. 'As we are spending so much time in meetings and on Zoom, it is even more important that the meetings are more effective,' she says.
In addition to affecting their mental health, the way staff are treated now will influence how they view their jobs—and their organization's leaders—when things return to some semblance of normal. Managers who fail to communicate, lack transparency, or micromanage by asking for daily logs and intrusive check-ins should rethink how they are treating their teams.
'If you have concerns about people being trustworthy, then you have the wrong employees,' says Vaillancourt. 'The employers who were really kind will have loyalty, and the others will be abandoned as soon as employees can do it.'"
Read the full article on the NAFSA website.
Category