About APWiL
There are complex social and economic barriers to women's advancement in leadership. Additionally, gender stereotypes and diverse social norms of the many cultures spanning the Pacific Rim create wide implementation gaps in gender equality and women's empowerment initiatives in higher education institutions. Women who lead and aspire to lead these institutions at all levels experience barriers to leadership and, in some cases, insufficient institutional support and guidance.
The Asia Pacific Women in Leadership Program (APWiL) aims to drive change in gender equality while taking into account the various contexts in which this pursuit for gender equity takes place across APRU member universities. The program is led by co-chairs Yvonne Ai-Lian Lim, associate vice-chancellor (Global Engagement) and professor of parasitology at the Universiti Malaya, and Joanna Regulska, vice provost and dean of Global Affairs and a professor of gender, sexuality, and women's studies at UC Davis. Dawn Freshwater, vice-chancellor, at the University of Auckland serves as the APWiL presidential champion.
APWiL Mentoring Program
The APWiL Mentoring Program provides international and intercultural opportunities for the empowerment, professional growth and development of aspiring women leaders within APRU.  
In particular, the program intends to:  
Grow the pipeline of aspiring women leaders within APRU.  
Identify professional opportunities for growth and skills development of APRU aspiring women leaders.  
Increase awareness of challenges that aspiring women leaders face within the region.  
Learn about successful strategies used by APRU senior leaders.  
Connect senior leaders at APRU institutions with emerging women leaders to create an effective network.  
Introduce global and intercultural dimensions to leaders across the APRU network and beyond.  
Advance ethnic, cultural, and gender diversity of participants' institutions.  
Along with Global Affairs at UC Davis , Universiti Malaya and  the Office of Diversity, Equity and Inclusion at UC Davis are co-leaders of the initiative. Chelsey Hawes, experiential and intercultural programs coordinator in Global Affairs, and Kimberly Bellows, intercultural programs coordinator in Global Affairs, serve as Program Managers. This collaboration is also supported by Adriana Rojas M, senior director of network and student programs, and David Guillermo Quimbayo G, program officer, from the APRU International Secretariat. 
APWiL Mentoring Program Benefits
Join a cohort of like-minded professionals striving to drive gender balance in leadership positions at their university.
Build a strong and supportive network from across the leading research universities of the Asia Pacific.
Develop a supportive one-on-mentoring relationship with a mentor/mentee.
Mentors give back to the community in a meaningful way through supporting women in early career stages and developing their leadership skills.
Mentors help empower the next generation of women leaders at their institution and across the region.'
Testimonials from UC Davis Participants
Norkamari Shakira Bandolin
Assistant clinical professor of emergency medicine, director of global health division and fellowship, School of Medicine, and mentee in the 2nd cohort of the APWiL Mentoring Program
 "This program created a unique opportunity to meet talented, ambitious and like-minded women leaders from around the world. I connected well with my mentor and in learning about her experience moving through her own academic career, I gained valuable insights which I will use in my own career."
Cecilia Tsu
Associate professor, Department of History, College of Letters and Science, and mentee in the 2nd cohort of the APWiL Mentoring Program
 "Participating in the APWiL Mentoring Program has been a true highlight for me this past year. I was very fortunate to be matched with Prof. Christine C.M. Goh as my mentor. Despite our disciplinary differences and hailing from opposite sides of the globe, we connected on many levels and found numerous commonalities in our experiences at research universities. Prof. Goh always listened well, asked perceptive questions, and gave me insightful advice relevant to my career stage, professional decision-making, advancement, navigating academic politics, and achieving work-life balance. She is an exceptional mentor, and it has been my privilege to learn from her!"
Jennifer Curtis
Distinguished professor, Department of Chemical Engineering, College of Engineering, and mentee in the 2nd cohort of the APWiL Mentoring Program
"Participation in the program as a mentor was extremely fulfilling. It gave me the opportunity to mentor another faculty colleague in the same way that a number of faculty colleagues mentored me at different points along my career journey. I was able to "pay it forward" and give action to the gratitude I felt for my own mentors."
APWiL Mentoring Program Call for UC Davis Faculty Mentors and Mentees
Nominations for the fourth cohort of the APWiL Mentoring Program have closed. Please check back in spring 2024 for details on the nomination period for the fifth cohort of the program.
APWiL Mentoring Program Participants from UC Davis
More Information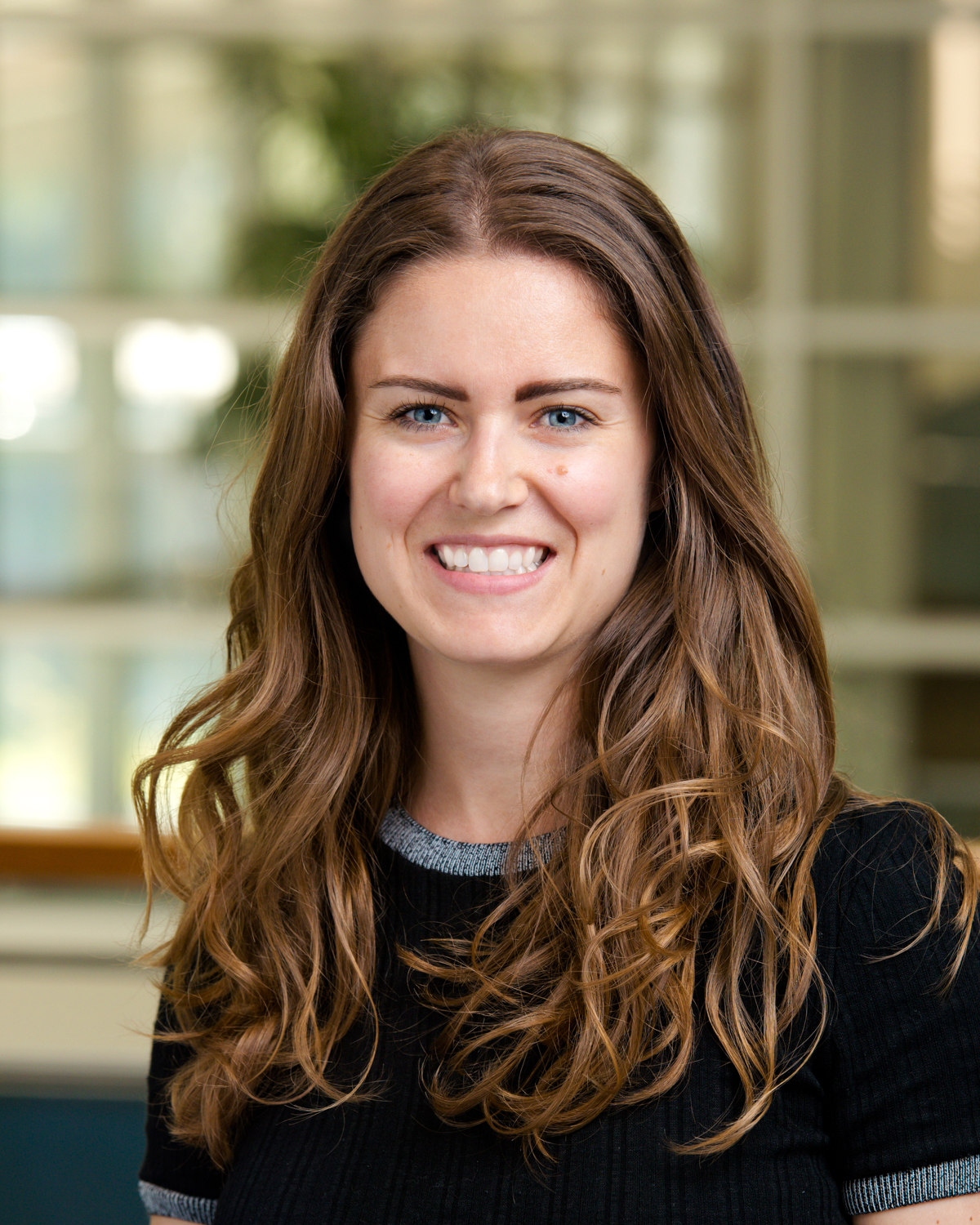 Chelsey Hawes
APWiL Mentoring Program Manager
chawes@ucdavis.edu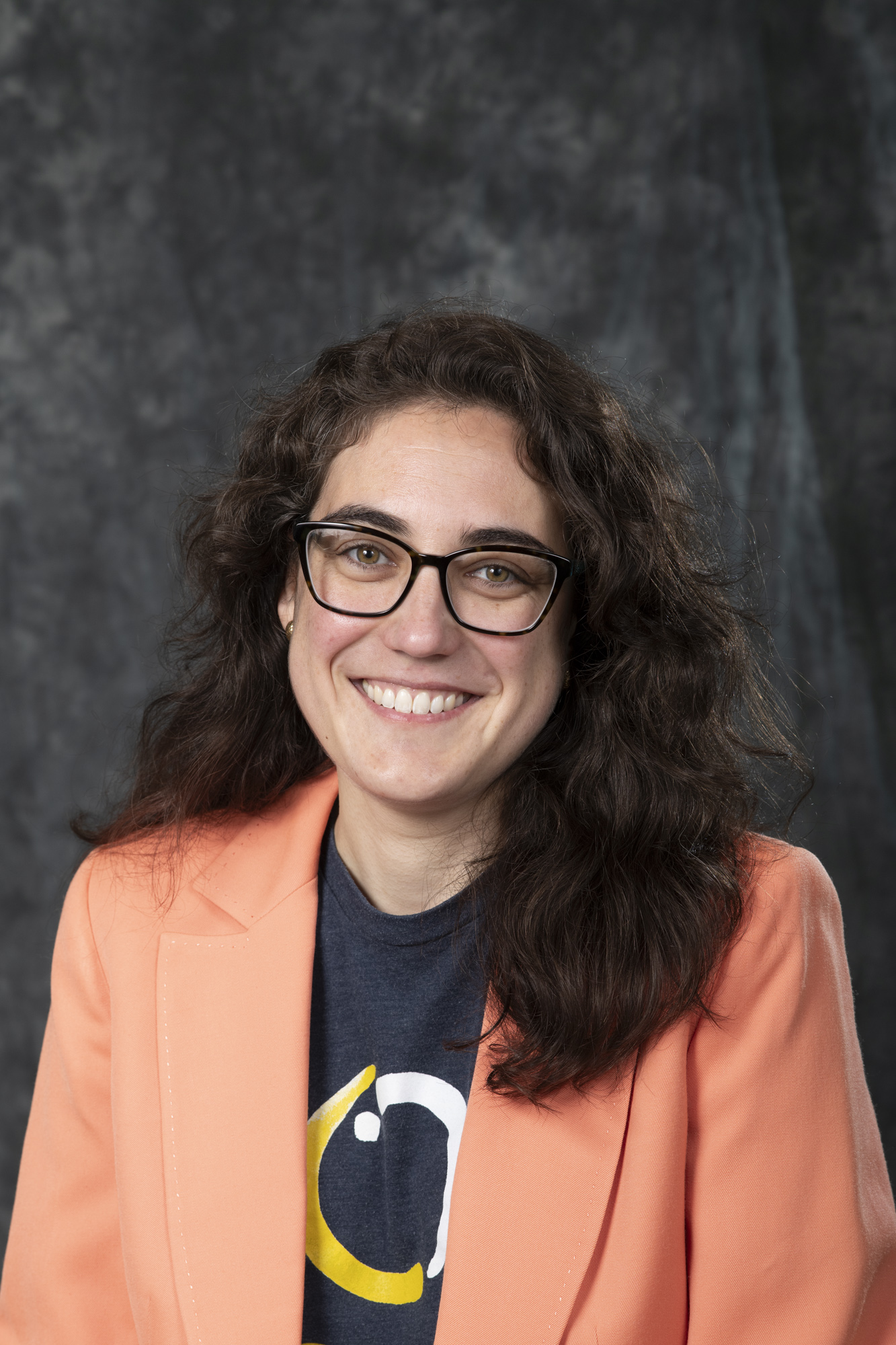 Kimberly Bellows
APWiL Mentoring Program Manager
kmbellows@ucdavis.edu