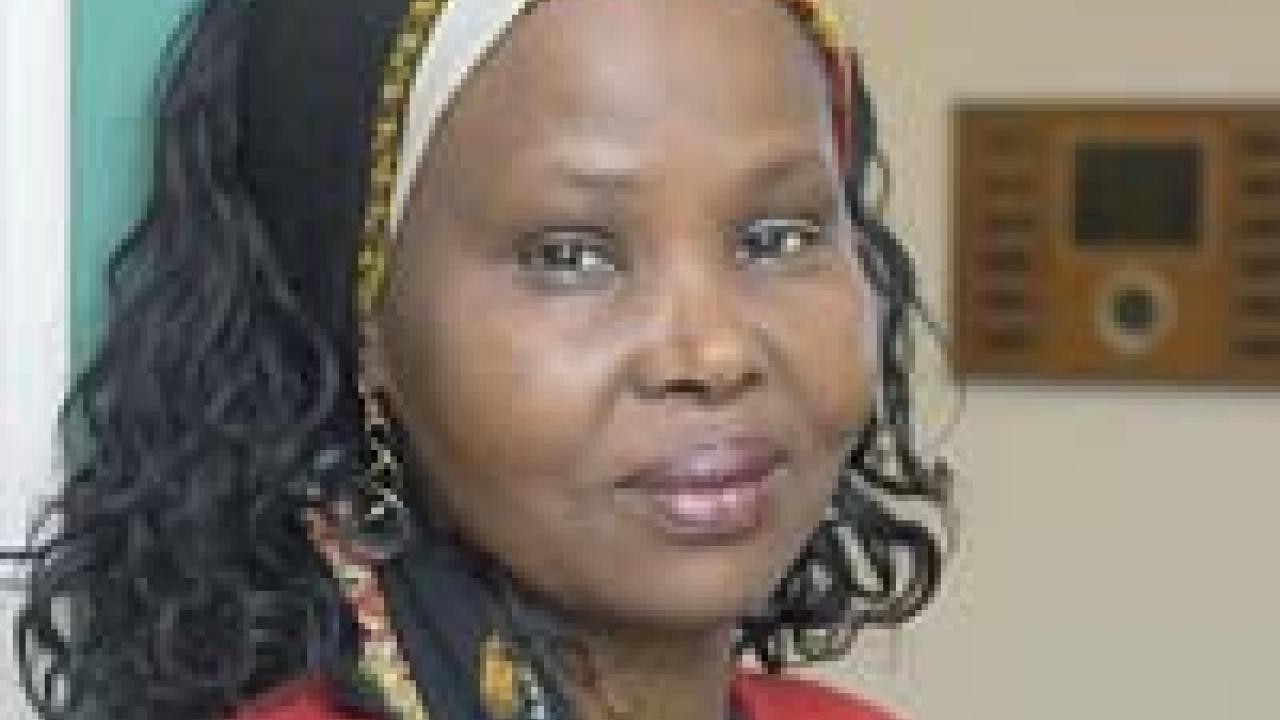 Location
International House Davis
African Perspectives: African/African American Identity in Relation to Movements and Discourse in the U.S.
Together with International House Davis, UC Davis Global Affairs is pleased to co-sponsor a three-part conversational series exploring African immigration, contemporary science fiction, and female empowerment through farming. Join our second speaker Dr. Boatamo Mosupyoe, Chair and Professor of Ethnic Studies at Sacramento State University.
Doors open at 6:30pm, event is from 7:00pm to 9:00pm
International House Davis: 10 College Park, Davis, CA
Questions: (530) 753-5007 or dir@internationalhousedavis.org
Dr. Boatamo Mosupyoe received her Ph.D. from University of California, Berkeley, in Social Cultural Anthropology. Her vast research includes an ethnography on the life, migration, success and failure trends of recent African immigrants in the United States between 1960-2011. Mosupyoe's numerous publications include: Development of Thought in Pan Africanism, Women's Multicentric Ways of Knowing, Being and Thinking, and Ideologies and Individuals: Feminist Perspectives on Gender, Race and Class.
Drawing from her research, Dr. Mosupyoe will speak on African/African American Identity in relation to movements in the United States and reflect on issues surrounding mainstream discourse and policy making.  
A moderated discussion with Jeanelle Hope, a Ph.D. candidate in Cultural Studies at U.C. Davis, will follow.
---
About Global Affairs at UC Davis
Global Affairs brings the world to UC Davis, welcoming more than 8,400 international students, scholars and leaders, and hosting programs that inspire global curiosity, understanding and engagement. Compelled by the valuable outcomes of thinking globally, we make transformative opportunities a reality by supporting the thousands of students and faculty studying and researching internationally—and by facilitating collaborations that tackle the world's most pressing problems through more than 150 international partnerships.
Putting our vision of a UC Davis community that engages, thrives, and leads in this interconnected world into action, Global Affairs is now in pursuit of an ambitious goal: Global Education for All.
Event Category