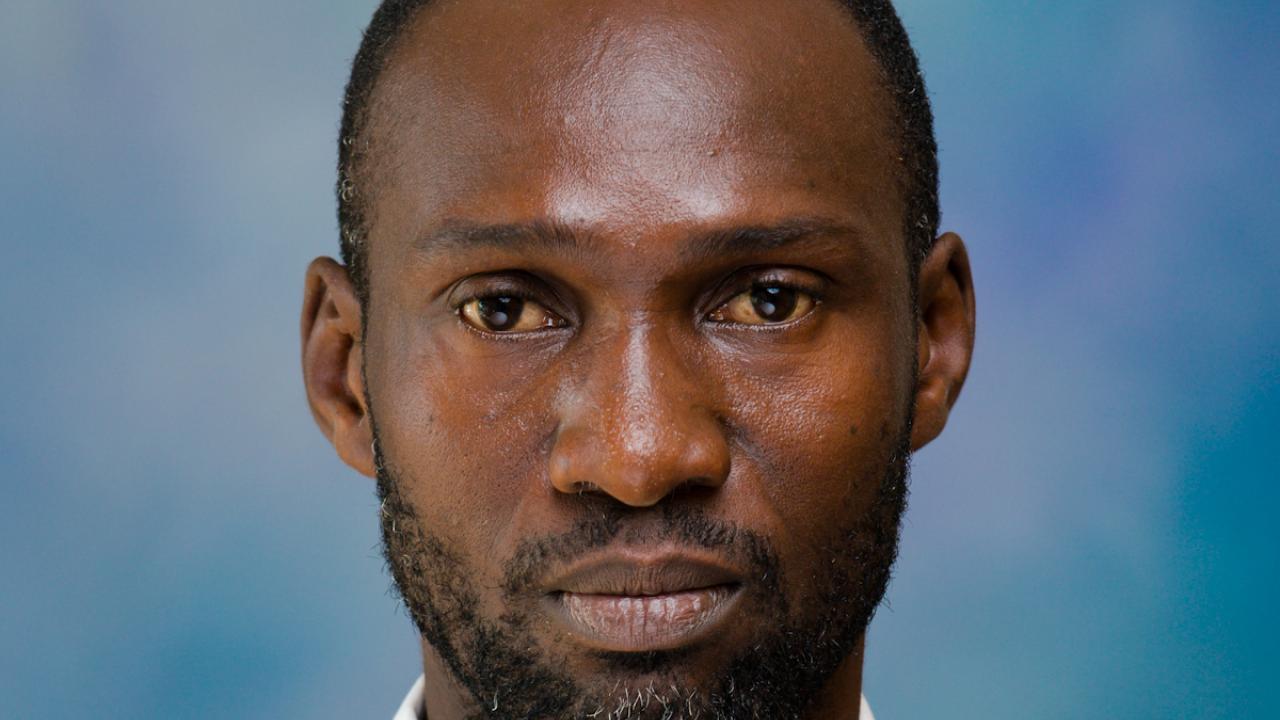 Location
International House Davis
African Perspectives: Farming and Female Empowerment
Together with International House Davis, UC Davis Global Affairs is pleased to co-sponsor a three-part conversational series exploring African immigration, contemporary science fiction, and female empowerment through farming, the first of which features 2017-18 Hubert H. Humphrey Fellow Martin Kailie.
Doors open at 6:30pm, event is from 7:00pm to 9:00pm
International House Davis: 10 College Park, Davis, CA
Questions: (530) 753-5007 or dir@internationalhousedavis.org
Martin Kailie is a farmer, social entrepreneur, and Founder and CEO of Green Africa Inc., a community based organization with a mission to support rural women farmers in forming sustainable farming practices.  Since 2009 he has worked in his home country of Sierra Leone, empowering women farmers to fight increasing poverty in drought and flood-prone communities. Kailie is a 2017-18 Humphrey Fellow at UC Davis. His goal is to learn climate-smart farming and network with U.S. farmers to support 5,000 women farmers with appropriate irrigation technology, organic farming techniques, and links to markets.
Kailie will discuss his work with Green Africa Inc., and their efforts to aid women farmers to build sustainable communities through community organizing and social entrepreneurship. 
A moderated discussion with Kate Scow, UC Davis Professor in Land, Air and Water Resources, will follow.
---
About Global Affairs at UC Davis
Global Affairs brings the world to UC Davis, welcoming more than 8,400 international students, scholars and leaders, and hosting programs that inspire global curiosity, understanding and engagement. Compelled by the valuable outcomes of thinking globally, we make transformative opportunities a reality by supporting the thousands of students and faculty studying and researching internationally—and by facilitating collaborations that tackle the world's most pressing problems through more than 150 international partnerships.
Putting our vision of a UC Davis community that engages, thrives, and leads in this interconnected world into action, Global Affairs is now in pursuit of an ambitious goal: Global Education for All.
Event Category
Tags