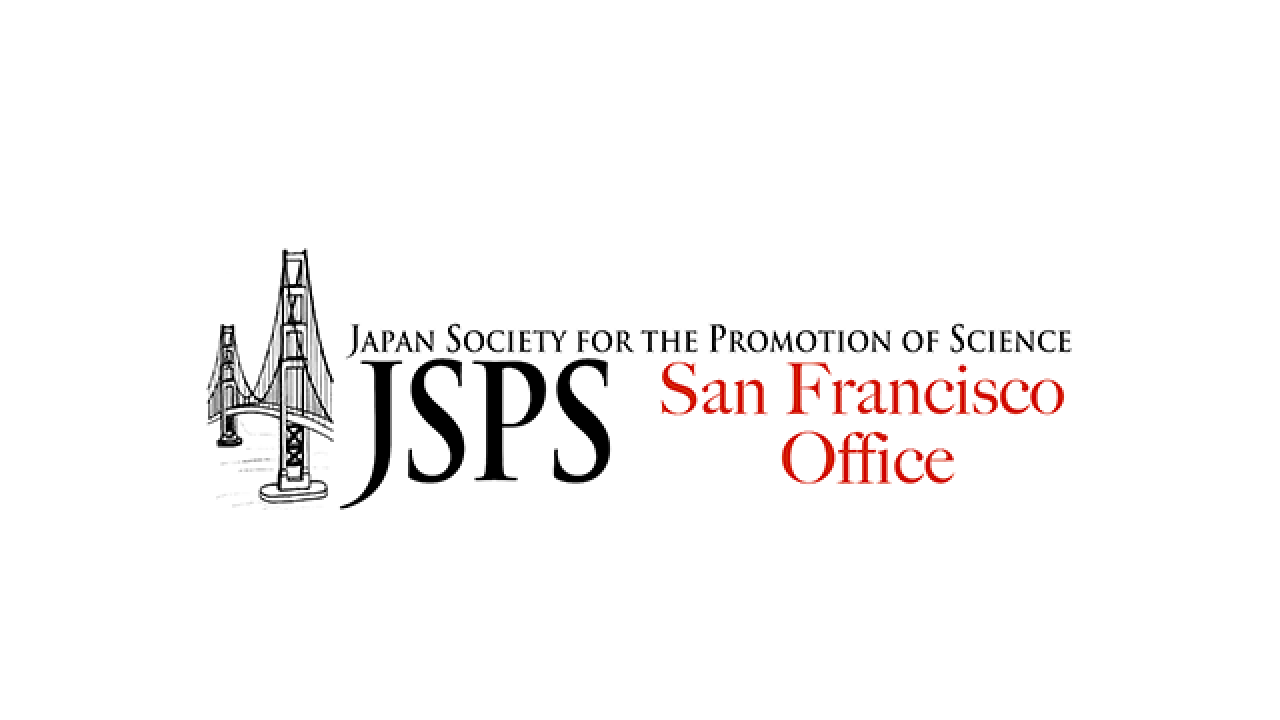 Location
International Center, Conference Room 3119
International Fellowships for Research in Japan
Are you interested in research, collaboration and travel opportunities in Japan? Hundreds of funding opportunities are available in all fields (social-science, humanities, STEM, multi-disciplinary) for research at Japanese universities and public research institutions.

Eligibility includes:
Pre-PhD students (summer and short-term fellowships)

Postdocs (summer, short and long-term fellowships)

Faculty fellowships at junior, mid-career and senior levels (short and long-term)
This event, hosted by UC Davis Global Affairs, is a great opportunity to learn about funding options directly from the Japan Society for the Promotion of Science (JSPS).
Event Category