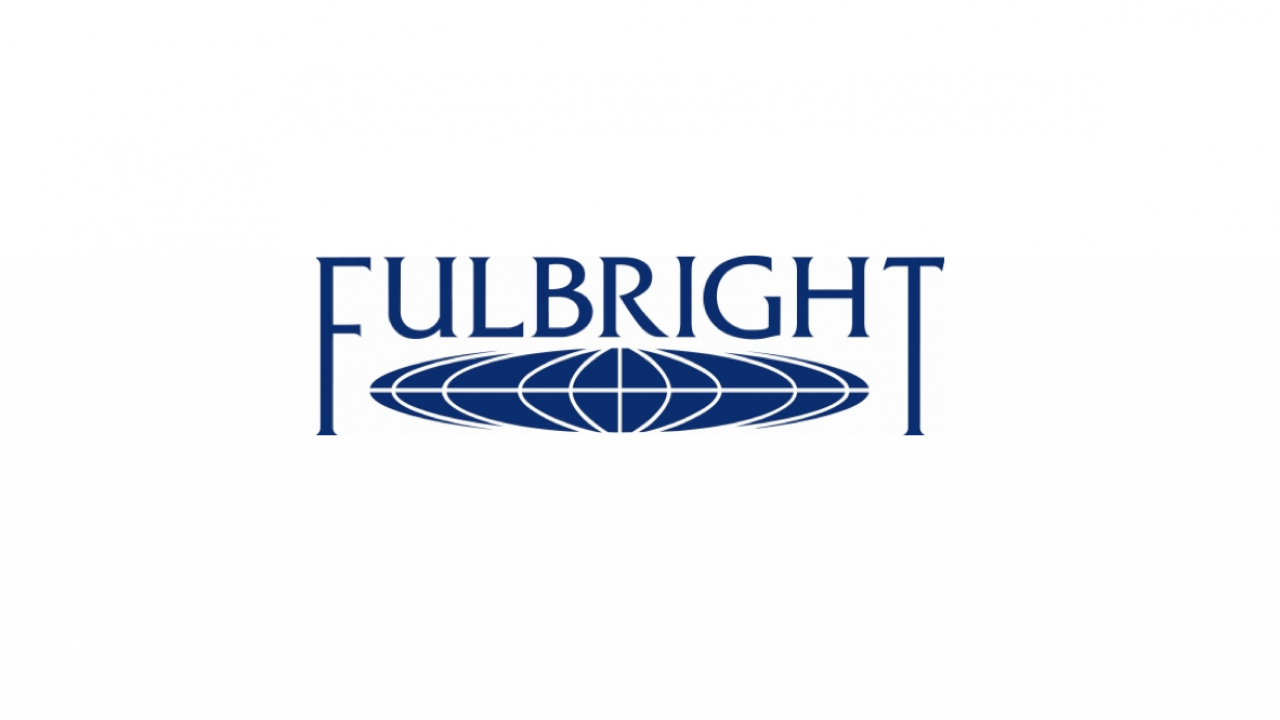 Location
International Center, Conference Room 3130
Discover how you can make an impact abroad
Kaitlin T. Jewett, Outreach and Recruitment Officer at the Institute of International Education (IIE), will offer a workshop on Fulbright Program opportunities for administrators, faculty members, and professionals at UC Davis on May 23 12-1:30 p.m.
Topics covered in the workshop include:
Opportunities for teaching, research, and flexible initiatives in more than 125 countries
Tips on how to craft a competitive application including how to make contacts abroad and choosing the right country and award for you
Ways to increase your campus's international profile by hosting a Fulbright Visiting Scholar through the Outreach Lecturing Fund and Scholar-in-Residence Program
Interested faculty and administrators are encouraged to attend this FREE workshop. 
To reserve a seat please contact Jennie Konsella-Norene, Assistant Director of Global Professional Programs in Global Affairs, at jknorene@ucdavis.edu. Space is limited; RSVP by May 20.
International Center Location
The UC Davis International Center is located on the corner of Russell Blvd and California Ave at 463 California Ave, Davis, CA 95616.
Directions can be found here. Visitors parking ($9) is available in the visitor's lots on California Avenue or Beckett Hall Circle.
 
Learn more about the Fulbright Program at UC Davis
---
About Global Affairs at UC Davis
Global Affairs brings the world to UC Davis, welcoming more than 10,000 international students, scholars and leaders, and hosting programs that inspire global curiosity, understanding and engagement. Compelled by the valuable outcomes of thinking globally, we make transformative opportunities a reality by supporting the thousands of students and faculty studying and researching internationally—and by facilitating collaborations that tackle the world's most pressing problems through more than 150 international partnerships.
Putting our vision of a UC Davis community that engages, thrives, and leads in this interconnected world into action, Global Affairs is now in pursuit of an ambitious goal: Global Education for All.
Event Category
Tags