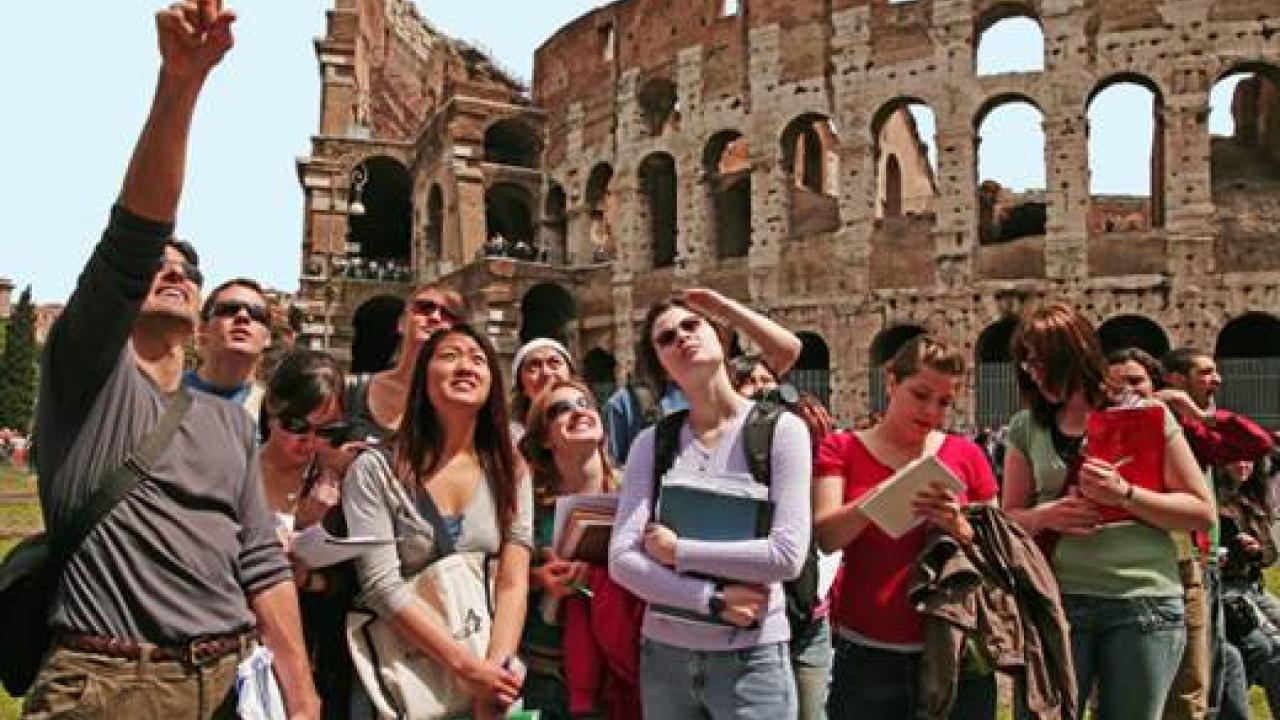 The UC Education Abroad Program is pleased to announce a call for proposals for the UCEAP Academic Integration Grants Program!
UCEAP has allocated $50,000 for academic departments to integrate study abroad programs and coursework into their curricula, with a goal of funding ten teams of faculty and staff up to $5,000 each to work over the next year to make studying abroad accessible for undergraduate students.
The Call for Proposals as well as the application form are online here. Applications from all academic disciplines are welcome. For a list of previously funded proposals and deliverables, please visit the UCEAP website.
The deadline for submission is Wednesday, May 1, 2019. Completed applications and questions about the grants can be sent to UCEAP Associate Dean Hsiu-Zu Ho and Academic Integration Analyst Katie van Meeuwen at AIntegration@eap.ucop.edu.
Event Category