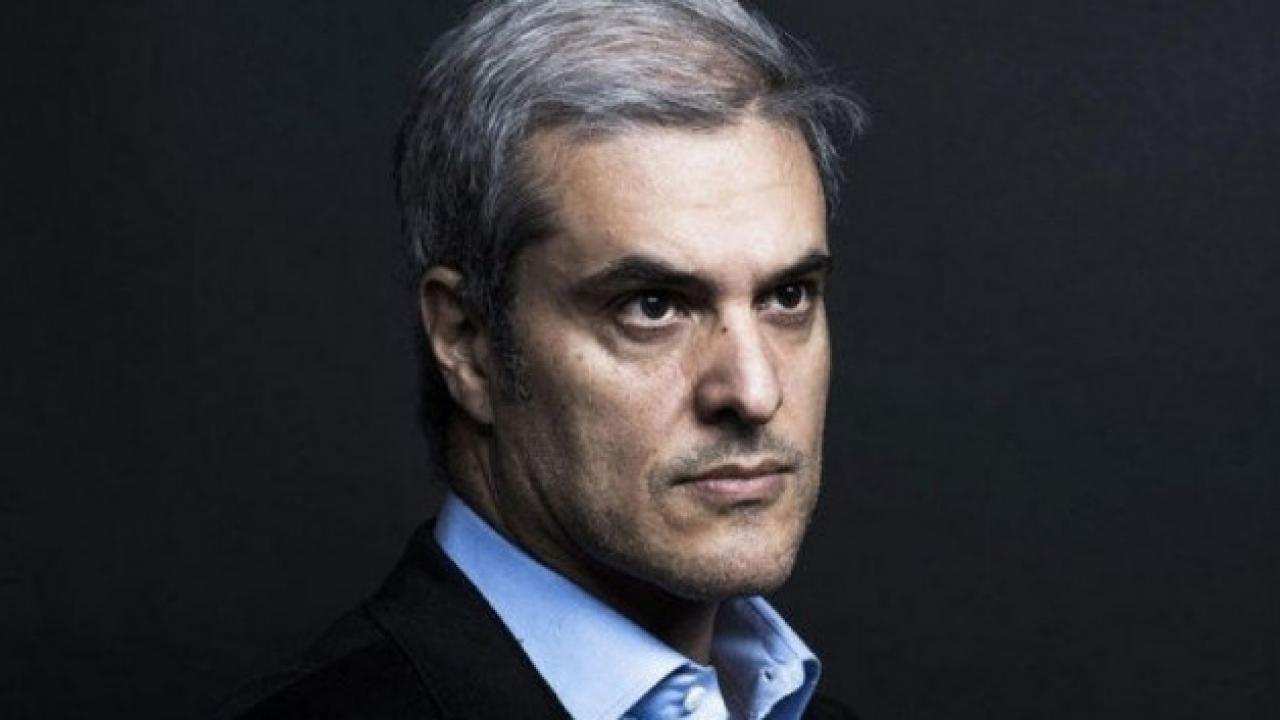 Location
International Center Multipurpose Room
A Lecture by Hicham Alaoui
UC Davis Middle East / South Asia Studies, College of Agricultural and Environmental Sciences Office of Global Engagement, and Global Affairs invite you to join us for a lecture by Hicham Alaoui, known as a "dissident" member of the ruling family in the Kingdom of Morocco.
Often referred to in the media as "the Red Prince" for his pro-democracy stance, Hicham Alaoui is an outspoken advocate for constitutional monarchy in Morocco. He is a graduate of Princeton University, earned his doctorate in Middle Eastern Studies at Oxford University, and is currently a Research Associate at the Weatherhead Center for International Affairs at Harvard University.
Hicham Alaoui

 will be speaking as a part of his series called "The Pendulum in Motion" focused on the following:
Seven years since the Arab Spring, the prospects for Middle East democracy have diminished markedly. Popular forces mounted uprisings but most didn't follow through. Authoritarians regrouped and reorganized themselves under the mantle of "enlightened despotism", whose projects to deliver order and modernity masked a deeper effort to destroy opposition and atomize societies. The murder of Jamal Khashoggi exposes how this counterrevolutionary campaign has lost its footing. But the prospects for democracy remain precarious, particularly as democracy faces a recession around the globe.
This event is free and open to UC Davis students, faculty, staff, and the community. Please register to attend this free event.
---
International Center Location
The UC Davis International Center is located on the corner of Russell Blvd and California Ave at 463 California Ave, Davis, CA 95616.
---
About Global Affairs at UC Davis
Global Affairs brings the world to UC Davis, welcoming more than 10,000 international students, scholars and leaders, and hosting programs that inspire global curiosity, understanding and engagement. Compelled by the valuable outcomes of thinking globally, we make transformative opportunities a reality by supporting the thousands of students and faculty studying and researching internationally—and by facilitating collaborations that tackle the world's most pressing problems through more than 150 international partnerships.
Putting our vision of a UC Davis community that engages, thrives, and leads in this interconnected world into action, Global Affairs is now in pursuit of an ambitious goal: Global Education for All.
Event Category