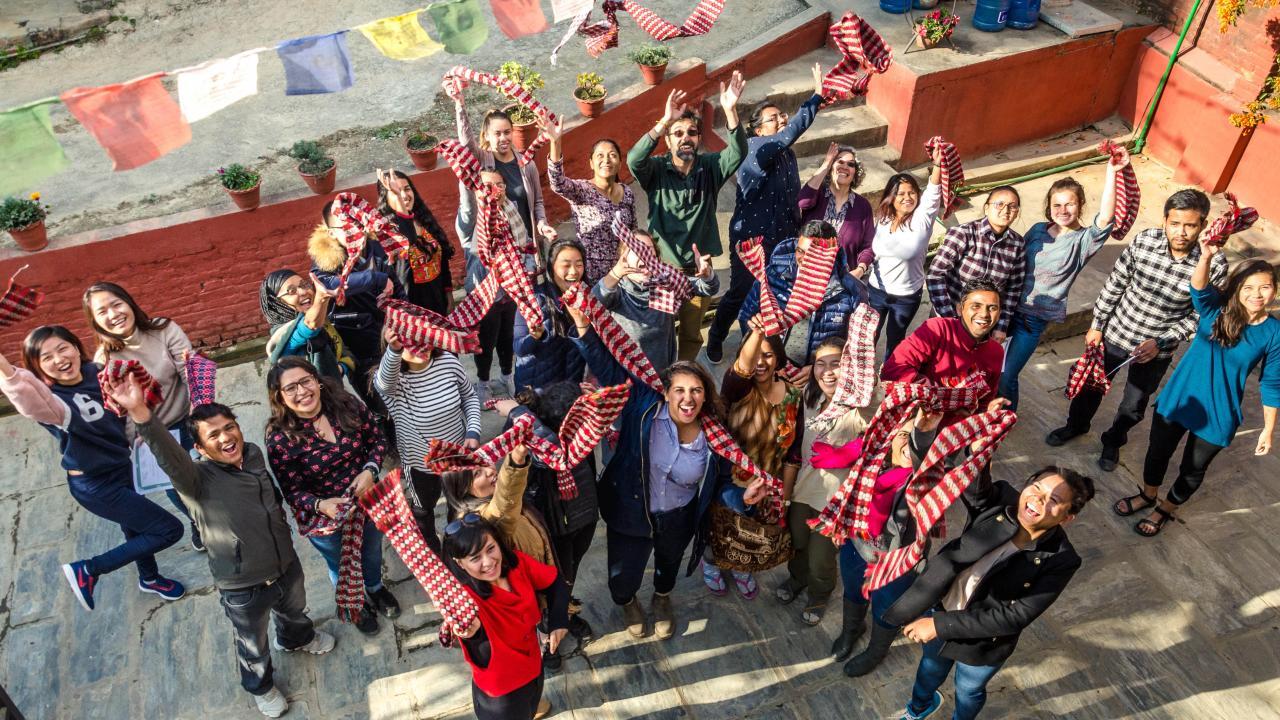 Location
International Center Lobby
Spoken World Story Jam
Join us as UC Davis students, faculty and staff regale us with personal stories of a 100-year prophecy, a soccer player finding out where she stands with her mercurial coach, a day that began as a mission and ended with healing, a pianist turning her back on perfectionism, and being a student in the truest sense!
This story jam also features a poem by the City of Davis Poet Laureate James Lee Jobe. Through the art of storytelling we create connection and understanding of who we are as a global university.
This event is a part of International Education Week (November 13-16, 2018) and is a part of the Campus Community Book Project.
Event Category
Tags