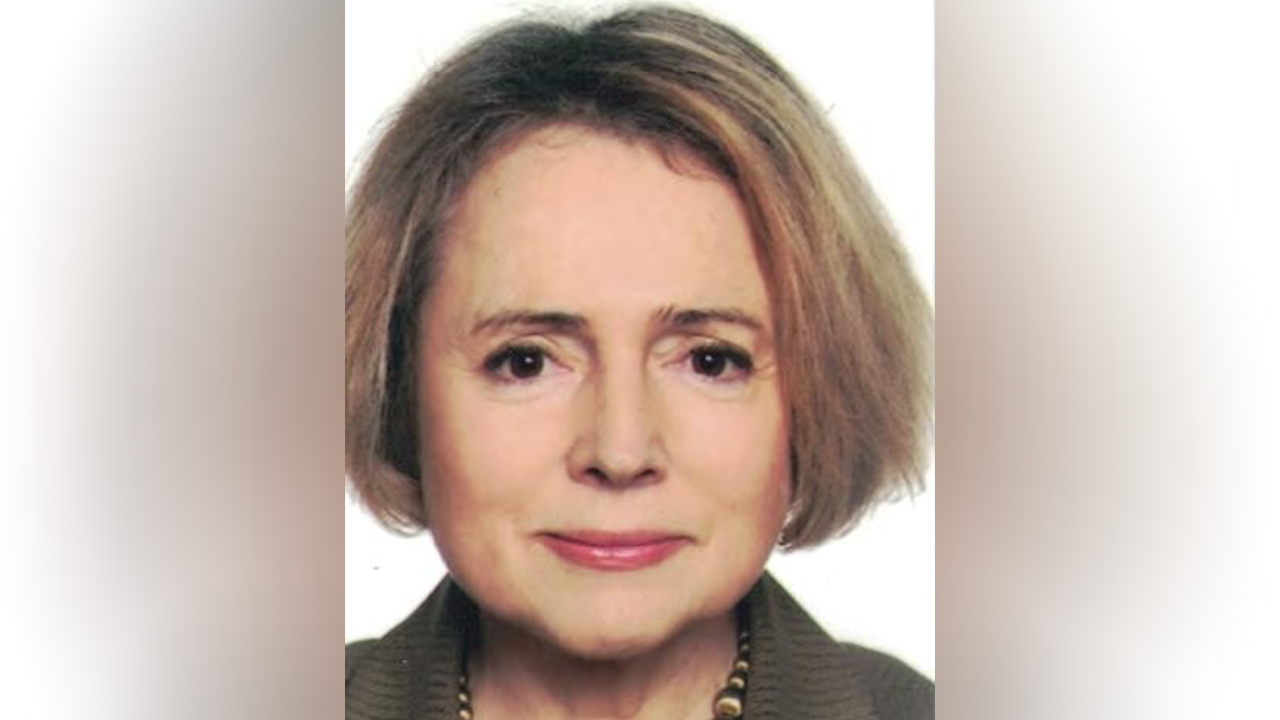 Location
UC Davis International Center, Suite 3119
Women's/Human Rights in the Context of Conservative and Authoritarian Government: Lessons from Poland
Join us as international guest speaker Wanda Nowicka — a Polish human and women's rights activist, politician, bioethicist, freelance researcher, lecturer of gender studies, writer, and columnist — examines the struggles of Polish women's movements against the increasing danger of introducing full ban of abortion and criminalizing sexuality education by radical right wing government. The talk will comment on the cyclical nature of these struggles and the Catholic church and state alliance against women's bodies and self-determination, showing how the violence against women has become institutionalized by the government and sanctioned by the church. Nowicka will also touch upon women's struggles against the increasing fascist and nationalistic wave in Poland. Thus, forecasting the future and chances for successful response to imminent threats by women movements in the context of recent Parliamentary elections. 
This event is free and open to UC Davis students, faculty, staff, and the community. Please register to attend. Lunch will be provided.
Event Co-Sponsors
Thank you to our co-sponsors:
Speaker Biography
Wanda Nowicka, is a Polish human and women's rights activist, politician, bioethicist, freelance researcher, lecturer of gender studies, writer, and columnist.
During 2011-2015, Nowicka served as an elected Member of the Polish Parliament (Sejm) and its Deputy Speaker. Before she was elected member of regional Parliament of Mazovian voivodeship (1998-2002). Recently she was reelected to Sejm with the Left Alliance to serve the term of four years (2019-2023).
She is a co-founding member (1991) of the Polish Federation for Women and Family Planning – main pro-choice Polish NGO advocating for reproductive rights and was its President till September 2011. Currently she is Honorary President of the Federation. Nowicka has also been active at international arena. She consulted with the UN, WHO, European Court for Human Rights and the European Union. Nowicka is founding member of ASTRA – Central and Eastern European Women's Network for Sexual and Reproductive Health and Rights.
In 2008, Nowicka was awarded the University-in-Exile Award by the New School for Social Research based in New York in recognition of her engagement in the struggle for women's reproductive rights, both in Poland and in international arena.
Nowicka has a Master's Degree in classics and postgraduate studies on medical law and ethics.  
She is the author together with Vice Provost and Associate Chancellor and Professor Joanna Regulska from the University of California, Davis, of the book chapter "Repressive Policies and Women's Reproductive Choices in Poland: The Case of State Violence Against Women" in Women's Journey to Empowerment in the 21st Century (eds. Zaleski  K., Enrile. A., Weiss E.L., and Wang X., Oxford University Press (just published). 
---
International Center Location
The UC Davis International Center is located on the corner of Russell Blvd and California Ave at 463 California Ave, Davis, CA 95616.
Parking, if needed, is recommended in the VP 22 Parking Lot nearest cross-streets are California Avenue and Beckett Hall Circle or VP 15 Parking Lot located on California Avenue
Please display valid UC Davis parking permit or purchase daily permit from machine for $10 (Visa, MasterCard, exact cash)
---
About Global Affairs at UC Davis
Global Affairs brings the world to UC Davis, welcoming more than 10,000 international students, scholars and leaders, and hosting programs that inspire global curiosity, understanding and engagement. Compelled by the valuable outcomes of thinking globally, we make transformative opportunities a reality by supporting the thousands of students and faculty learning and researching globally—and by facilitating collaborations that tackle the world's most pressing challenges through more than 150 global partnerships.
Putting our vision of a UC Davis community that engages, thrives, and leads in this interconnected world into action, Global Affairs is in pursuit of an ambitious goal: Global Education for All.
Event Category