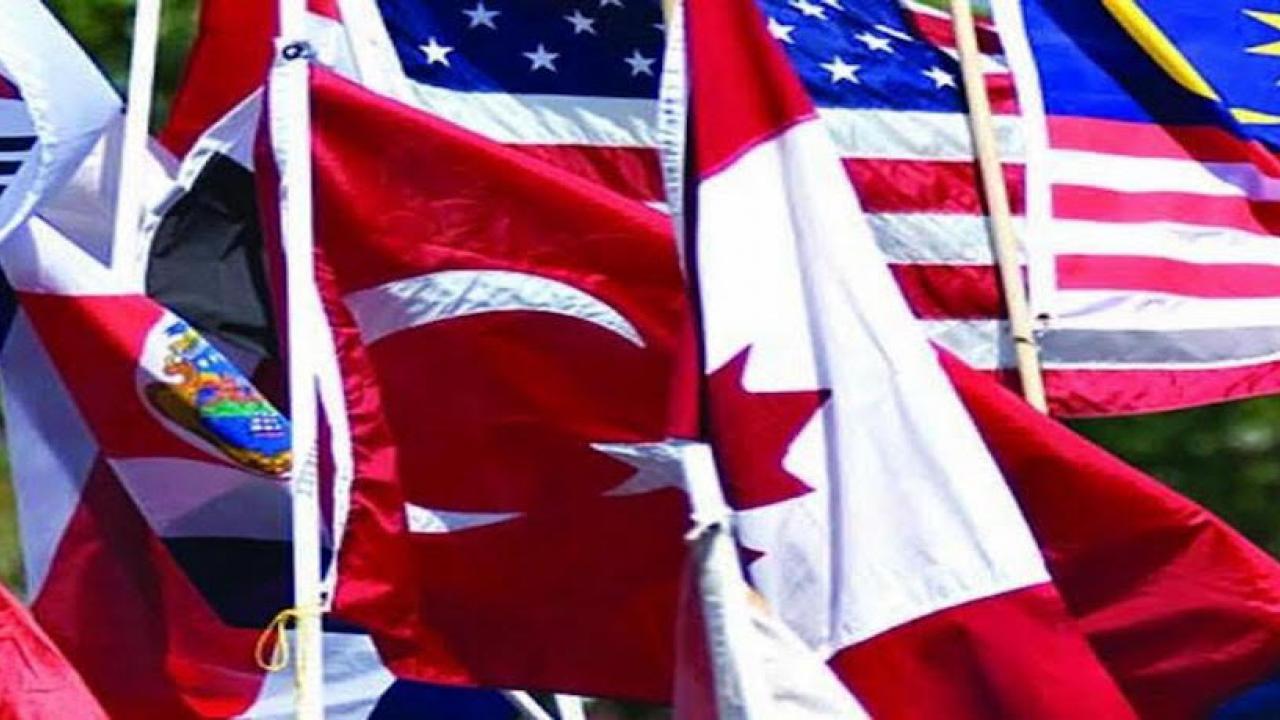 Location
UC Davis International Center
Regional Trends and Career/Internship Opportunities with the Asian Development Bank
Featuring Bart W. Édes, Representative in North America, Asian Development Bank
UC Davis Global Affairs invites students, faculty, scholars, and staff to a presentation by the Asian Development Bank's Bart W. Édes on regional trends—with a focus on the UN Sustainable Development Goals (SDGs)—and on career and internship opportunities, followed by Q&A and discussion. Light refreshments will be served.
The Asian Development Bank (ADB) is a multilateral development finance institution that is committed to achieving a prosperous, inclusive, resilient, and sustainable Asia and the Pacific, while sustaining its efforts to eradicate extreme poverty. It assists its members and partners by providing loans, technical assistance, grants, and equity investments to promote social and economic development.
Bart W. Édes mobilizes financing for ADB's developing member countries; shares development knowledge and experience; establishes and deepens partnerships with public, private and nonprofit organizations in North America; and raises public awareness of ADB in Canada and the United States.
Event Category