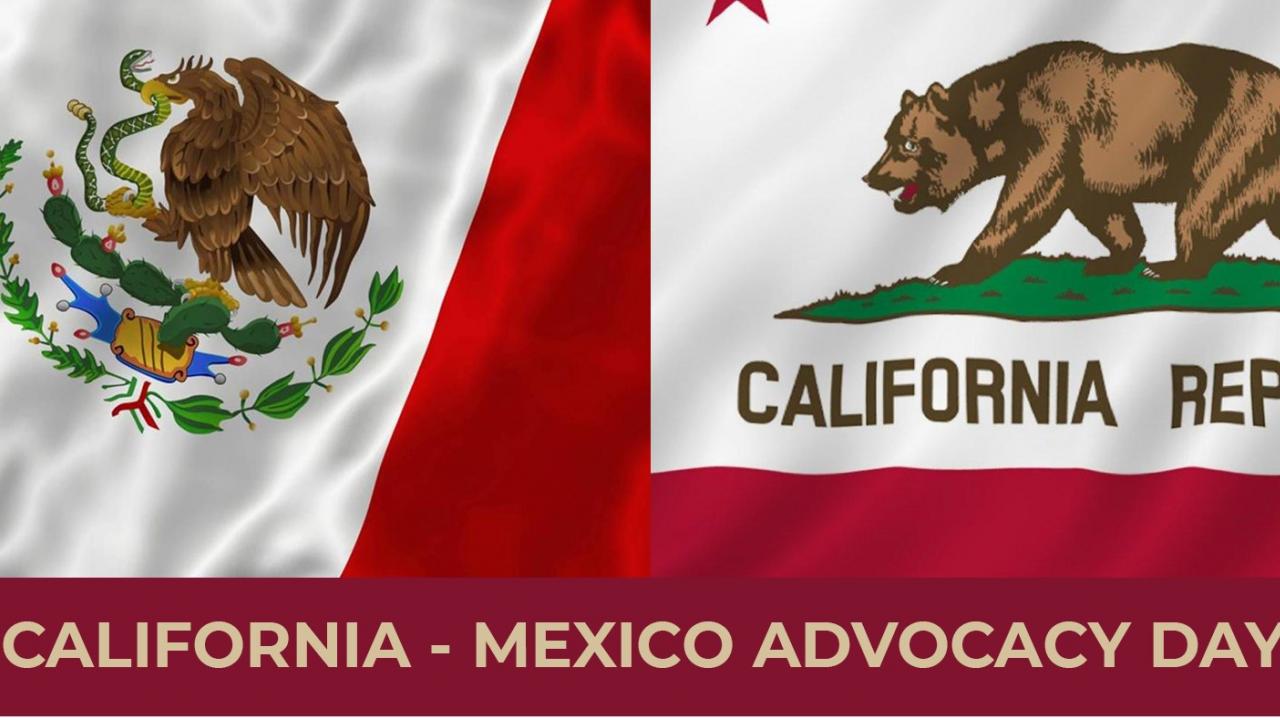 Location
International Center Multipurpose Room
Mexico - California, A Strategic Relationship: Challenges and Opportunities
The Consulate General of Mexico in Sacramento and UC Davis Global Affairs invite you to a Symposium with top experts on U.S.-Mexico Affairs:
Panel Speakers
María Blanco - Executive Director of the Center for Legal Services for Immigrants, University of California
Rafael Fernández de Castro -  Director of the Mexico - US Center of Studies, UC San Diego
Theodore E. Gildred III - President of the Migration Policy Institute
Pamela Starr - Director of the US-Mexico Network and Senior Advisor at Monarch Global Strategies
The event is on Tuesday, May 7, 2019 from 9:30 to 11 a.m. in the UC Davis International Center Multipurpose Room. Don't miss out on this unique opportunity. Register here.
---
UC Davis International Center Location
The UC Davis International Center is located on the corner of Russell Blvd and California Ave at 463 California Ave, Davis, CA 95616. Directions can be found here. Visitors parking ($9) is available in the visitor's lots on California Avenue or Beckett Hall Circle.
---
About Global Affairs at UC Davis
Global Affairs brings the world to UC Davis, welcoming more than 10,000 international students, scholars and leaders, and hosting programs that inspire global curiosity, understanding and engagement. Compelled by the valuable outcomes of thinking globally, we make transformative opportunities a reality by supporting the thousands of students and faculty studying and researching internationally—and by facilitating collaborations that tackle the world's most pressing problems through more than 150 international partnerships.
Putting our vision of a UC Davis community that engages, thrives, and leads in this interconnected world into action, Global Affairs is now in pursuit of an ambitious goal: Global Education for All.
Event Category