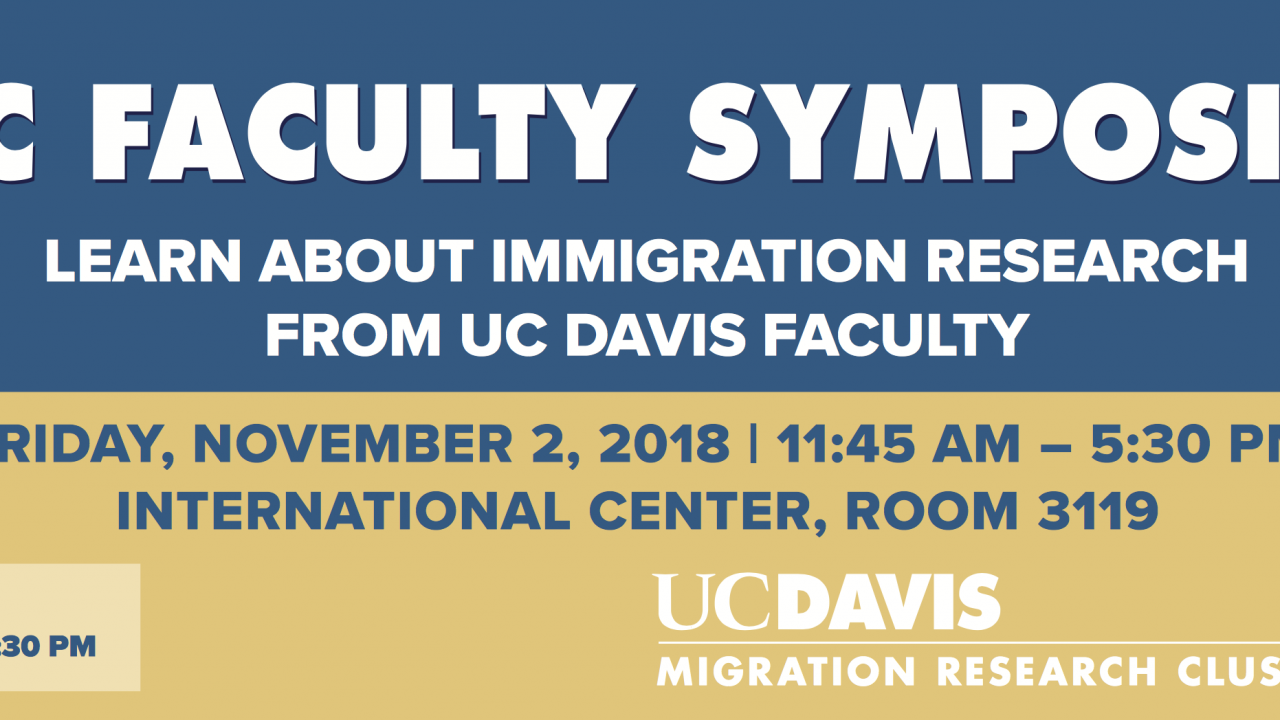 Location
International Center, Room 3119
In the MRC Faculty Symposium, the associates of the research cluster will present their research in a compact and thought-provoking way. Brief presentations will reflect the multi-disciplinary nature of the group and will be accessible to scholars of immigration across fields. They will touch economic, social, legal, and political themes linked to migration as well as historical and human-cultural ways of looking at this phenomenon.
The symposium features Vice Provost and Associate Chancellor of Global Affairs Joanna Regulska, a professor of gender, sexuality, and women's studies, presenting on "Practices of Place-Making in Displacement: Memory and Livelihoods of Internally Displaced Persons in Georgia"
All interested faculty and graduate students are encouraged to attend. The goal of the conference is to cross-fertilize ideas for present and future research on the phenomenon of migration which is a defining social force in our time.
Registration closes on October 26 at 5 p.m. Visit the Migration Research Cluster website for more information.
Event Category