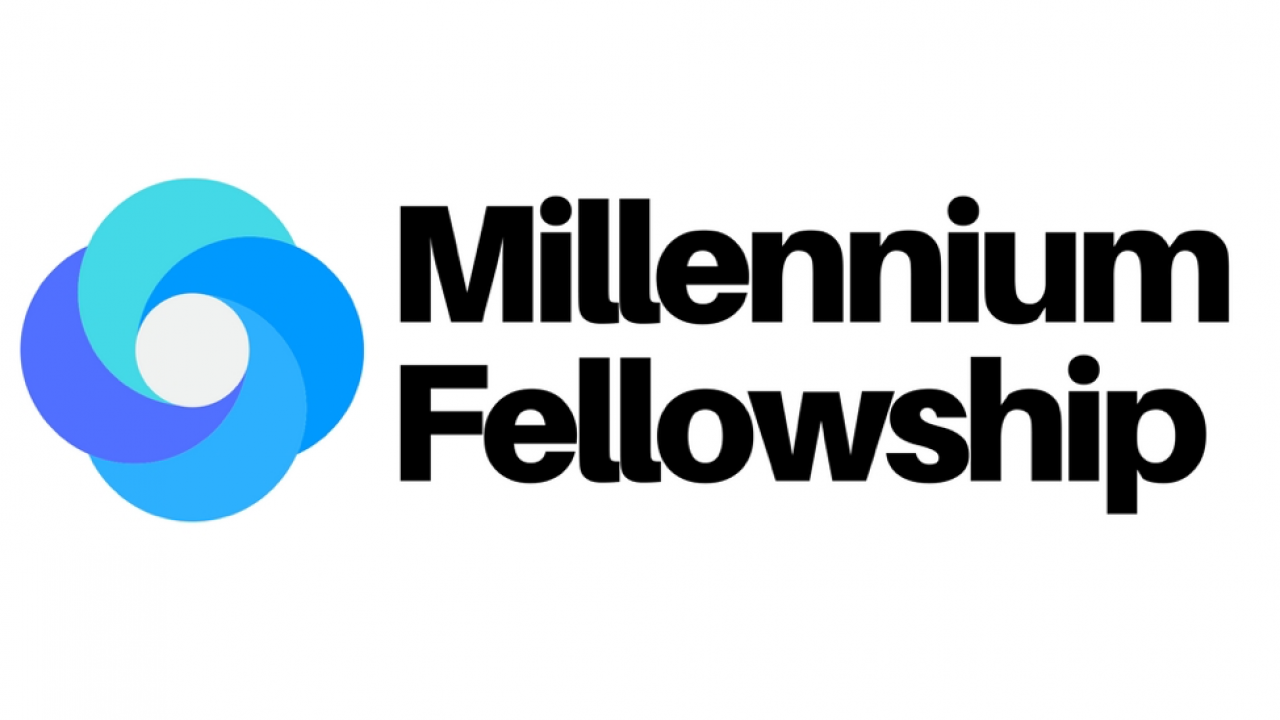 Location
International Center Room 3130
In 2018, UC Davis was selected as one of 30 Millennium Fellowship campus hosts from around the world. If you are a UC Davis student interested in applying for the 2019 Millennium Fellowship, you're invited to come talk with the 2018 UC Davis Millennium Fellows about how to create a successful application to the fellowship program and how Global Affairs can help amplify your work on February 15 from 3:10 to 4 p.m. in the UC Davis International Center, Room 3130 (third floor, at the top of the stairs).
The Millennium Fellowship, which is presented by the United Nations Academic Impact and the Millennium Campus Network (MCN), is a a chance to take your social impact to the next level. This program convenes, challenges, and celebrates bold student leadership advancing the Sustainable Development Goals on campus and in communities. 
As a Millennium Fellow, you have the opportunity to hone skills, take concrete action, and earn a certificate of recognition from United Nations Academic Impact and MCN. There is no cost for selected students and campuses and no travel. Undergraduate teams (at least 15-20 people) should fill out this interest form as soon as possible ahead of the application launch in February.  
For more information, please contact Nancy Erbstein Ph.D., director of Global Education for All in Global Affairs, at nerbstein@ucdavis.edu.
---
About UC Davis Global Affairs
Global Affairs brings the world to UC Davis, welcoming more than 10,000 international students, scholars and leaders, and hosting programs that inspire global curiosity, understanding and engagement. Compelled by the valuable outcomes of thinking globally, we make transformative opportunities a reality by supporting the thousands of students and faculty studying and researching internationally—and by facilitating collaborations that tackle the world's most pressing problems through more than 150 international partnerships.

Putting our vision of a UC Davis community that engages, thrives, and leads in this interconnected world into action, Global Affairs is now in pursuit of an ambitious goal: Global Education for All.
Event Category
Tags