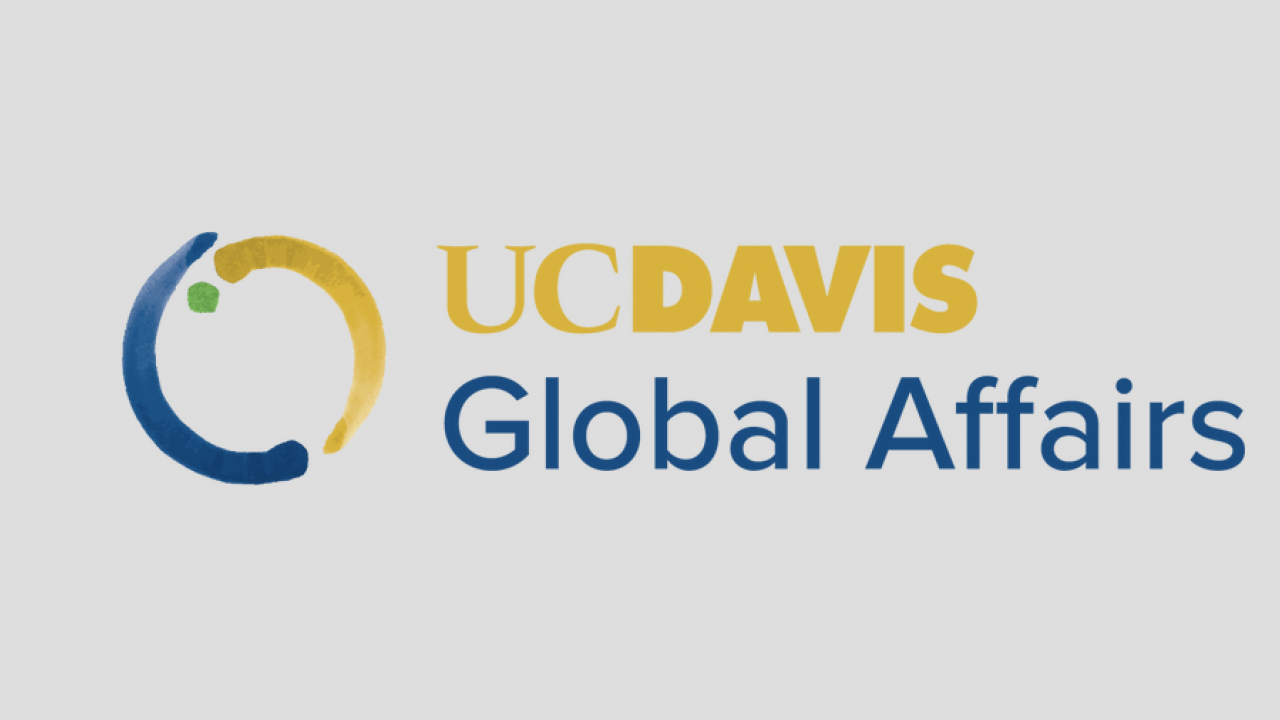 Location
International Center Room 3119
Public Seminars by the Candidates for the Associate Vice Provost of Academic Programs in Global Affairs
Your participation in the process is strongly encouraged and your feedback is very important in helping us select the Global Affairs Associate Vice Provost for Academic Programs. We welcome comments on the candidates. Those comments should be sent by email to adchopard@ucdavis.edu no later than 72 hours after the last public seminar.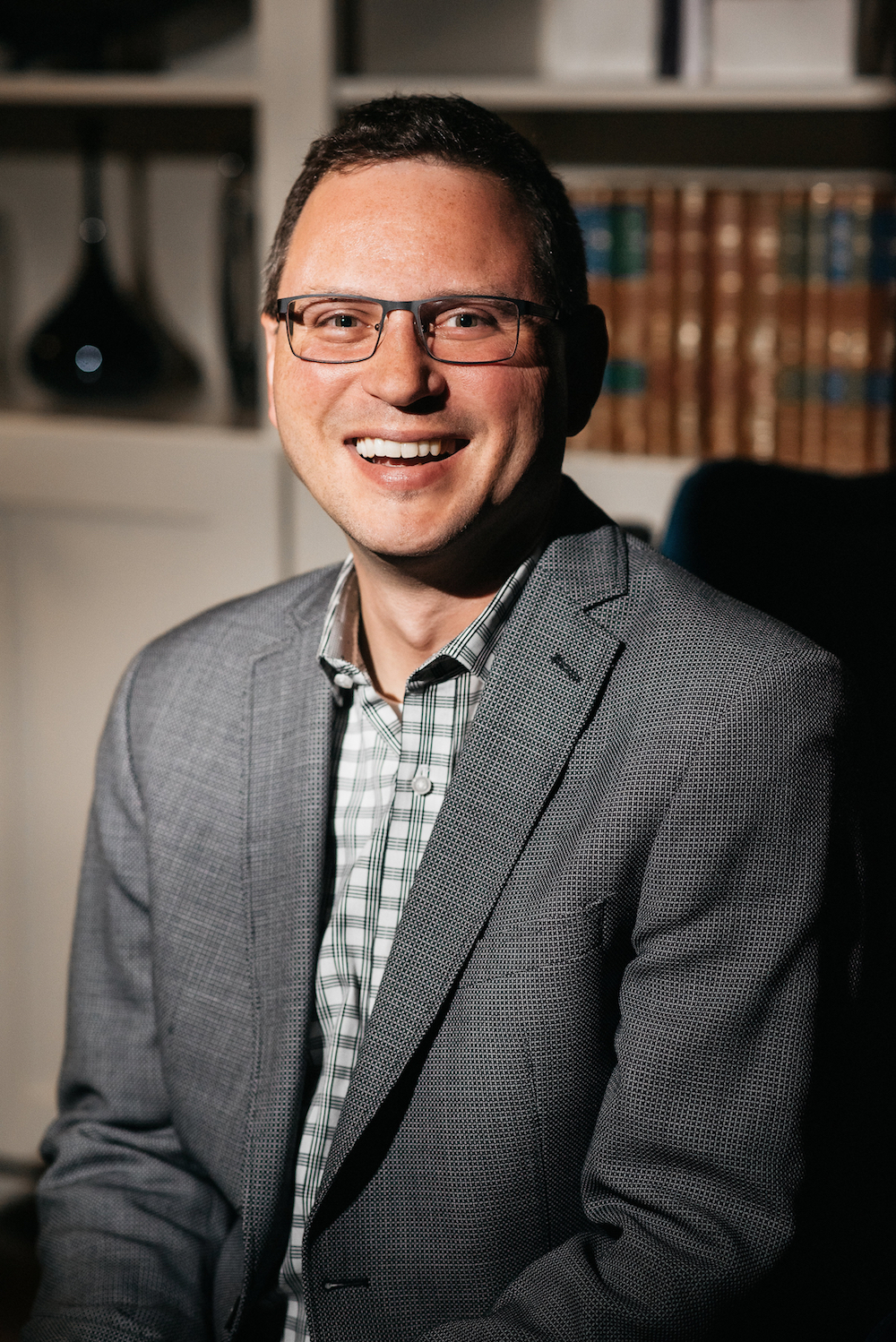 Michael Lazzara
Public Seminar: Empowering Global Engagement from the Ground Up
Tuesday, February 19, 2019 
4:00 – 5:00 p.m. 
International Center, 3119 conference room, 3rd floor
Biography: Michael Lazzara is Professor of Latin American Literature and Cultural Studies in the Department of Spanish and Portuguese, Graduate Chair in Spanish, and Chair of the Designated Emphasis in Human Rights. His research focuses on postdictatorship and postconflict culture in contemporary Latin America, particularly on the ways in which individuals and societies construct memories of past political violence. His publications include the books Chile in Transition: The Poetics and Politics of Memory (2006), Luz Arce and Pinochet's Chile: Testimony in the Aftermath of State Violence (2011), and Civil Obedience: Complicity and Complacency in Chile since Pinochet(2018), as well as several edited volumes and numerous articles in prestigious national and international journals. He is the former Chair of the UC Davis Committee on International Education and is currently chairing the UC systemwide Committee on International Education. For over a decade, he has regularly led popular Summer Abroad and Quarter Abroad programs in Latin America. He has been a Fulbright Fellow, is Co-Champion of the "Global Human Rights" Big Idea, and serves as co-PI on a Global Affairs Seed Grant for International Engagement titled "Teaching Human Rights in the Americas.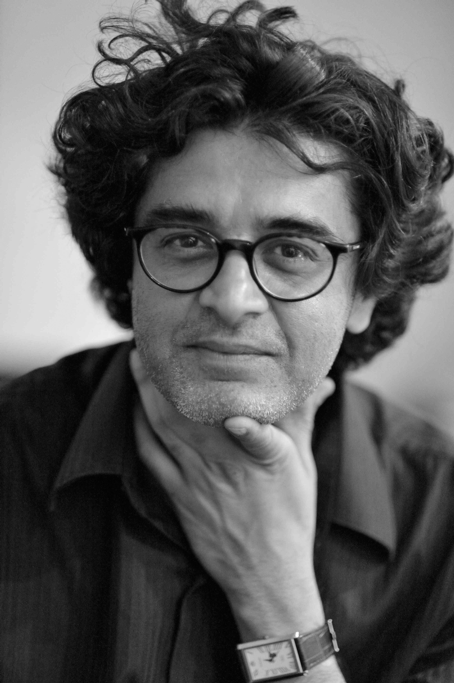 Atul N. Parikh
Public Seminar: Building Bridges, Crossing Boundaries, Sharing Knowledge: A Global Perspective on the Principles of Community
Thursday, February 21, 2019 
1:00 – 2:00 p.m. 
International Center, 3119 conference room, 3rd floor
Biography: Atul N. Parikh is a member of the faculty of Biomedical Engineering and of Materials Science & Engineering at UC Davis (Professor, 2007; Associate Professor, 2001). He studied Chemical Engineering  at the University of Bombay (B. Chem. Eng., 1987) and Materials Science at the Pennsylvania State University (Ph.D. 1993). Between 1996 and 2001, he conducted post-doctoral research and served as a technical staff member at Los Alamos National Laboratory. In 2018, he served as Expert in Materials Research at the National Science Foundation. He is now Chair of Biophysics Graduate Group (2018-Present).  In 2017, he was inducted to the College of Fellows, American Institute of Medical & Biological Engineering (AIMBE). His research in synthetic chemical biology and origins of life resides at the crossroads of physics, chemistry, biology, and engineering. 
Over the past 18 years in academia, Parikh has led a research laboratory consisting of graduate students and post-docs hailing from diverse academic and personal backgrounds.  He has lectured widely, collaborated globally, and organized many international workshops. In 2011, he served as Rector's GästProfessor at Linköping University, Sweden (Sabbatical). He is also Visiting Professor at Nanyang Technological University (NTU) in Singapore (2013-present) and Sorbonne Université in Paris, France (2017-present).
Event Category