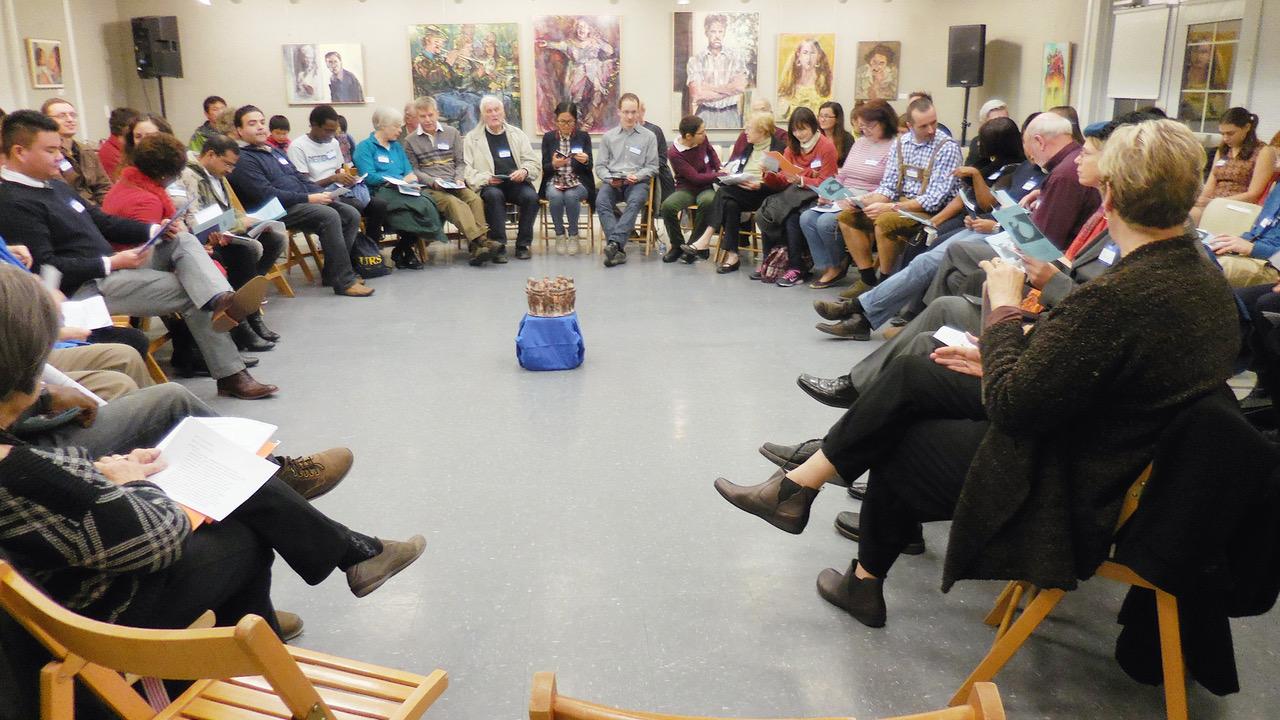 Location
International House Davis, 10 College Park, Davis, CA 95616
The United Nations Association of the USA Davis Chapter presents:
Seventy one years ago, on December 10, 1948, the United Nations adopted the Universal Declaration of Human Rights, an international bill of rights developed under the leadership of Eleanor Roosevelt. The Davis Chapter of the United Nations Association invites all to join in marking this milestone on Tuesday, December 10 at 6 p.m. in the Community Room at International House Davis, 10 College Park, Davis, CA.
Each year since 2004 the declaration has been presented in Davis by different readers on or around December 10, celebrated as Human Rights Day all over the world. For many years, the 30 articles of the document have been read in as many as 30 different languages by native speakers, followed by an English translation. Hearing so many voices from various cultures representing different regions of the world is a remarkable experience that reflects both the diversity of our community and the universality of the individual rights in the declaration.
Participating in the observance as readers, listeners or observers has been a meaningful and occasionally a very moving experience for those present as the whole document is offered as a communal reading, with opportunity to share observations after the reading.
While the declaration is not legally binding, it has been a moral compass for the world over seven decades, resulting in all major human rights conventions created since.
Volunteers are needed to fill all the reading slots, both world languages (30) and English, and we are looking especially for participants who have not previously taken part. Please contact Verena Borton at verenaborton@gmail.com as soon as possible to volunteer.
Everyone is cordially invited to attend and be a link in our circles when we read, hear and reflect upon the meaning of such basic truths as "Everyone has the right to seek and to enjoy in other countries asylum from persecution" (Article 14) or "Everyone has the right to recognition everywhere as a person before the law" (Article 6).
All who attend will receive a free copy of the UDHR as a gift from the UNA chapter.
Refreshments will be served after the ceremony.
There is no charge, but donations will be accepted with gratitude for the 2019 Davis UNICEF campaign or for the UNA-UNHCR Adopt-a-Future initiative supporting education for children in refugee camps.
Event Category
Tags