Due to the COVID-19 pandemic, all Global Affairs faculty grants have been given a one-year extension. See answers to frequently asked questions related to international research and travel during COVID-19.
Awards, Grants, and Professional Resources for Faculty and Staff
Global Affairs offers awards, funding, and professional resources that support the UC Davis community in achieving their academic, research, and service goals around the world. We partner with faculty, funding agencies, alumni, leading global universities, and other partners to enhance the university's global presence.
Global Affairs Awards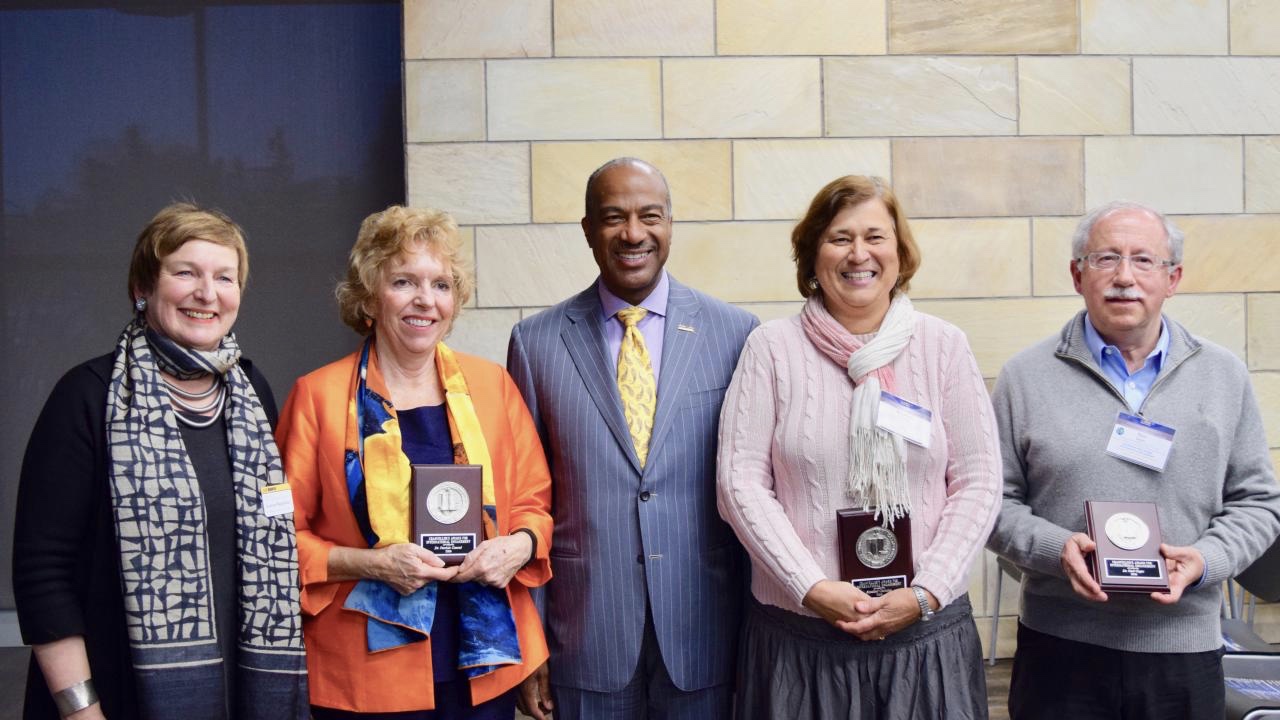 Chancellor's Awards for International Engagement
The Chancellor's Awards for International Engagement recognize UC Davis faculty and staff members for outstanding international engagement in carrying out the university's mission of teaching, research and outreach.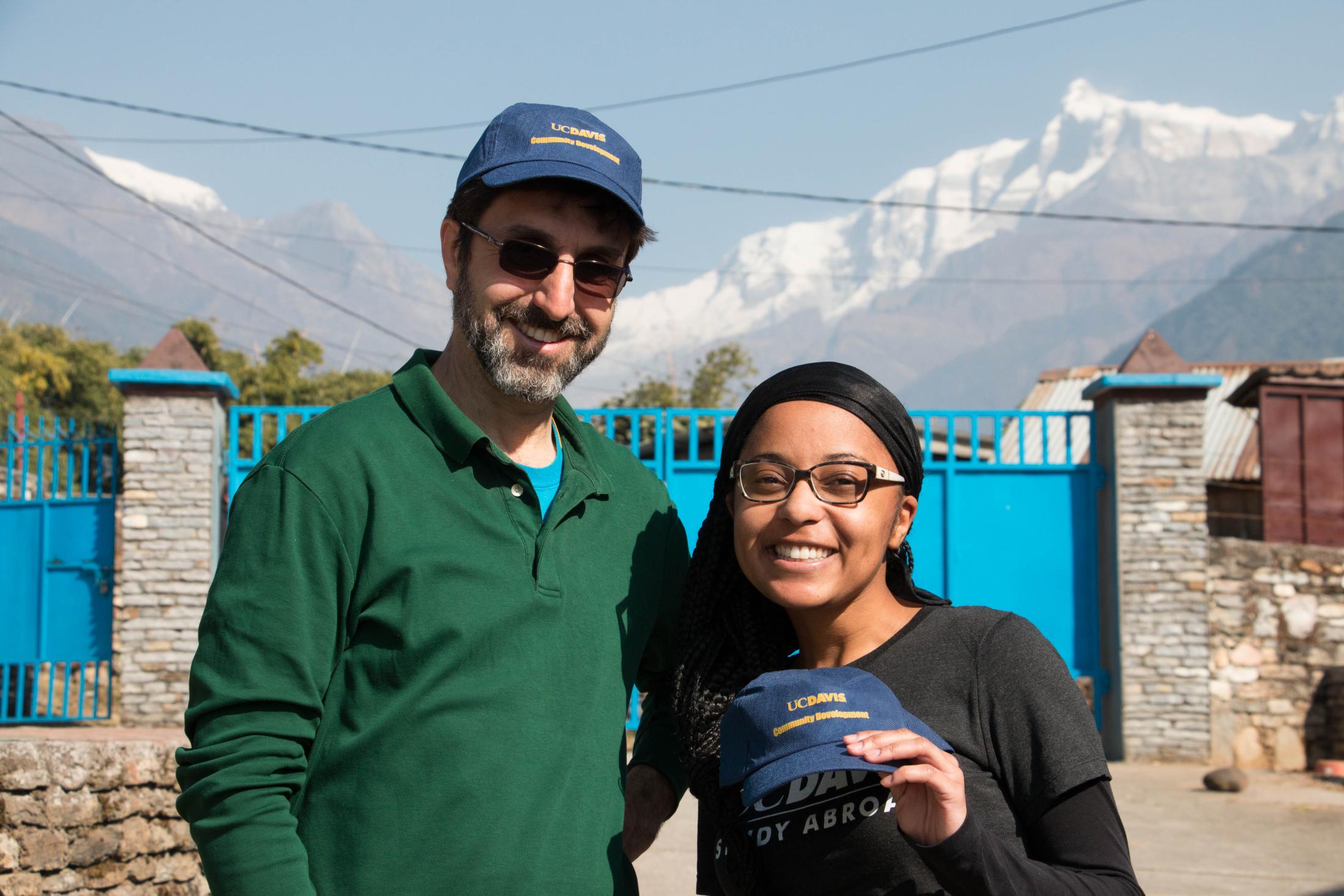 Excellence in Teaching in Study Abroad Awards
The Excellence in Teaching in Study Abroad Award recognizes the dedication of instructors who design and teach Study Abroad programs and make international experience accessible to UC Davis students. 
International Connections Reception
Annually, Global Affairs invites the UC Davis community to celebrate international engagement and awards, network with colleagues, and make connections with others working in similar world regions.
Global Affairs Grants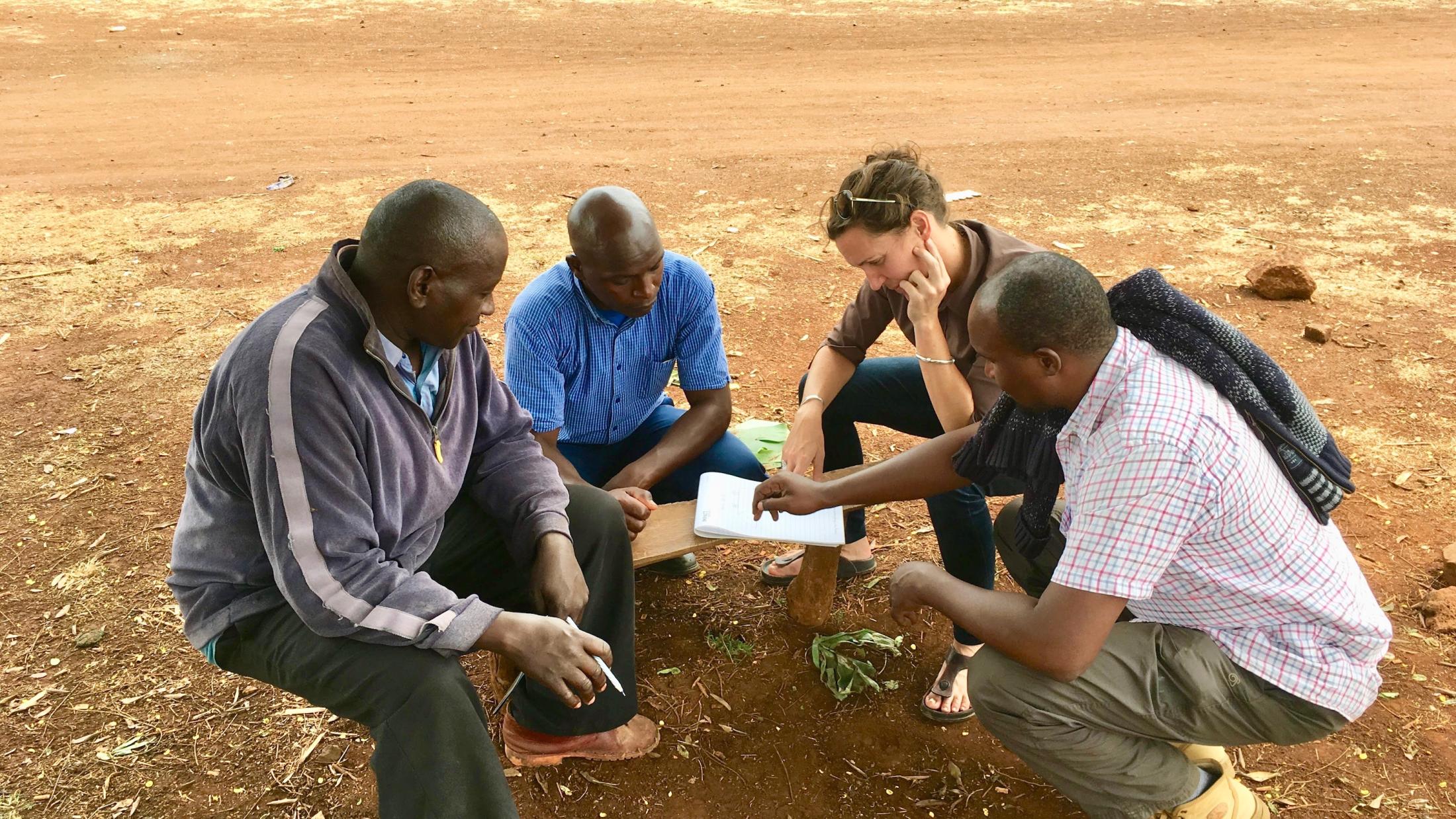 Seed Grants for International Activities
Partnering with UC Davis colleges and schools, Global Affairs provides Seed Grants for International Activities to faculty taking on innovative research, service, and engagement projects around the world.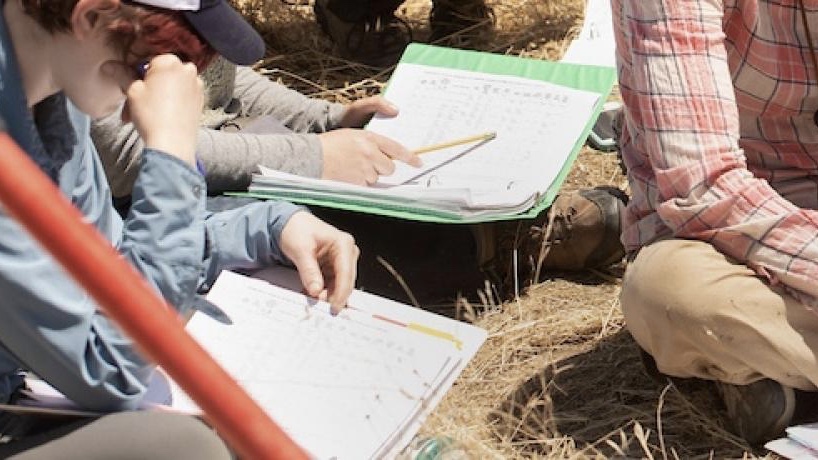 Grants for Advancing Sustainable Development Goals
These grants are new, team-focused grants to fund locally executed but internationally oriented multi-disciplinary programs such as lectures and workshops that highlight and enhance UC Davis' connections to the UN Sustainable Development Goals (SDGs).
Global Affairs Professional Resources and Development Opportunities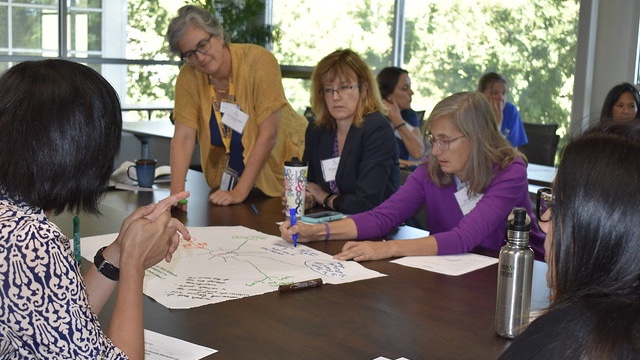 Curriculum Enhancement Through Global Learning
The Curriculum Enhancement Through Global Learning program provides concrete tools for UC Davis faculty members across all disciplines to make their course content, teaching techniques, and students' experiences responsive to current global challenges and opportunities.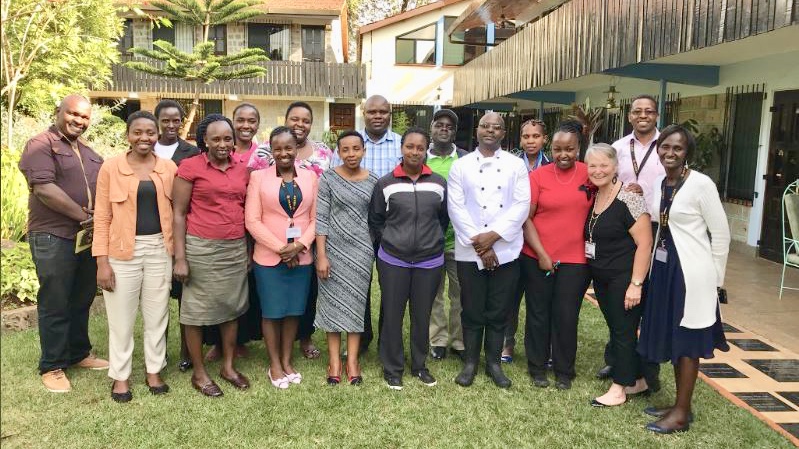 Faculty and Staff Ambassadors
This program connects UC Davis faculty and staff with partner institutions, alumni and supporters around the world as an opportunity for UC Davis employees already planning international travel to extend their stay and, ultimately, be ambassadors for UC Davis—increasing the visibility of our international presence and creating meaningful connections worldwide.
More Funding Opportunities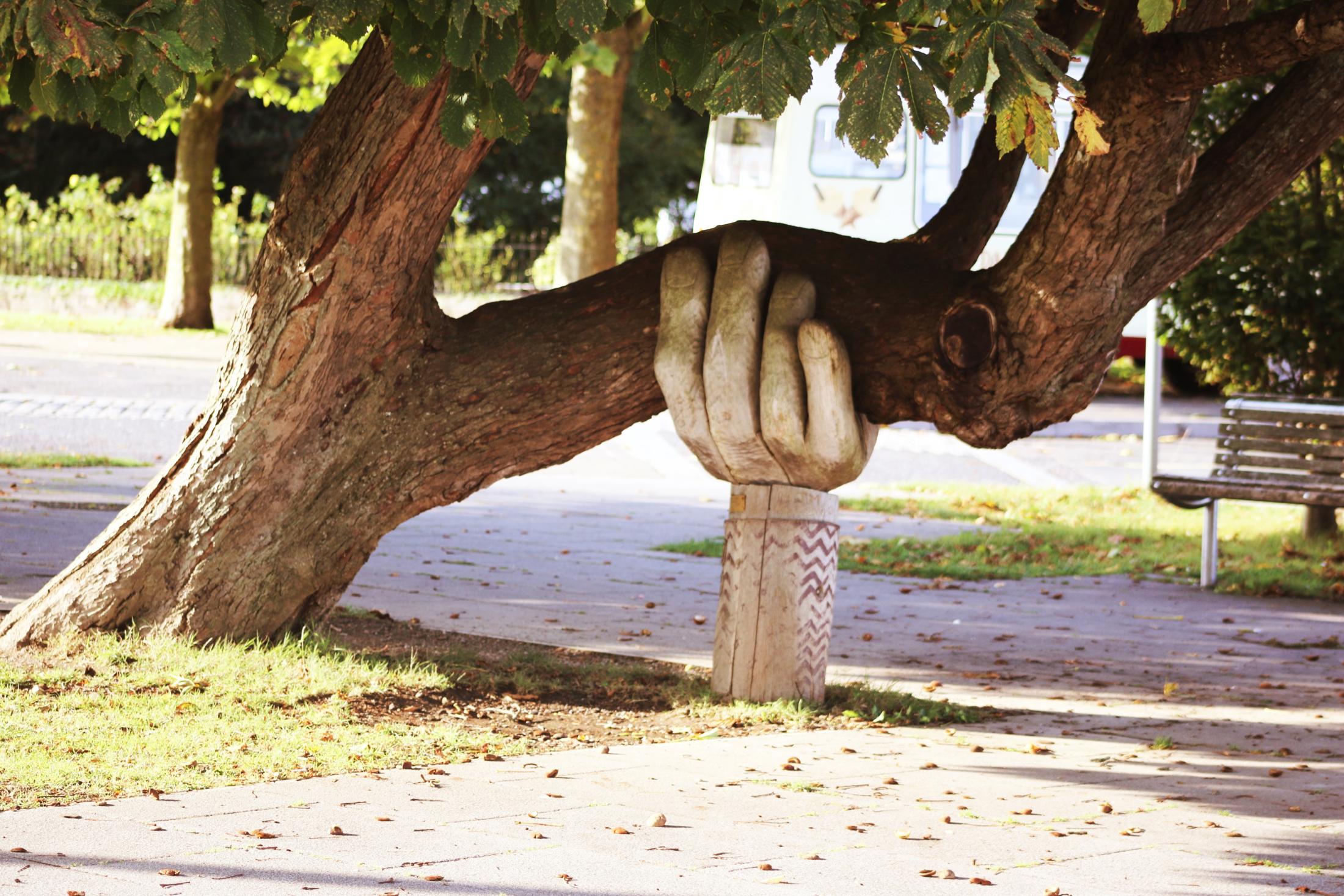 Funding Announcements and Workshops
Global Affairs provides announcements of various funding opportunities related to international research, teaching, and service—and partners with UC Davis departments and organizations, and senior government and foundation officials to host funding workshops that assist faculty and staff members in securing funding from highly competitive international grant programs.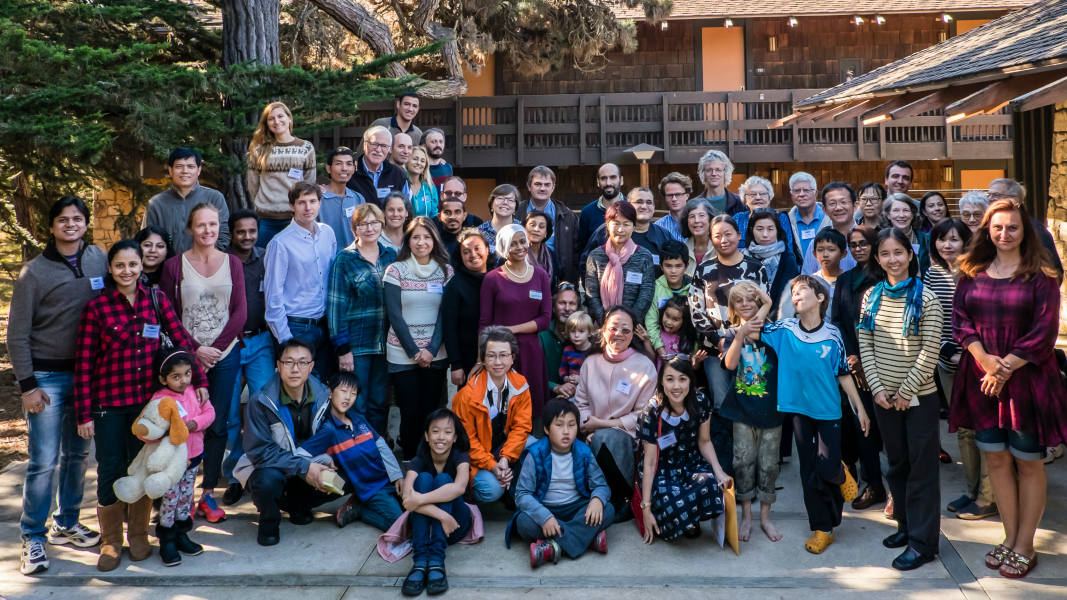 Fulbright Program Opportunities 
The Fulbright Program offers a range of research and professional exchange opportunities for UC Davis faculty and staff in over 130 countries—and brings international scholars and students here for collaborations that transform the campus community and build bridges to all parts of the world.
Contact Information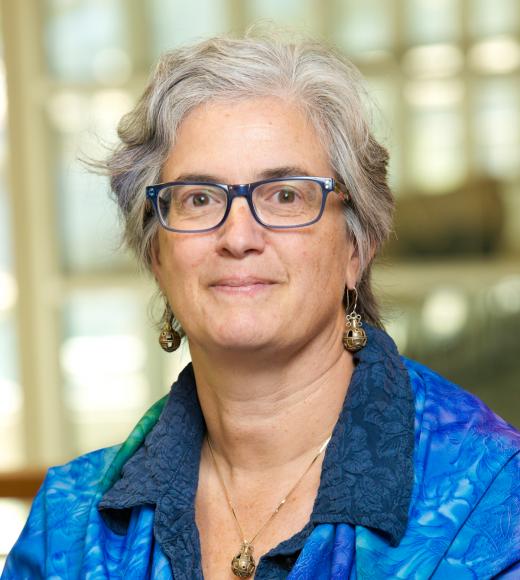 Elizabeth Langridge-Noti
Director of Faculty Engagement
Global Affairs
(530) 754-1617
elangridge@ucdavis.edu