Cultivating Global Learning Through Course Curricula
The Global Affairs Curriculum Enhancement Through Global Learning program is an opportunity for UC Davis faculty members interested in collaborating with other educators to make their course content, teaching techniques, and student experiences responsive to current global challenges and opportunities.
About the Program
Meeting the challenges and seizing the opportunities presented by our increasingly interdependent world requires a citizenry and workforce able to understand current events and their profession in a global context. It also requires the ability to collaborate, communicate, and cooperate across national, geographic, cultural and cognitive boundaries and develop equitable, sustainable solutions for the world's human and natural communities. 
As such, Global Affairs is offering a professional learning opportunity for faculty to develop and promote global learning frameworks and practices, grounded in theory and with measurable outcomes.  
Call for Applications
Global Affairs seeks Academic Senate and Academic Federation faculty members with full-time appointments from all UC Davis schools and colleges interested in participating in the Curriculum Enhancement Through Global Learning program.
The selected group meets twice a quarter during the fall, winter, and spring quarters to explore avenues for globalizing the student experience. Participants have the opportunity to:  
Develop global learning outcomes and assessments for any course, regardless of subject matter 
Infuse course

s 

with interactive learning strategies and global content 
Explore how to incorporate international students in the classroom in a holistic, globally-oriented way 
Apply diverse perspectives to course materials 
Learn how technology can be employed to internationalize the curriculum 
Investigate how to maximize student learning in study abroad and study away contexts 
Review examples of curriculum internationalization across all disciplines  
 
Please note: it remains the responsibility of individual faculty members to ensure that any changes to course curricula are approved through appropriate academic and administrative channels.
Program Application Details
Participation Guidelines
Participants commit to a series of six meetings, each approximately four hours long, between September and May. Since this is a learning community, participants are expected to prepare for and engage actively in every session.
Eligibility 
UC Davis Academic Senate and Academic Federation faculty members with full-time appointments are eligible. All UC Davis locations are eligible.  
Compensation
Faculty members who complete the program will receive a one-time honorarium from Global Affairs of $1,000.  
Application Deadline
The May 30, 2018 deadline for this academic year has passed.
2018-19 Program Cohort
Congratulations to the inaugural cohort of faculty taking part in curriculum enhancement seminars throughout the 2018-19 academic year.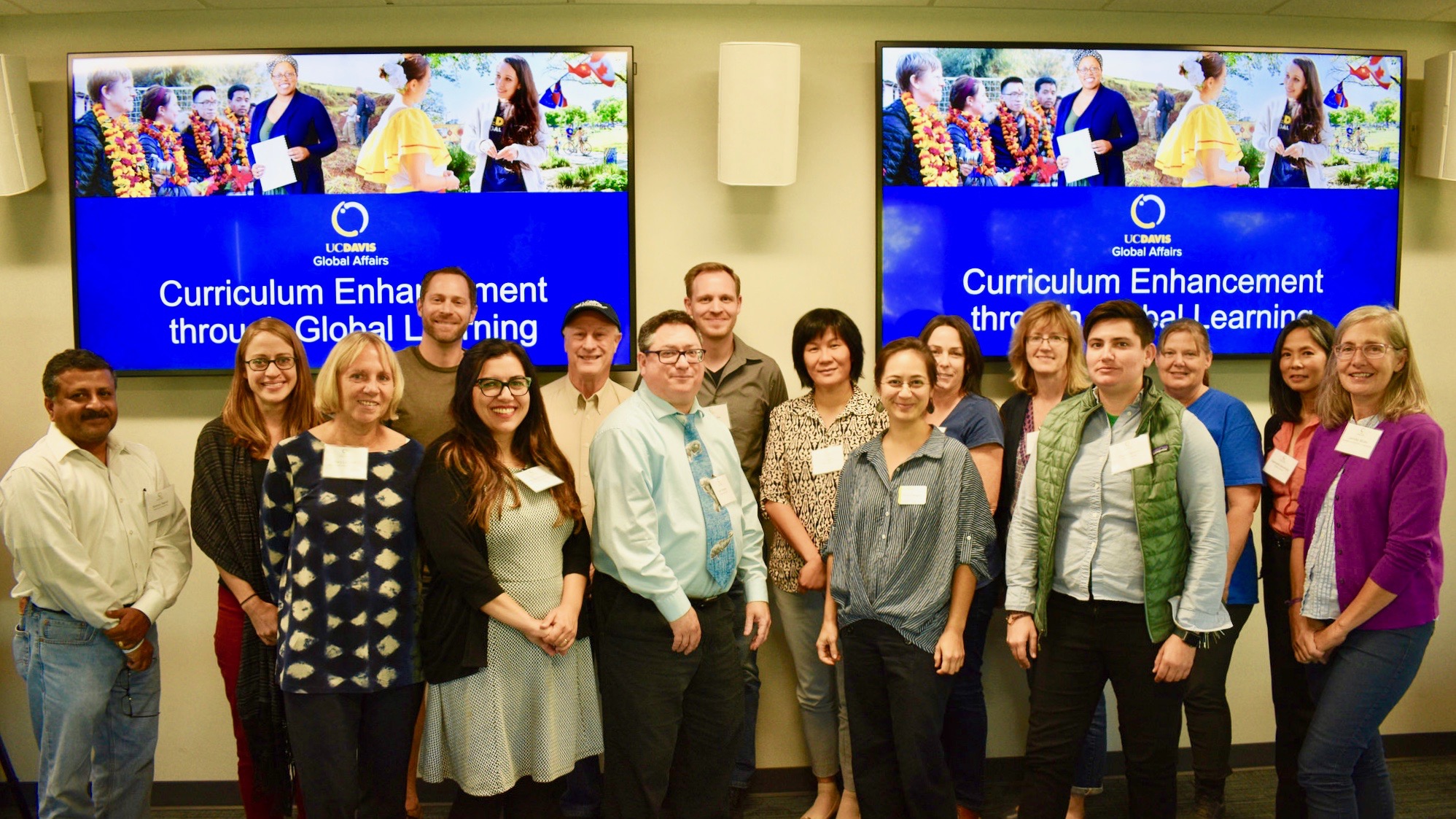 Contact Information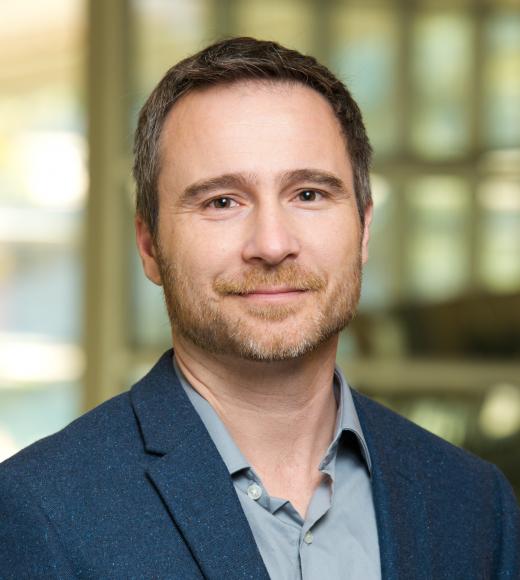 Nathan Camp
International Training and Education Outreach Manager
Global Affairs
(530) 752-4785
necamp@ucdavis.edu