Cultivating Global Learning Through Course Curricula
The Global Affairs Curriculum Enhancement Through Global Learning program is a faculty development opportunity that supports the campus goal of Global Education for All students. 
About the Program
The Curriculum Enhancement Through Global Learning program provides concrete tools for UC Davis faculty members across all disciplines to make their course content, teaching techniques, and students' experiences responsive to current global challenges and opportunities. It supports faculty in developing global learning frameworks and practices, grounded in theory and with measurable outcomes.
Now in its second year, the Curriculum Enhancement program also cultivates cohorts of campus educators who will share their experiences and skills with colleagues beyond and after the program.
Call for Applications
Global Affairs seeks applications from Academic Senate and Academic Federation faculty members with full-time appointments who teach degree-seeking students, from all UC Davis schools and colleges. 
The program is designed for faculty interested in:
learning creative strategies for designing courses that will prepare students for success in today's globalized world; and

working closely with colleagues under the guidance of a highly-regarded expert on internationalizing the curriculum.


 
The selected group will meet once a month during the fall and winter quarters 2019-20 to explore avenues for globalizing the student experience. Participants have the opportunity to:  
develop global learning outcomes and assessments for any course, regardless of subject matter;
infuse courses with interactive learning strategies for global context;
learn how technology can be employed to internationalize the curriculum; and 
review examples of curriculum internationalization across all disciplines.
 
Participants will also be encouraged to be ambassadors for global learning at UC Davis by sharing their experiences with colleagues and contributing to the success of future cohorts of this program.
Please note: it remains the responsibility of individual faculty members to ensure that any changes to course curricula are approved through appropriate academic and administrative channels.
Application Details
Participation Guidelines
Participants commit to a series of six meetings, each approximately four hours, between October 2019 and March 2020. Since this is a learning community, participants are expected to prepare for and engage actively in each session.
The meetings are scheduled for Fridays from 1 to 5 p.m. in the UC Davis International Center:
October 11, 2019

November 8, 2019

December 6, 2019

January 10, 2020

February 14, 2020

March 13, 2020
Participants are required to attend every meeting. Those who miss more than one meeting will not be eligible for the honorarium upon completion.
Eligibility 
UC Davis Academic Senate and Academic Federation faculty members with full-time appointments who teach degree-seeking UC Davis students are eligible. All UC Davis locations are eligible. Please note: all meetings will take place in the International Center in Davis.
Partner Applications
To bolster core expertise and increased departmental impact, Global Affairs is encouraging applicants to apply alongside a partner from their academic department. If applying as part of a pair, please indicate the name of your partner on the application.
Compensation
Faculty members who complete the program will receive a one-time honorarium of $1,000.  
Application Deadline
The application period for 2019-20 is now closed.

2018-19 Program Cohort
Congratulations to the inaugural cohort of faculty who took part in Curriculum Enhancement program during the 2018-19 academic year, coming together from across UC Davis. See the full list.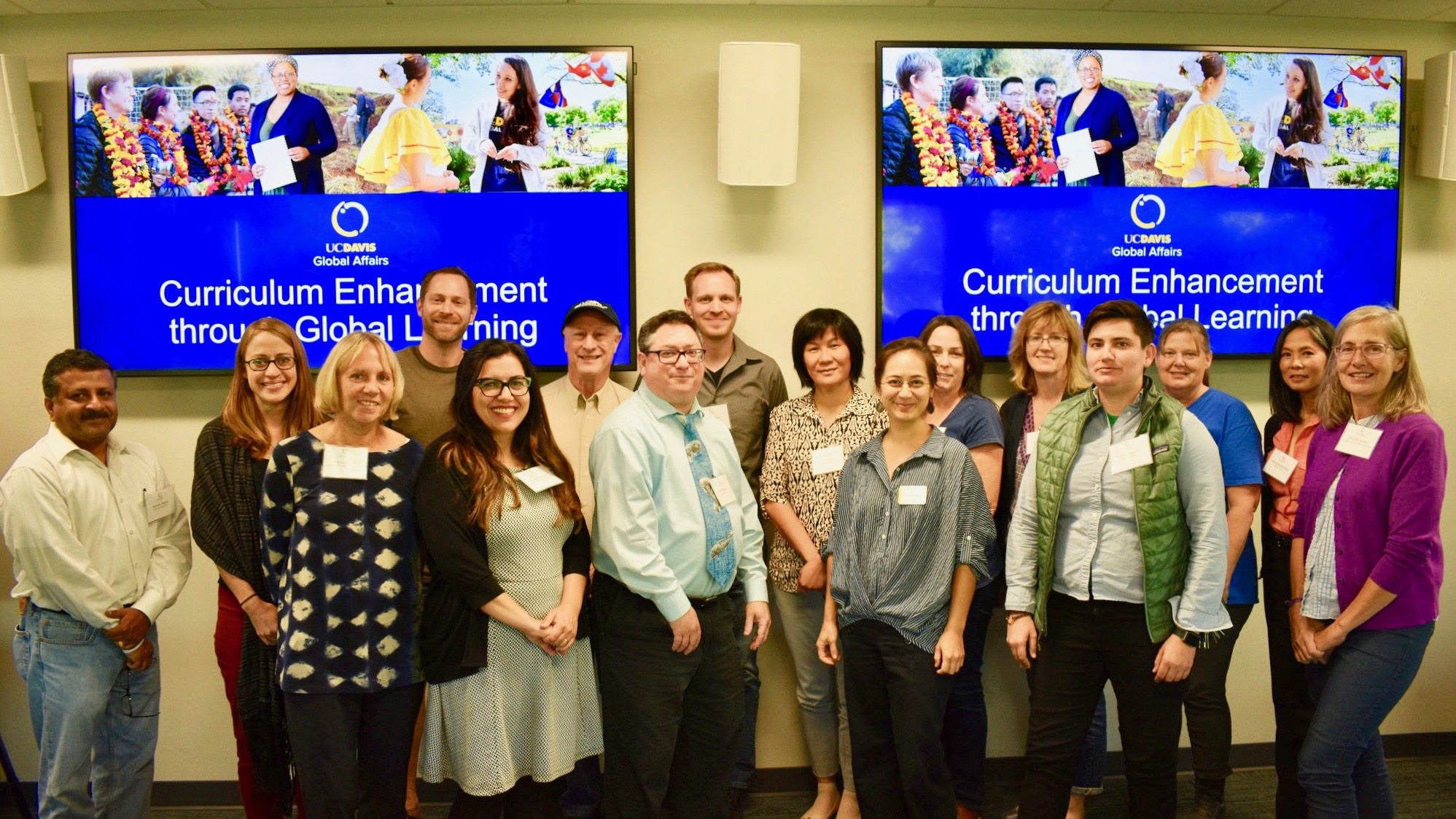 Contact Information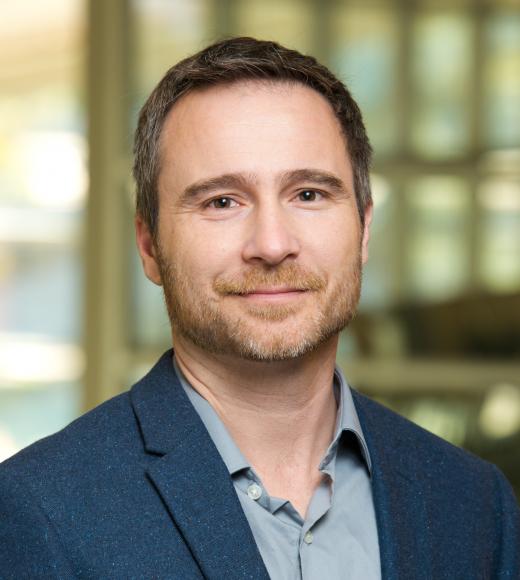 Nathan Camp
International Training and Education Outreach Manager
Global Affairs
(530) 752-4785
necamp@ucdavis.edu