Conference Grants for UN Sustainable Development Goals (SDGs)
UC Davis Global Affairs, the Office of Diversity, Equity and Inclusion (DEI), and the Sustainability office are pleased to announce a call for virtual conference grants to support UC Davis faculty, staff and students in sharing UC Davis contributions to the United Nations Sustainable Development Goals (SDGs).
UC Davis faculty, staff and students are engaged in numerous projects that contribute to the 17 SDGs. While COVID-19 has curtailed domestic and international travel and in-person speaking at conferences and networking, virtual conferences offer new opportunities to share UC Davis contributions to this global UN SDG Agenda.
Virtual Conference Grants for SDGs will support UC Davis faculty, staff and student participation in important dialogues, facilitate global connections and collaborative relationships, and expand the visibility of campus efforts that promote the SDG Agenda. In line with UC Davis diversity and internationalization efforts, these grants are intended to highlight new voices, perspectives and experiences. Applications from underrepresented and underserved members of our community and projects that advance diversity are strongly encouraged.
Eligibility
This opportunity is open to UC Davis affiliates, which include all currently enrolled students, current, active Academic Senate and Academic Federation faculty, and currently employed staff.
The applicant must be currently working on, or have recently completed, a project that directly contributes to one or more SDGs. The applicant's conference presentation must make an explicit connection between the project and one or more SDGs.
The applicant must have been accepted as a presenter at a virtual conference in one of the following categories:
International Education Focused Conferences
Area Studies Conferences
Discipline Specific, International Conferences with explicit opportunity to present work related to SDGs
SDG Focused Conferences
*Note that additional categories of conferences may be considered. Please contact us (below) with any questions.
Funding
Each awarded grant will cover virtual conference registration fees for the presenter only, up to a maximum of $300 for one conference/event. Global Affairs will fund the recipient's department or provide a charge account for those with a University Travel Card.
Timeline
Grants will be offered starting in Winter Quarter 2021 and continue through Fall Quarter 2021. Grant applications will be considered on a rolling basis, every two weeks by the review committee, until grant funds are exhausted. The total fund pool is $3,000. Applications are now closed. 
Submission Guidelines
Proposal Application Form (including description of your SDG project, conference information, and presentation abstract – maximum 300 words)
Conference program with presenter's name and presentation title, or screenshot/email copy of acceptance as presenter from conference organizers.
Copy of or link to conference registration page showing registration fee.
Applications are now closed. 
Evaluation
Global Affairs is the administrative office for this grant. Applications will be evaluated every two weeks by a review committee that includes representatives from Global Affairs, DEI and Sustainability. 
Additional Requirements
Grantees are required to provide a short summary piece (500 words maximum) that may be used on any of the granting partners' websites and/social media to share UC Davis engagement on the SDGs globally.
Grantees are required to share presentations at one campus venue within a one year period of the grant. Global Affairs, DEI and Sustainability can assist in identifying these opportunities and publicizing the events with advance notice from grantees.
Contact Information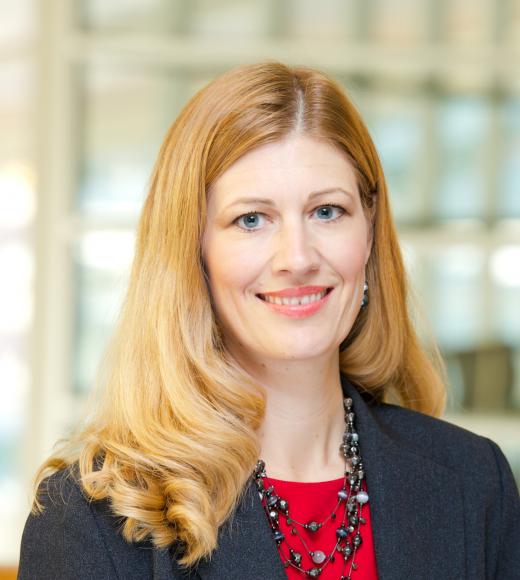 Jolynn Shoemaker
Director of Global Engagements
Global Affairs
jmshoemaker@ucdavis.edu
Tags