Preparing Global Leaders and Change Makers
The Philanthropic Opportunities
Endow the Chair for Global Education for All to foster student cross-cultural learning and work on global projects: $2.5 million
Endow International Graduate Scholarships:  $750,000
Endow Global Aggie Access Awards to support underrepresented students with resources to enable a global education: $50,000 each
Endow Global Aggie Research and Community-Engaged Service Learning Grants: $50,000
Sustain the Global Education for All Excellence Fund through an annual gift: $1,000
Complex, interconnected global challenges and opportunities call for a reimagined paradigm in higher education—one that equips students with the tools they need to build global awareness, collaborate ethically across cultures and take equitable, sustainable action. Today's world offers students endless possibilities for global learning, and Global Affairs supports UC Davis in making these possibilities a reality for every student.
Our vision is expansive: global education is not limited to a particular type of experience or found only in remote locations, but can take place anywhere and at any time. Whether conducting public health research in Sacramento or agricultural economics research in the San Joaquin Valley, studying architecture and design in Japan, completing a virtual internship at a business with a multinational footprint, exploring family members' immigration experiences through the arts, or developing friendships in the Global Engagement Opportunity living-learning community, Aggies will learn about the global dimensions of their chosen field. By understanding their local contexts in new ways, they will grow globally aware and engaged.
As the demand for skills like critical thinking, intercultural communication, digital fluency and inclusive community-building grow among students and employers, it is essential that every student has opportunities to cultivate these strengths. Robust courses, experiential learning opportunities through internships, project-based research and community-engaged service, and residential and student-led programs are key components of our vision to extend global education into all aspects of our students' experiences.
As they prepare to pursue careers or postgraduate education, Aggies will have access to professional preparation that helps them showcase the impact of their global education.
With your support, we can immerse every undergraduate, graduate and professional student in a global education and prepare them to make a difference, locally and globally.
Give Now to Support the Global Education for All Excellence Fund
Give Now to Support Study Abroad
Give Now to Support International Scholars and Students at UC Davis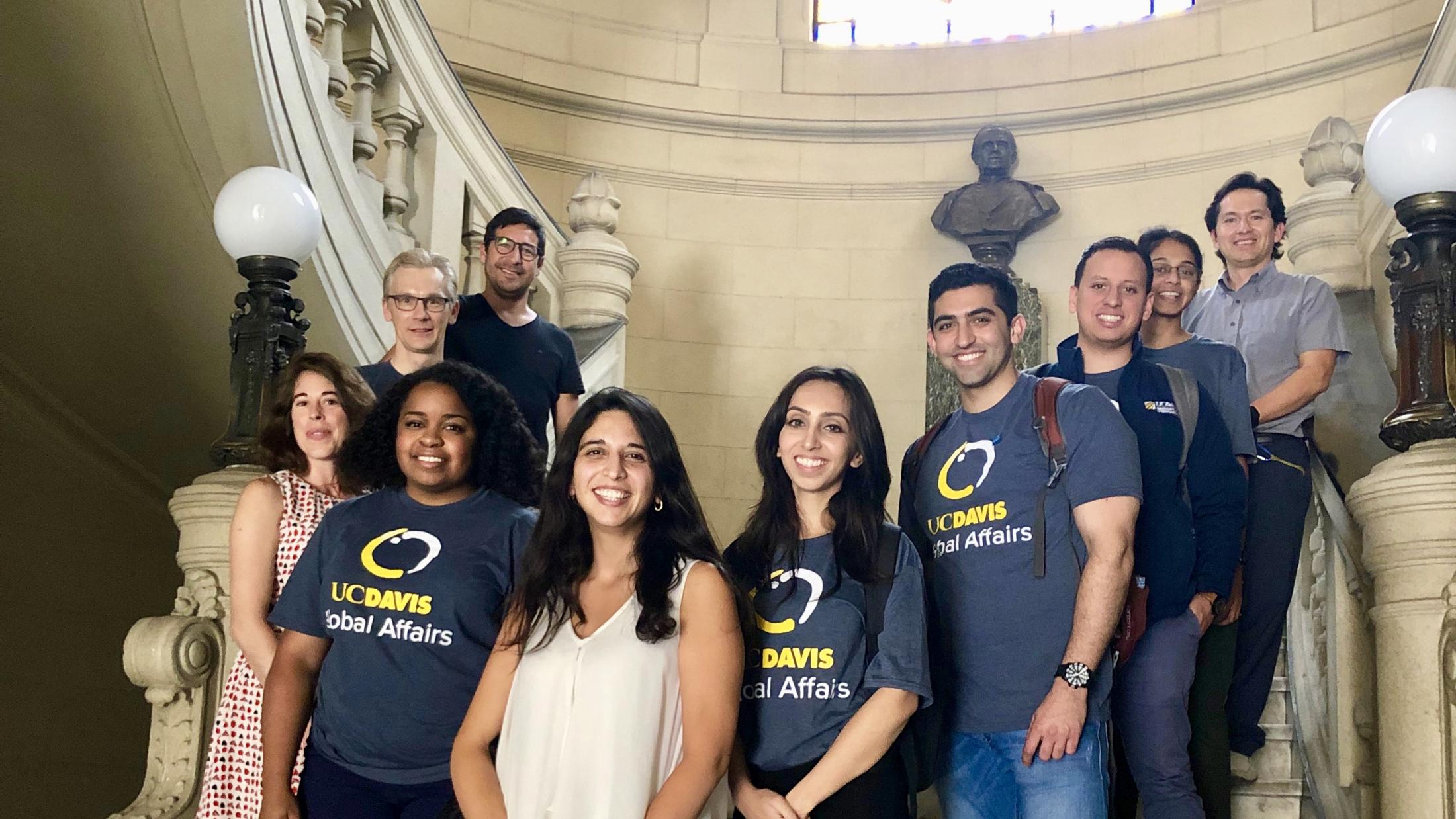 Jesse Rodriguez
Global learning experiences allowed Jesse Rodriguez '13, M.B.A. '19, to take his personal and academic pursuits to the next level. Through a partnership between the Graduate School of Management and Global Affairs, Rodriguez was part of a student team that traveled to Chile to survey stakeholders and develop strategy recommendations for the UC Davis Global Centers initiative in Latin America and the Caribbean.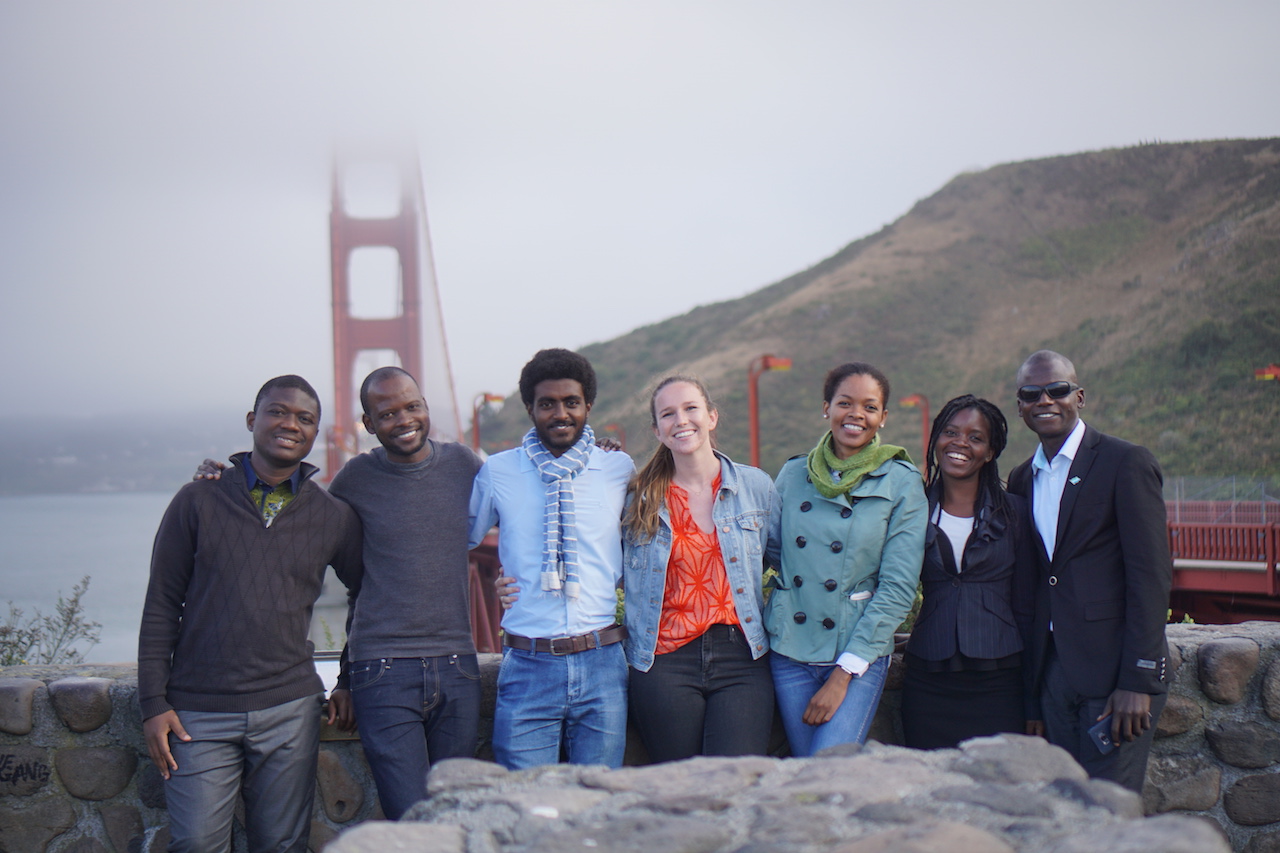 Tene Goodwin
"Global education is not just about discovering foreign places or learning a second or third language. It is also about gaining a new understanding and appreciation of what you thought you knew. My global education experience at UC Davis taught me how to do just that," says Tene Goodwin '20. An economics major and professional writing minor, Goodwin supported the Mandela Washington Fellowship at UC Davis as a communications intern, working alongside 25 young professionals and leaders from 17 African countries.
Learn more about giving to Global Affairs
For More Information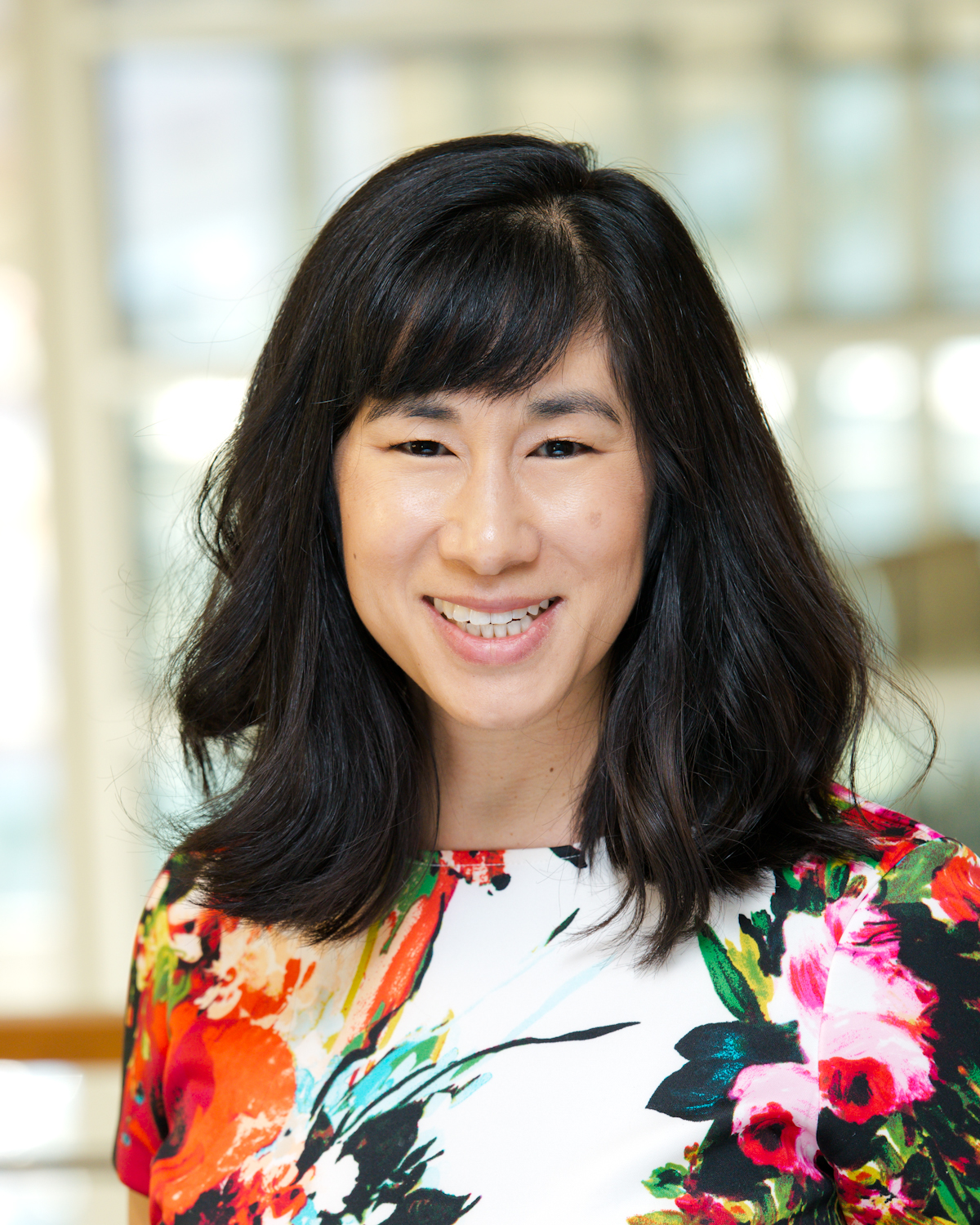 Jennifer Wade
Assistant Director of Communications and Development
Global Affairs
(530) 754-8941
jnwwong@ucdavis.edu