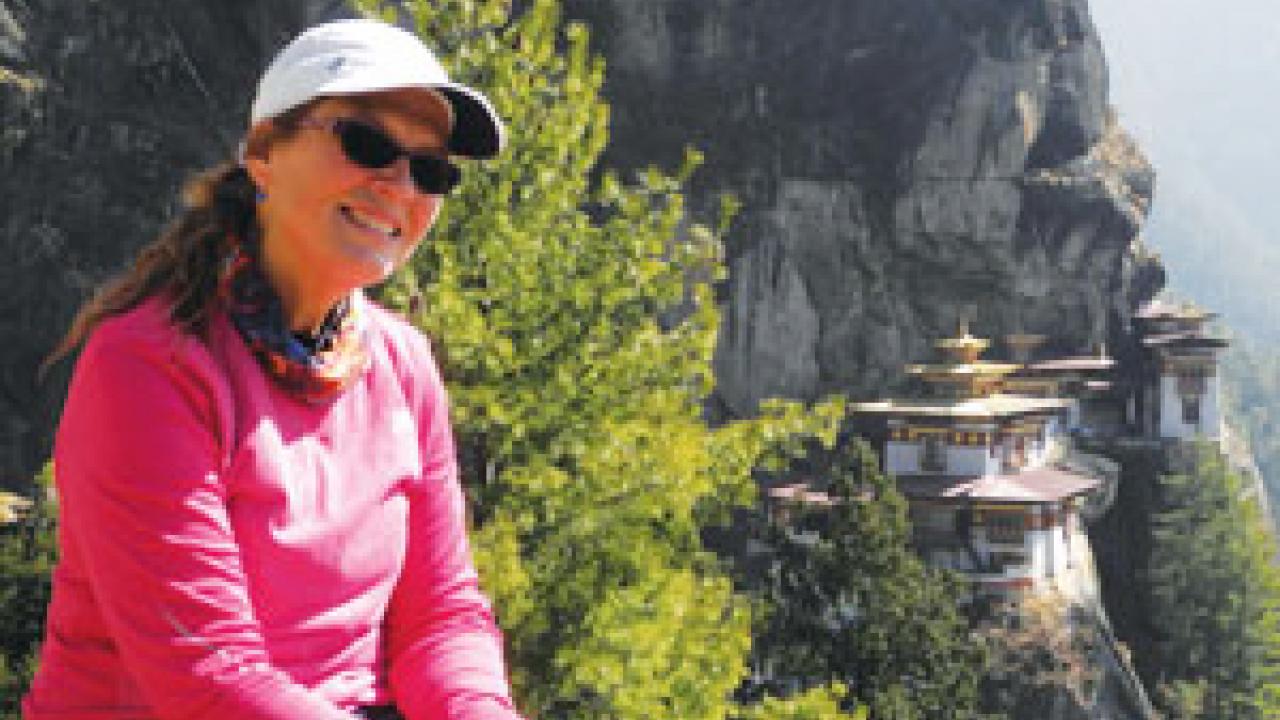 By ArcNews
"For Karen Beardsley, GIS is more than software. It gives rise to relationships that can change the world.
"GIS is not really all about the technology," she said. "It's about connecting people."
As the director of sponsored programs and special projects for Global Affairs at the University of California (UC), Davis, Beardsley now spends the majority of her time bringing people together from all over the world to solve problems. While this has always been an important aspect of her career, she finds herself, for the first time, in a position that doesn't center specifically on GIS.
"I really wanted to focus some of my passion on international programs," she said about her October 2016 career move. "Our planet needs a lot of help, and I think diplomacy really happens in this case on an individual basis. The kind of work I do with groups—it's diplomacy at the level of the individual."
Read the full feature at ESRI's ArcNews.
Category