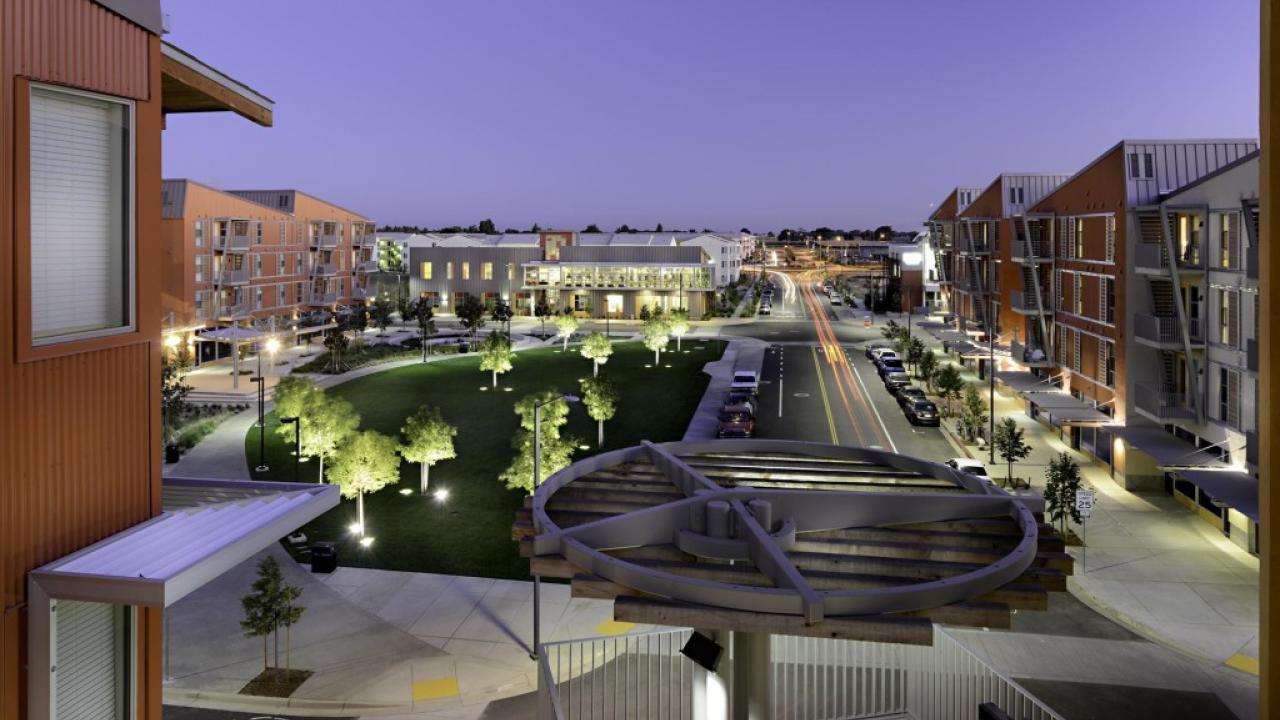 By Ed Joyce, Capital Public Radio
"Twenty-five young African leaders are taking part in an energy-themed institute at UC Davis starting Monday. 
The group will spend six weeks at the school through the Mandela Washington Fellowship for Young African Leaders.
The fellows range in age from 25 to 35 and come from Ghana, Kenya, Ethiopia, Uganda and 16 other African nations. 
UC Davis Professor Kate Scow calls the group "super impressive" and says they'll learn how to better tackle energy challenges back home. 
"The ultimate goal is for the fellows to combine their own personal expertise and experiences with the new knowledge that they're going to get by being here - of U.S. approaches - and to identify creative ideas for solving challenges that they face in their own communities," says Scow."
Read more at Capital Public Radio.
Category
Tags