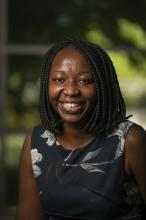 Agricultural and Rural Development
Bio
About 

Sheila Nabwire Apopo
Sheila Nabwire Apopo is keen to learn and contribute to livestock development initiatives that promote sustainable and inclusive livestock value chains; build the entrepreneurship and competitiveness of smallholder livestock farmers, increasing their resilience and reducing their risks; and inspire women and youth to initiate and attain growth in their livestock businesses.
Ms. Apopo holds a Bachelor of Science in Animal Production from Egerton University Kenya and a Master of Science degree in Animal Genetics Breeding and Reproduction from Huazhong Agricultural University, China. Ms. Apopo is also trained in dairy farming and entrepreneurship at the Dairy Training Centre in Oenkerk in The Netherlands, and in Agribusiness at the University of Queensland, Australia.
Ms. Apopo's professional background is composed of 13 years of experience in extension and building the capacity and resilience of smallholder livestock farmers, research, livestock management, monitoring and evaluation of livestock projects, rapid livestock value chain analysis, and livestock feed inventory assessments. She is currently a chief livestock production officer at the Department of Livestock Production-Food, Agriculture and Forestry Sector in Nairobi City County. Ms. Apopo's recent focus is on the value chain approach to livestock development. She has published a brochure on the Kenyan indigenous chicken value chain.
During her time in the Humphrey Fellowship Program at UC Davis, Ms. Apopo seeks to examine the flows of livestock products, money, and information with a focus on how these are influenced by the relationships among chain members. Of particular importance, she wants to understand livestock value chain management strategies, livestock markets and consumers, alternate livestock feed resources, and waste management along livestock value chains. 
Please contact Ms. Apopo at snapopo@ucdavis.edu
Available for:
Telling story of urban livestock farming in Nairobi Kenya

Talking issues about livestock production

Talking issues about livestock value chains

Meeting with Peers and student groups

Supporting community and campus researchers

Speaking on a cultural topic
Related SDGs: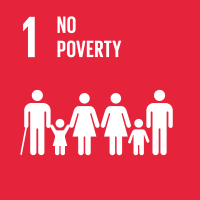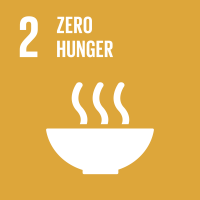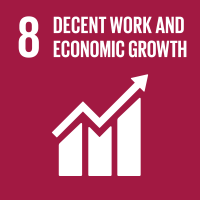 Program Type
Year
Country