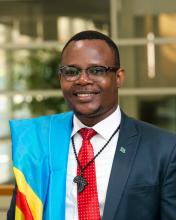 Natural Resources, Environmental Policy and Climate Change
Bio
Mr. Fabrice Inkonkoy is passionate about biodiversity conservation and sustainable community development. He holds a bachelor's degree in agriculture sciences with an emphasis on natural resource management from the University of Kinshasa. Over the last 8 years, Mr. Inkonkoy has been working for WWF-DR Congo focusing on the design and implementation of WWF conservation strategy in the DR Congo. In addition, he has contributed to protected areas management effectiveness by building the capacity of park rangers to combat poaching of endangered species such as elephants and bonobos.
Currently, Mr. Inkonkoy is working as the Indigenous People & Local Community Advisor. In this position, he is working to integrate community development into the biodiversity conservation and forest governance agenda. As part of his work, Mr. Inkonkoy and his team developed a community-based SDGs monitoring approach that has been selected by the UN-DESA as one of the SDGs implementation best practices.
As a 2019-2020 Humphrey fellow, Mr. Inkonkoy's professional and research interests include forest and wildlife conservation aligned with local community development. In addition, he would like to improve his skills in GIS & remote sensing as a tool for environmental impact assessment.
Available For: 
Telling his story of conservation and community development in the DRC
Formal classroom visits
Meeting with student groups
Supporting community researchers
Related SDGs: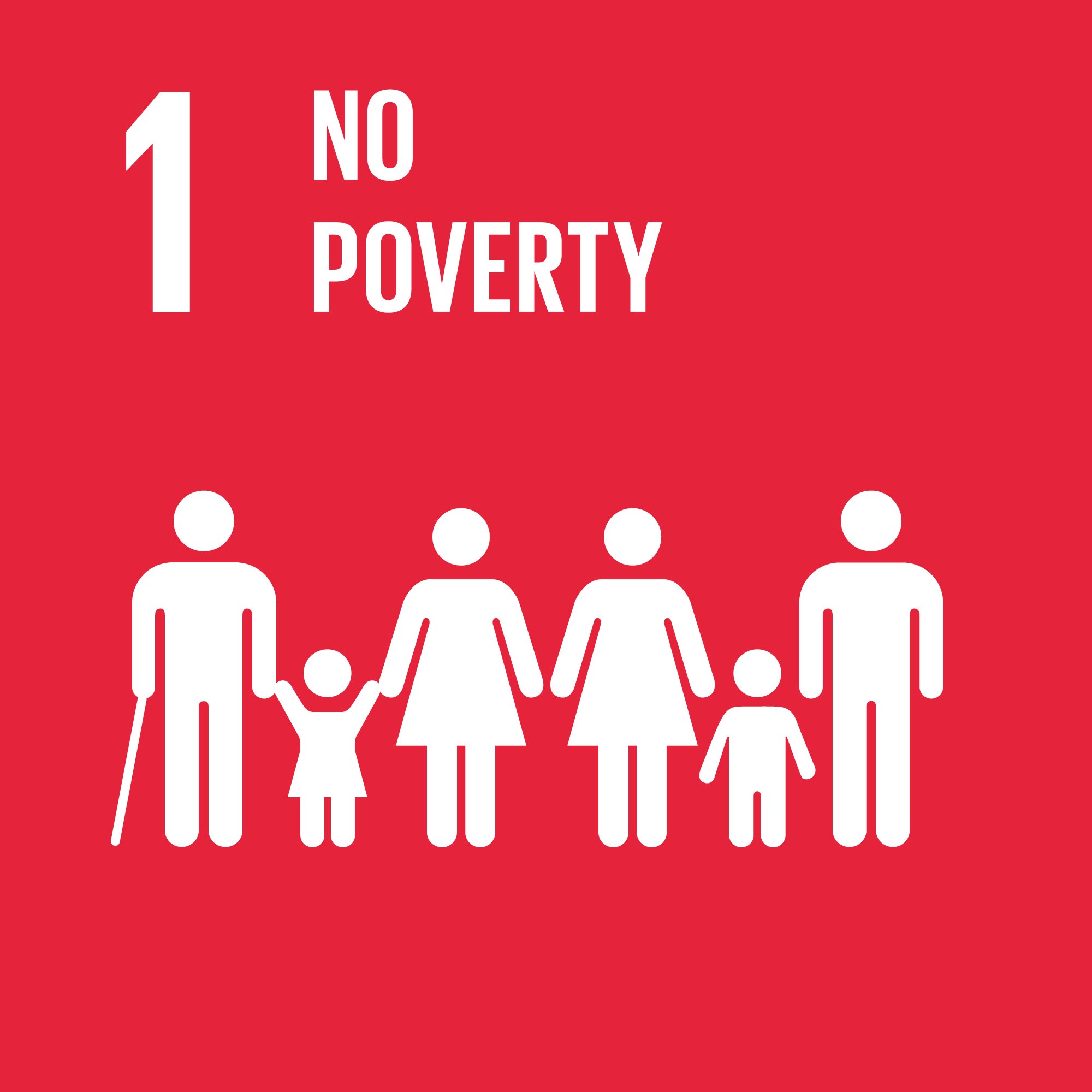 ---
Last updated: 2019
Indigenous People & Local Community Advisor, World Wide Fund for Nature
Program Type
Year
Country