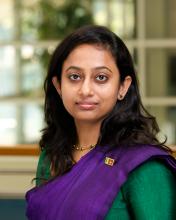 Natural Resources, Environmental Policy and Climate Change
Bio
Vindyani Jayasinghe holds a BSc in Facilities Management from the University of Moratuwa, Sri Lanka and an MSc in Energy & Sustainability (Energy, Environment and Buildings) from the University of Southampton, United Kingdom, where she studied through a Commonwealth Shared Scholarship. She further holds professional qualifications related to management accounting, environmental management systems, and occupational safety and health management.
Ms. Jayasinghe worked for one year as a junior university lecturer prior to joining MAS, the largest apparel and textile manufacturer in South Asia which is globally recognised for ethical and sustainable manufacturing. For the past six years, she has been working as part of the Sustainable Business Team of MAS KREEDA. At MAS, she is passionately involved in implementing and continuously improving environment, safety, and health management systems while striving to minimise the manufacturing footprint in terms of energy, emissions, water, and waste, and promoting a culture of safety and environmental consciousness on and off-the-job.
As a Humphrey Fellow at UC Davis, Ms. Jayasinghe expects to enhance her knowledge in sustainable buildings, renewable energy, waste water management as well as waste management and circular economies. She further hopes to explore the strategies adopted by the state, city, and university as well as industries towards climate action.
Available for:
Speaking on a technical topic (occupational safety and health in industrial sector, creating a culture of safety and environmental consciousness, environmental sustainability in apparel manufacturing, implementation of environmental safety and health management systems)
Meeting with formal and informal classroom groups
Related SDGs: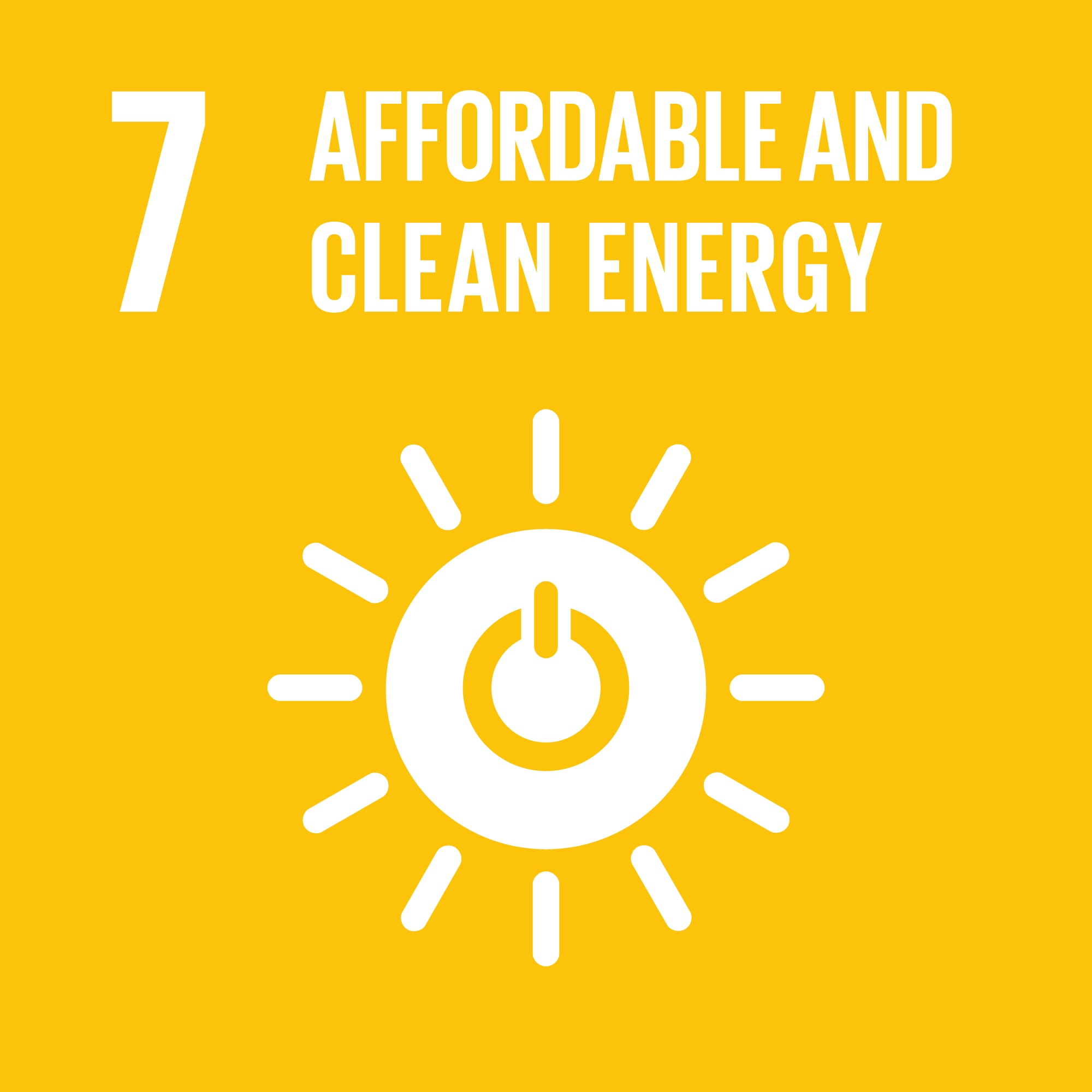 ---
Last updated: 2019
Assistant Manager in Environment, Safety & Health Management Systems, MAS Active Trading Pvt Ltd – MAS KREEDA
Program Type
Year
Country