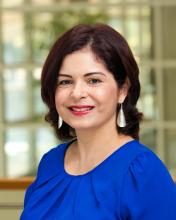 Natural Resources, Environmental Policy and Climate Change
Bio
Ms. Lisbeth Karina Vergara studied forestry engineering at Honduras National University and   holds a master's degree in environmental management from the Santa Maria La Antigua University in Panama.  After earning her diploma, she worked for 22 years in different organizations including the Panama Canal Authority (PCA) where she has been for the last 15 years implementing projects for the environmental management of the Panama Canal Watershed and the Canal Expansion construction. Prior to attending the Humphrey program, she was coordinating the environmental and social aspects for the design of a new reservoir to provide water for the population and the Canal operations.
Ms. Vergara has practical and theoretical knowledge about participation processes with different stakeholders at the local and country level. During the last two years she has been participating in the National Water Council sessions as part of the PCA management team. She also has knowledge of the international environmental and social standards applied in development and construction projects.
As a Hubert H. Humphrey Fellow at UC Davis, Ms. Vergara is interested in water resource management, governance, and public policy in topics related to hydrologic resources. In her fellowship year, she aims to complement her social and environmental background by increasing her knowledge of public policy issues, inclusive governance strategies, conflict management and climate change.
Available For:
Speaking on environmental and social management topics
Speaking on Panamanian cultural topics 
Speaking on the Panama Canal
Informal classroom visits
Meeting with student groups, individual professors and researchers 
Related SDGs: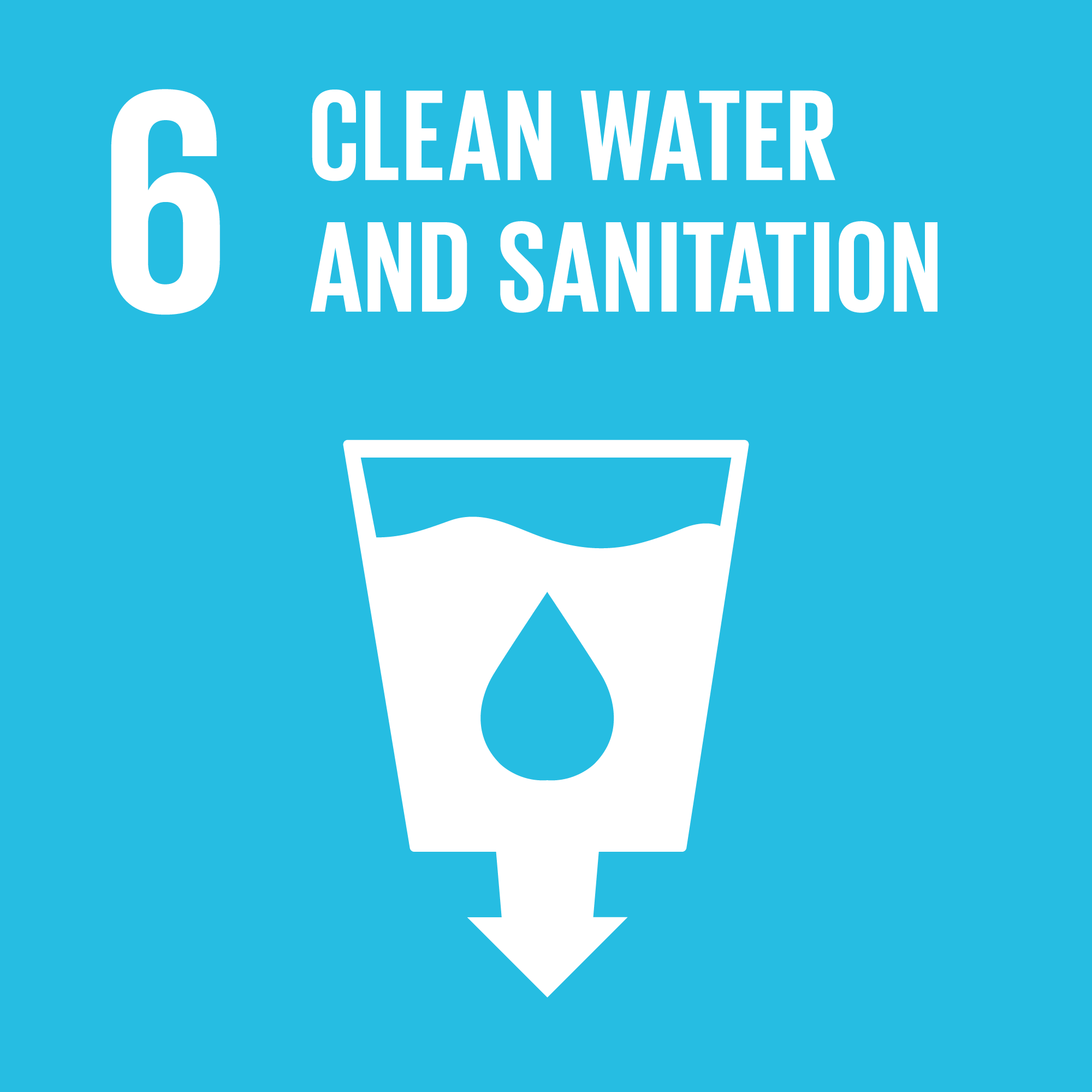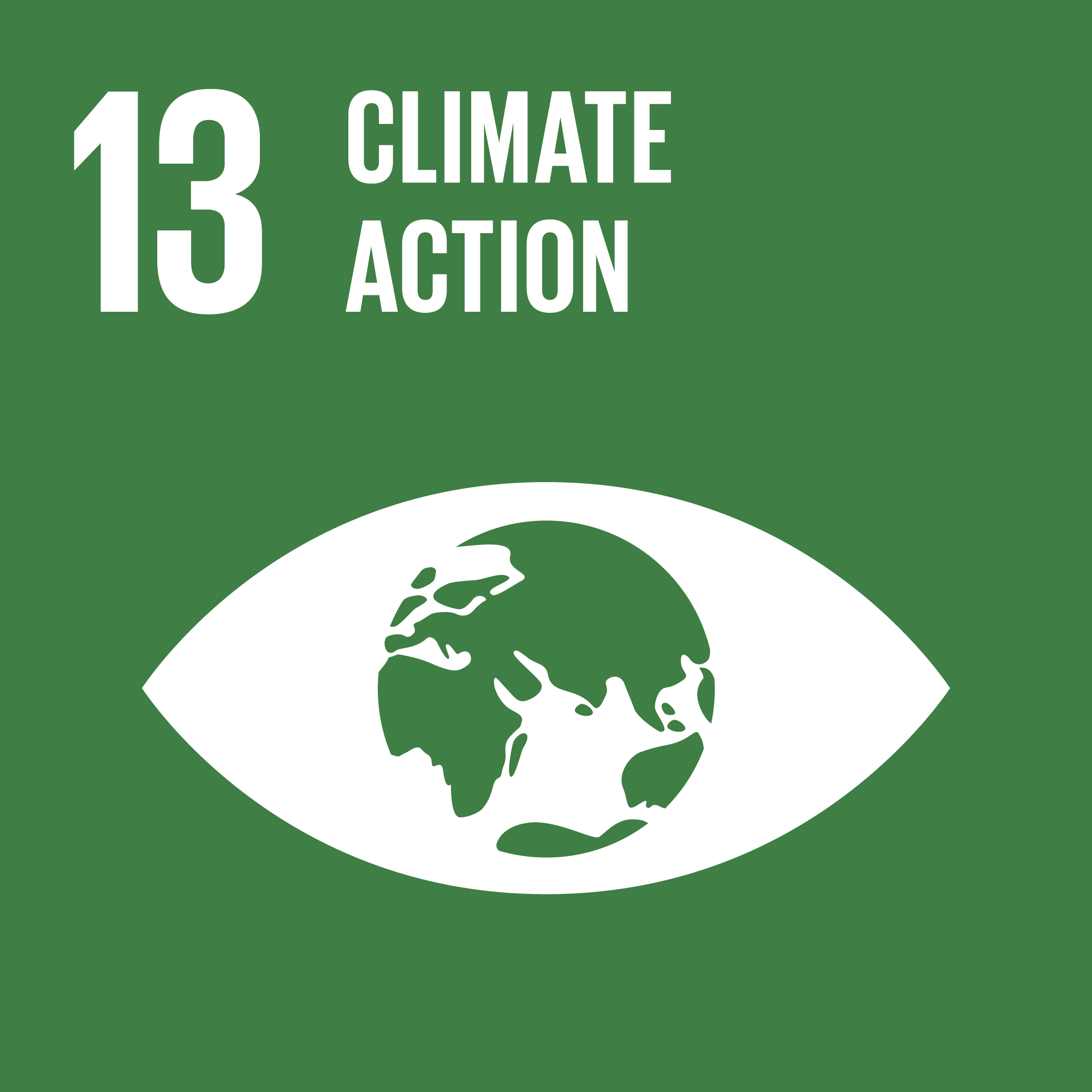 ---
Last updated: 2019
Environmental Specialist, Panama Canal Authority
Program Type
Year
Country