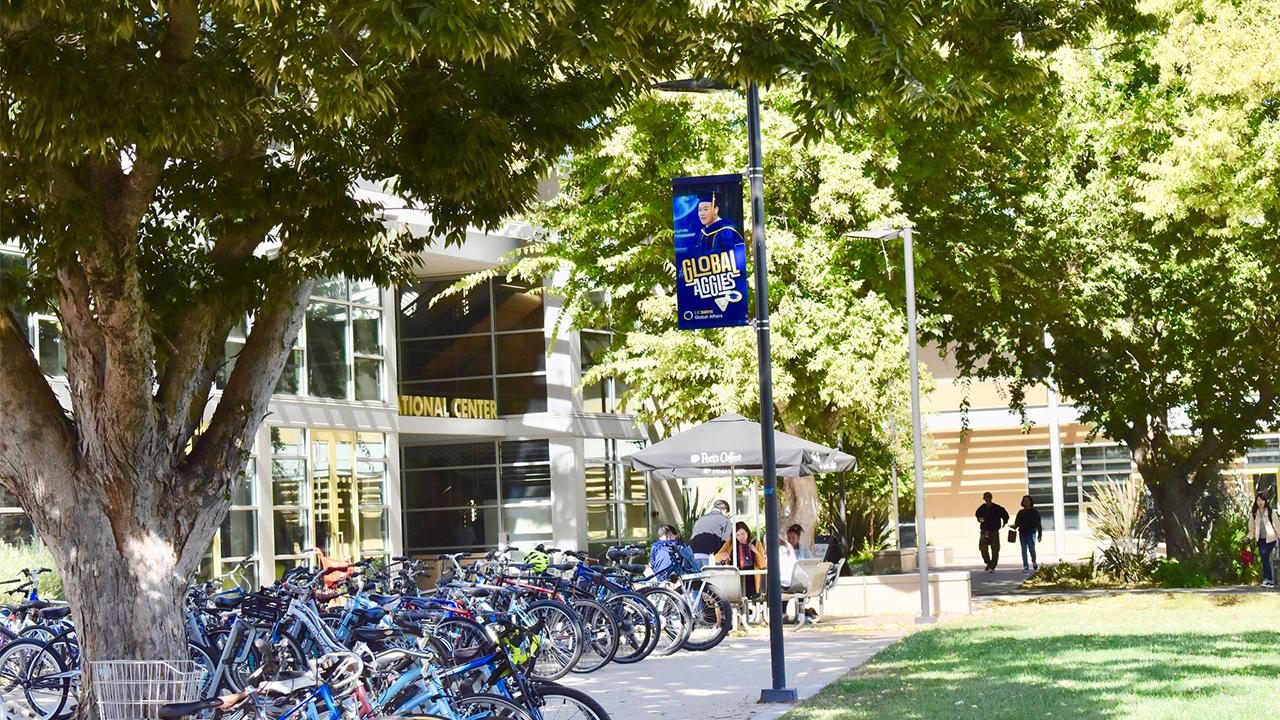 In September 2015, the 2030 Agenda for Sustainable Development was adopted by UN Member States. Central to the Agenda is the set of 17 Sustainable Development Goals (SDGs), which define a plan of action for people, planet and prosperity to be undertaken by all countries until the year 2030.
UC Davis is engaged in research, teaching, and service that contribute to the SDGs and is committed to increasing its contributions to SDGs over the next decade. UC Davis is also committed to creating global learning opportunities for students on campus, domestically and internationally.
In spring 2020, Global Affairs launched an internship opportunity focused on strengthening UC Davis's engagement with the UN Sustainable Development Goals (SDGs).
Internship Responsibilities:
Participating in mapping projects to identify and catalog research, teaching, and service that is being conducted by UC Davis on SDGs; collecting data for progress reporting on UC Davis contributions to SDGs.

Assisting with strategies to involve faculty, students, and staff in the SDG Agenda.

Managing contact lists pertaining to SDGs; supporting Global Affairs in communicating with the UC Davis community about SDG work; and disseminating opportunities that relate to one or more SDGs.

Assisting with the logistics of organizing (currently online) events and meetings on SDGs.

Liaising with students/groups to build awareness and involvement on SDGs on campus.

Collecting good practices from other universities and institutions about organizing SDG efforts.
Internship Duration/Credit:
The internship will be offered in fall quarter for two credits (6-8 hours/week).

For fall quarter, this is being offered as a virtual internship.
Qualifications:
Current UC Davis undergraduate student

Demonstrated interest in the SDG Agenda and in one or more SDGs

Strong research, writing, and communication skills

Excellent organizational skills
Application Process:
Please submit the following to Tom Rosen-Molina, Global Centers Analyst, at jtrosenmolina@ucdavis.edu:
One-page cover letter explaining your interest in the SDGs and this internship, and highlighting any relevant professional development and volunteer experience

Resume
An interview will be conducted with final candidates.
Deadline: Sept. 12, 2020
Category
Tags